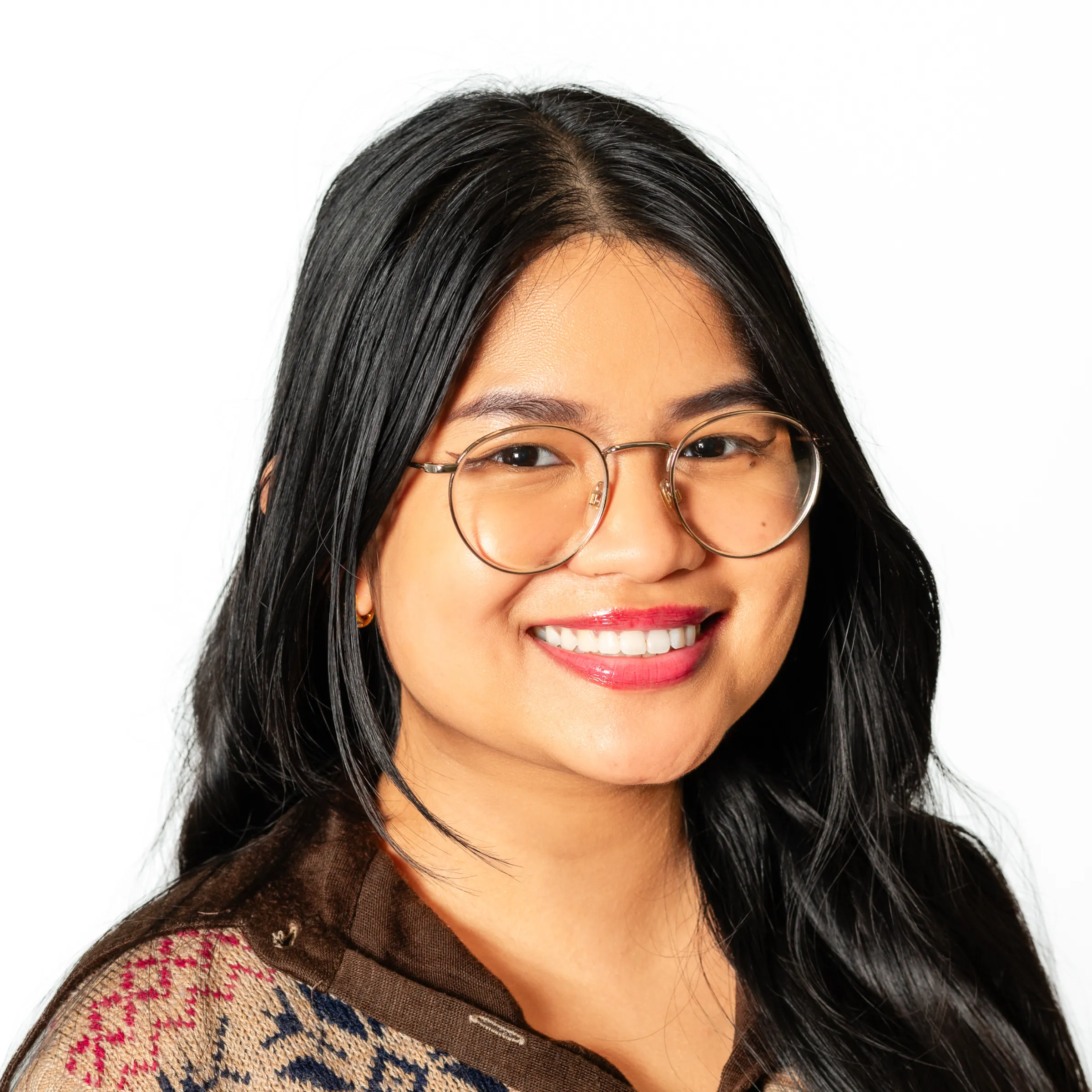 Danielle Olavario
Social Media Lead, News
Thomson Reuters Foundation
Danielle Olavario is Social Media Manager for the Thomson Reuters Foundation. She is based in London and is responsible for the day-to-day planning and execution of the Context social media strategy, working across multiple platforms including LinkedIn, Twitter, Facebook and Instagram. She creates content primarily for the Inclusive Economies and Tech & Society pillars.
Danielle is passionate about social media storytelling and believes in its power to push impactful journalism into the spotlight.
Prior to joining the foundation, she was based in Lyon, France where she worked as a Social Media Manager for Euronews' English channels for two years.