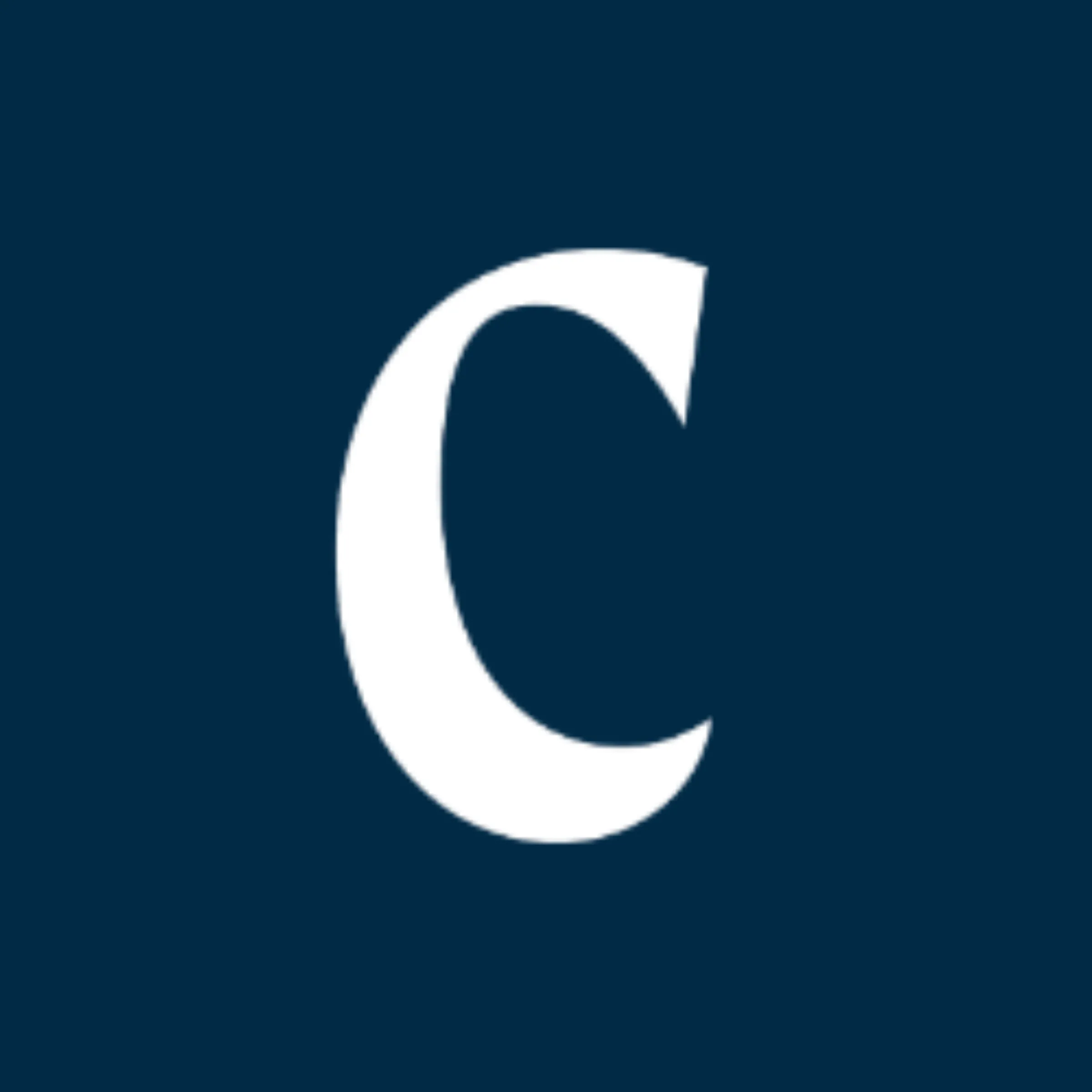 David Njagi
Freelance Journalist
Kagondu Njagi is based in Nairobi and specialises in climate change and its impact.
January 18, 2022
As the sun slid towards noon, Adam Fuseina's daughter jumped off a bicycle at their home in Nafaring village, northern Ghana, and called out to her mother that she was back from shopping.
Fuseina looked at the basket full of cooking oil, flour, greens and other items on the bike's front rack and smiled at the agriculture officials who were visiting her farm.