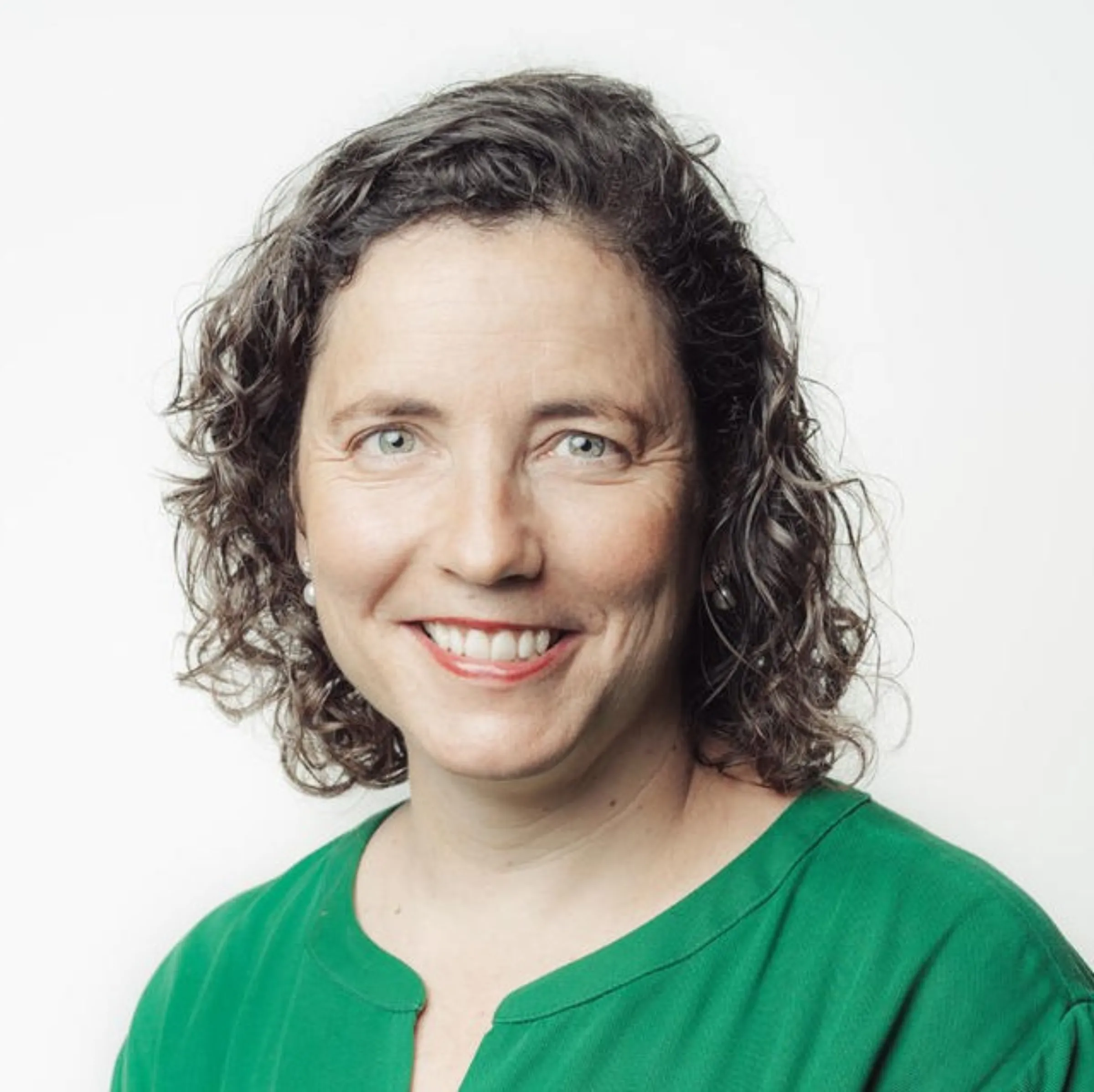 Maria Mendiluce
CEO of the We Mean Business Coalition
We Mean Business Coalition
Maria Mendiluce is CEO of the We Mean Business Coalition
April 20, 2023
The Group of Seven nations' energy ministers agreed this week to accelerate the phase out of all fossil fuels as an essential step in our efforts to limit global temperature rise to 1.5° degrees Celsius.
To replace them with clean energy in the timescale required means immediately repurposing billions of dollars' worth of fossil fuel subsidies that G7 nations still offer.
December 09, 2022
As attention turns from the climate summit COP27 to the biodiversity summit COP15, the outcomes of both will impact whether the 1.5 degree Celsius limit on global temperature rise is achievable.
More than 250 business and civil society leaders have joined a call to reaffirm their own commitment to limit global temperature rise to 1.5C and call on governments to implement 1.5C-aligned action plans.