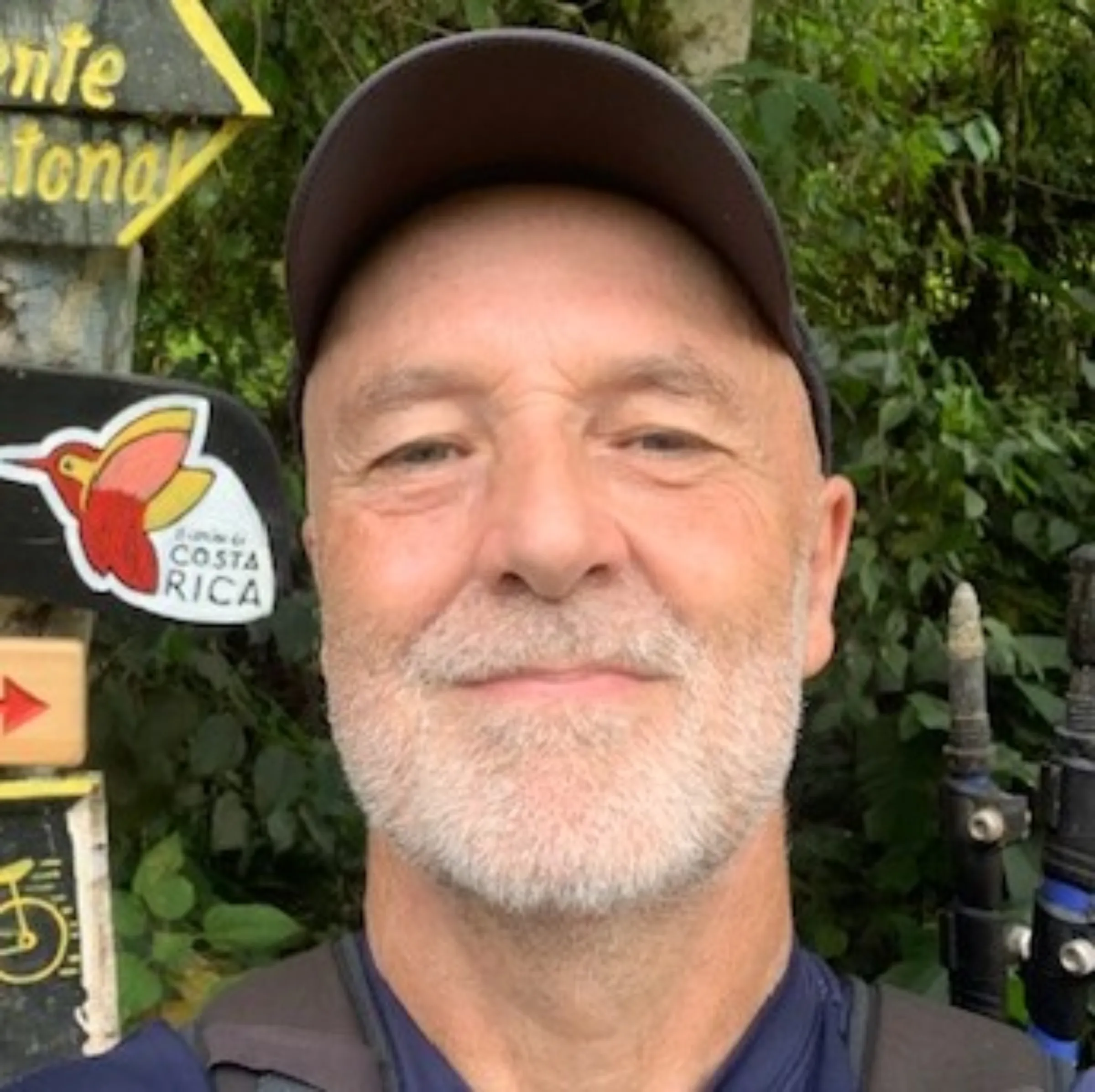 Tim Gaynor
Freelancer
Thomson Reuters Foundation
Tim Gaynor is a freelance contributor for the Thomson Reuters Foundation
January 24, 2023
A clatter of bird call erupts and a few berries fall from the forest canopy high overhead, dislodged by toucans.
Indigenous guide Osvaldo Martinez stoops to pick them up and presses them in his hand to release a pungent scent like cinnamon.
"We use these to flavor a rice pudding that we make," he explains.