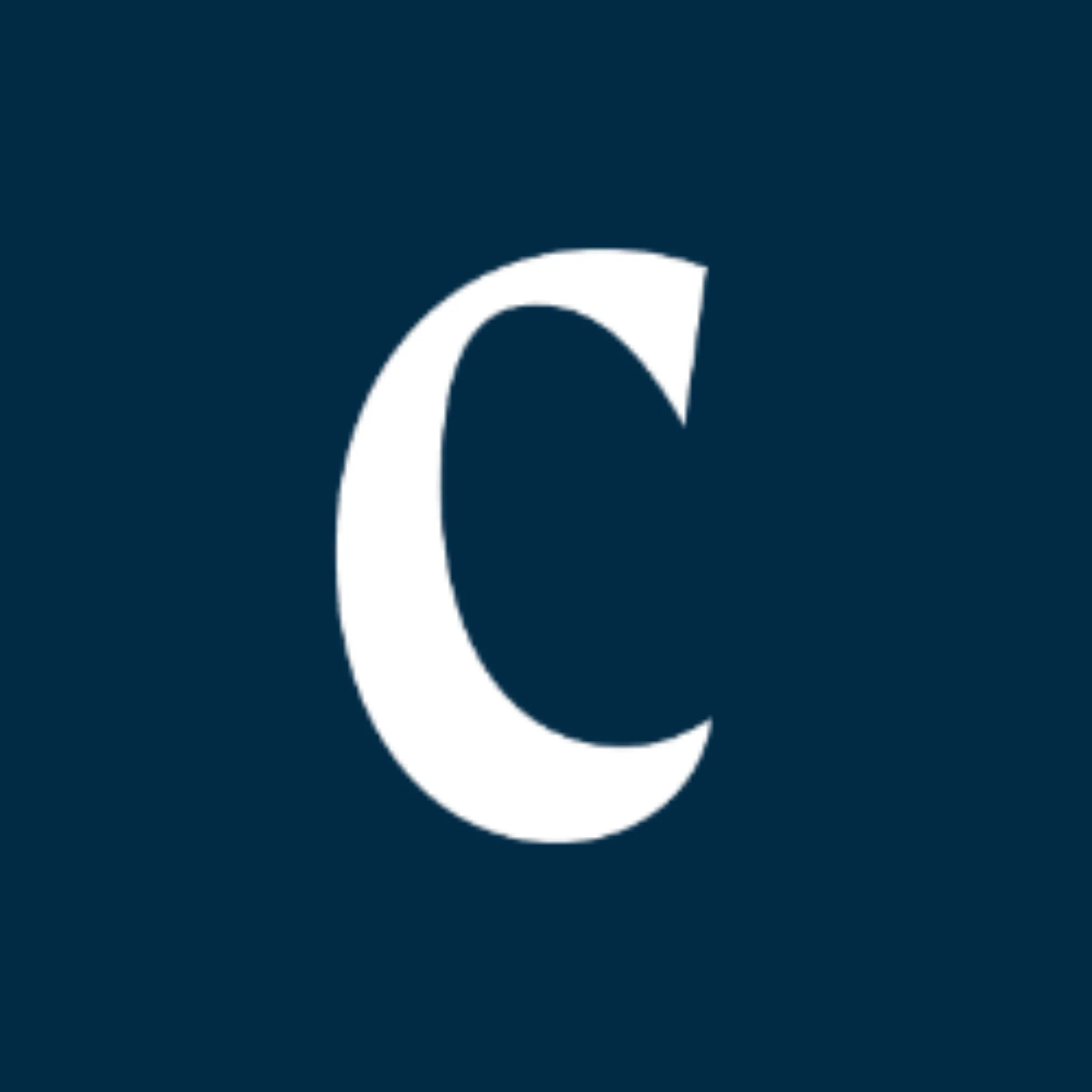 Moushumi Basu
Freelance correspondent
Thomson Reuters Foundation
Moushumi Basu is a freelance contributor for the Thomson Reuters Foundation, writing on environmental issues from India.
April 10, 2023
Tucked away in the Himalayan foothills of northeast India and frequently battered by strong winds and landslides, the isolated village of Hengbung is well-accustomed to prolonged power cuts.
But the village's challenging terrain - it is mountainous, hard to reach, and criss-crossed by streams - is now proving an opportunity to ensure reliable electricity for the community.
February 01, 2023
The sun used to be a source of trouble for Indian camel herder Bhanwar Raika - but these days it is boosting his income, even as climate change brings ever hotter temperatures.
The pastoralist makes a living selling his herd's milk but temperatures as high as 52 degrees Celsius (126 degrees Fahrenheit) regularly used to spoil it before he could sell it to the local dairy, about 80km from his home in western India's Thar Desert.