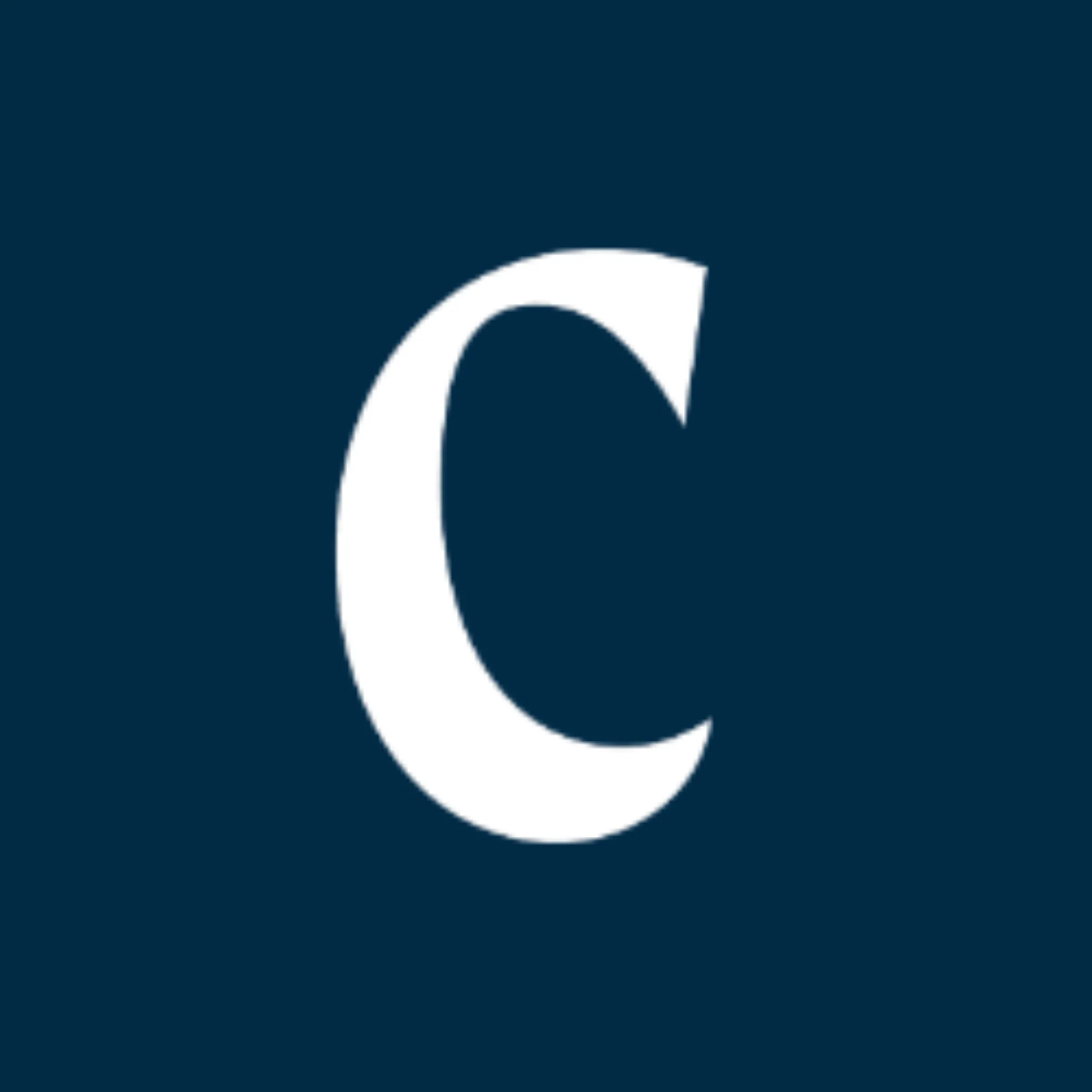 Sumit Khanna
Freelance Journalist
Sumit Khanna covers the impact of technology on society from India.
March 22, 2023
After finishing college in the western Indian city of Ahmedabad, Saurav hunted for work for more than four months before he came across an advertisement for jobs at a call centre. He signed up, not knowing it would one day land him in jail.
In his job, Saurav - who asked to go by one name to protect his identity - called people in the United States, enticed them to sign up for loans and insurance policies, then told them they needed to improve their credit score by paying $50-$100.