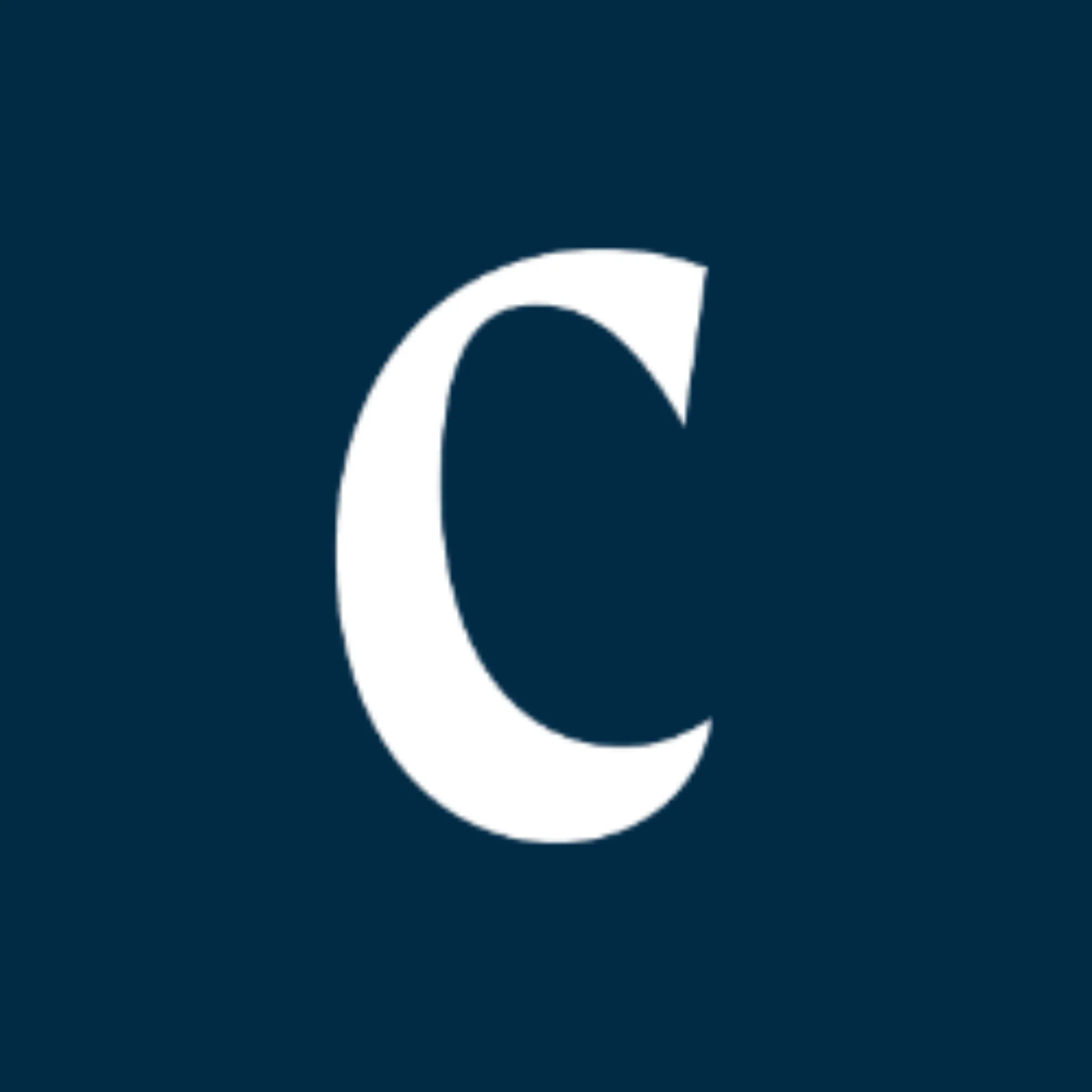 Vidhi Doshi
India Correspondent
Thomson Reuters Foundation
Vidhi Doshi is a Correspondent for the Thomson Reuters Foundation based in India
May 26, 2023
In a small laboratory on the outskirts of the Indian city of Hyderabad, professor Kirti Sahu is studying raindrops.
Using a machine that simulates the conditions of clouds, he is among a number of scientists aiming to understand how climate change and pollution are affecting the monsoon rains that underpin the country's agrarian economy.
May 15, 2023
When Sonali Singh was little, she would beg then brawl with her brother for a turn on his video games. Her mother would broker peace by handing Singh a story book.
"It's our Indian culture. Girls don't play games," Singh said.
Fast forward to adulthood and Singh now works remotely as a software engineer for a big U.S. university, adding an extra 50-60% to her already high earnings playing video games by night.