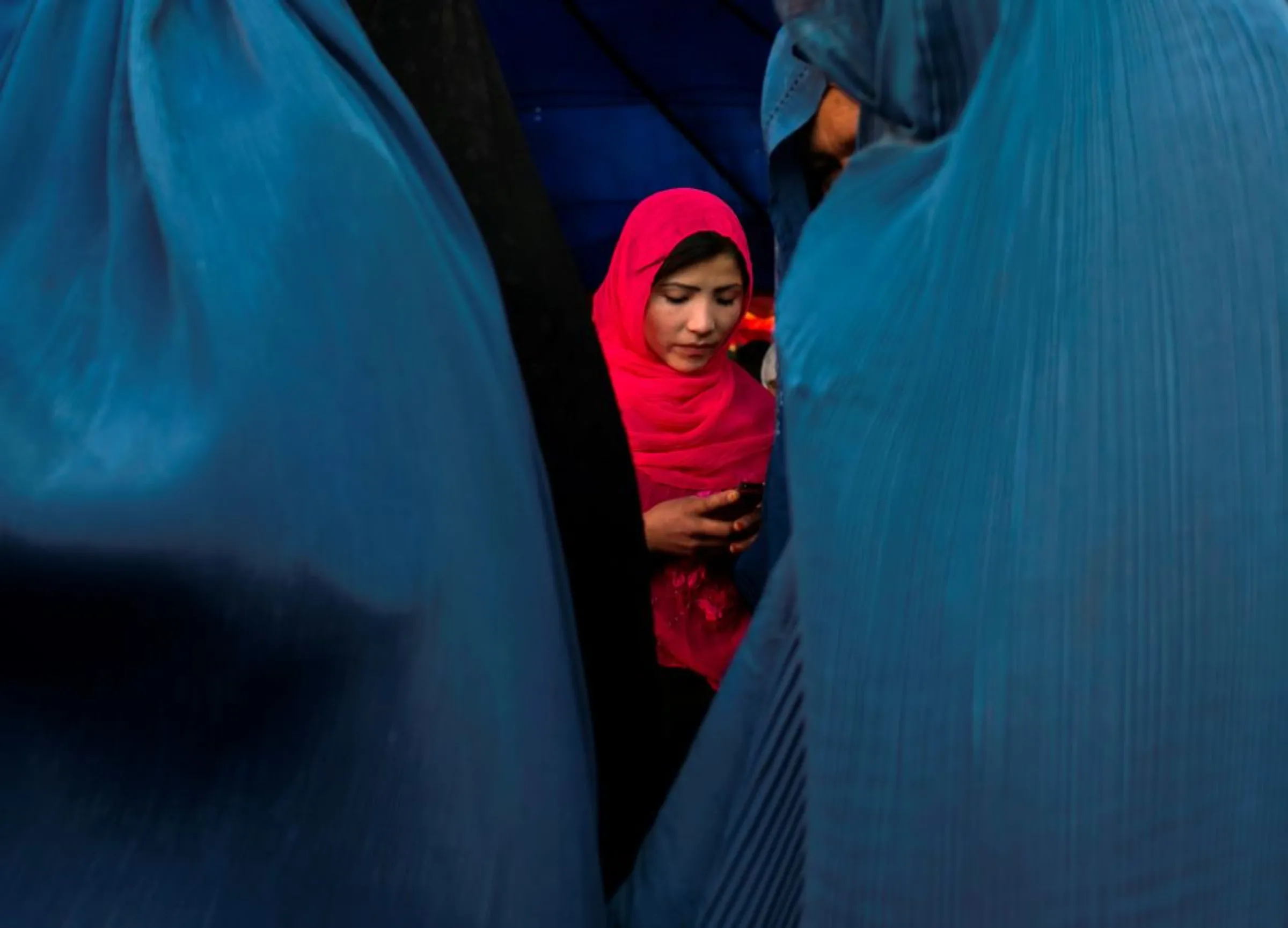 Afghanistan: Two years of Taliban rule
Published: August 10, 2023
When the Taliban seized Afghanistan two years ago, the hardline Islamist movement promised it had changed in the two decades since it ran one of the world's most repressive governments.
But the administration has re-introduced many of the harsh restrictions on girls and women from their draconian 1996-2001 rule. It has excluded girls from high schools, and barred women from universities and most jobs.
Humanitarian experts say such bans will exacerbate the country's severe economic and humanitarian crisis that has left 85% of the population living below the poverty line.
The Taliban's return to power - and spiraling poverty - have triggered a mass exodus of Afghans. Some have managed to rebuild their lives overseas while others are living in limbo with little support.
Here is a collection of Context's reporting on Afghanistan and the impact of the Taliban's takeover.