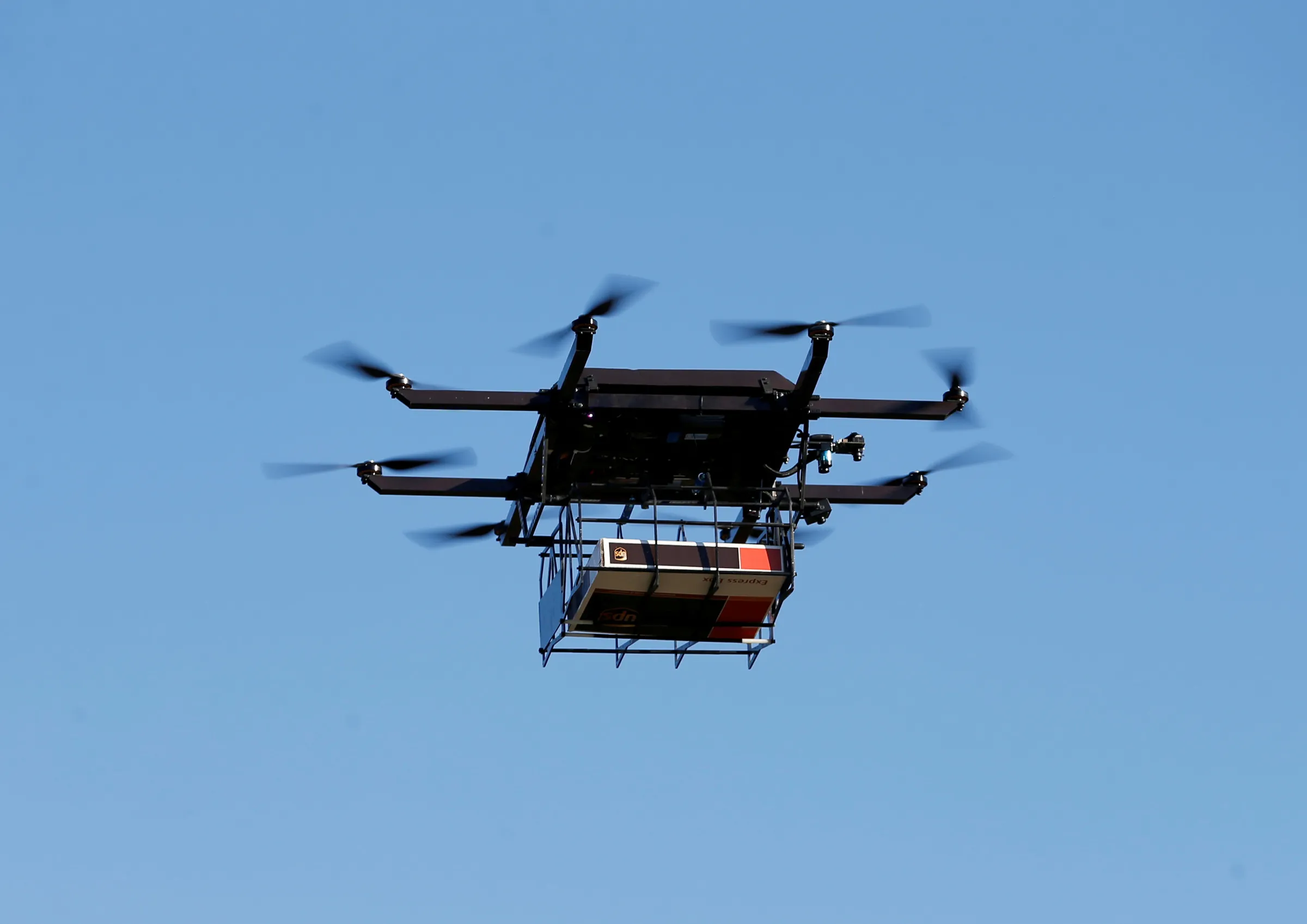 Future Work: Tech's impact on jobs and economies
Published: August 01, 2023
From AI to app-based jobs, technology is reshaping the workplace.
For some it's bringing flexibility and new opportunities, while others are facing pitfalls such as low-paid platform work or seeing their creative work copied online by AI bots. Meanwhile, organisations and legal systems are struggling to keep pace with the development of artificial intelligence and tools like chatgpt.
Here's a collection of our stories on how tech is changing the world of work and where it could go next.