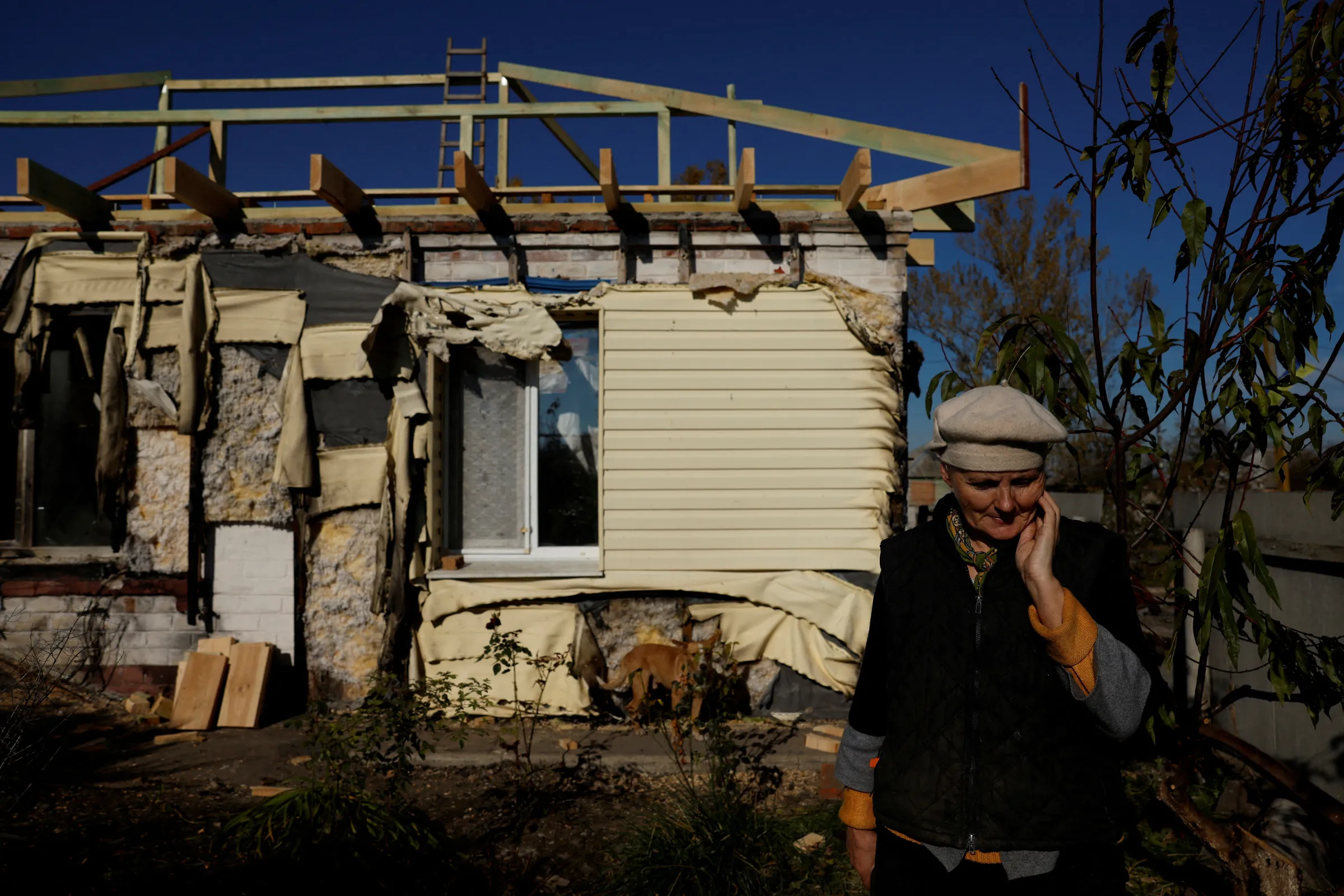 Ukraine war anniversary: One year on
Published: February 24, 2023
As Ukraine marks one year since Russian troops invaded on February 24, 2022, millions of lives have been shattered.
Many have lost their loved ones, homes or livelihoods. Refugees who fled the war are struggling to rebuild their lives, while the world's poor are reeling from cost-of-living crises largely driven by the conflict.
On the first anniversary of the Ukraine war, here are our stories on the impact.