Bitcoin: El Salvador's failed experiment has important lessons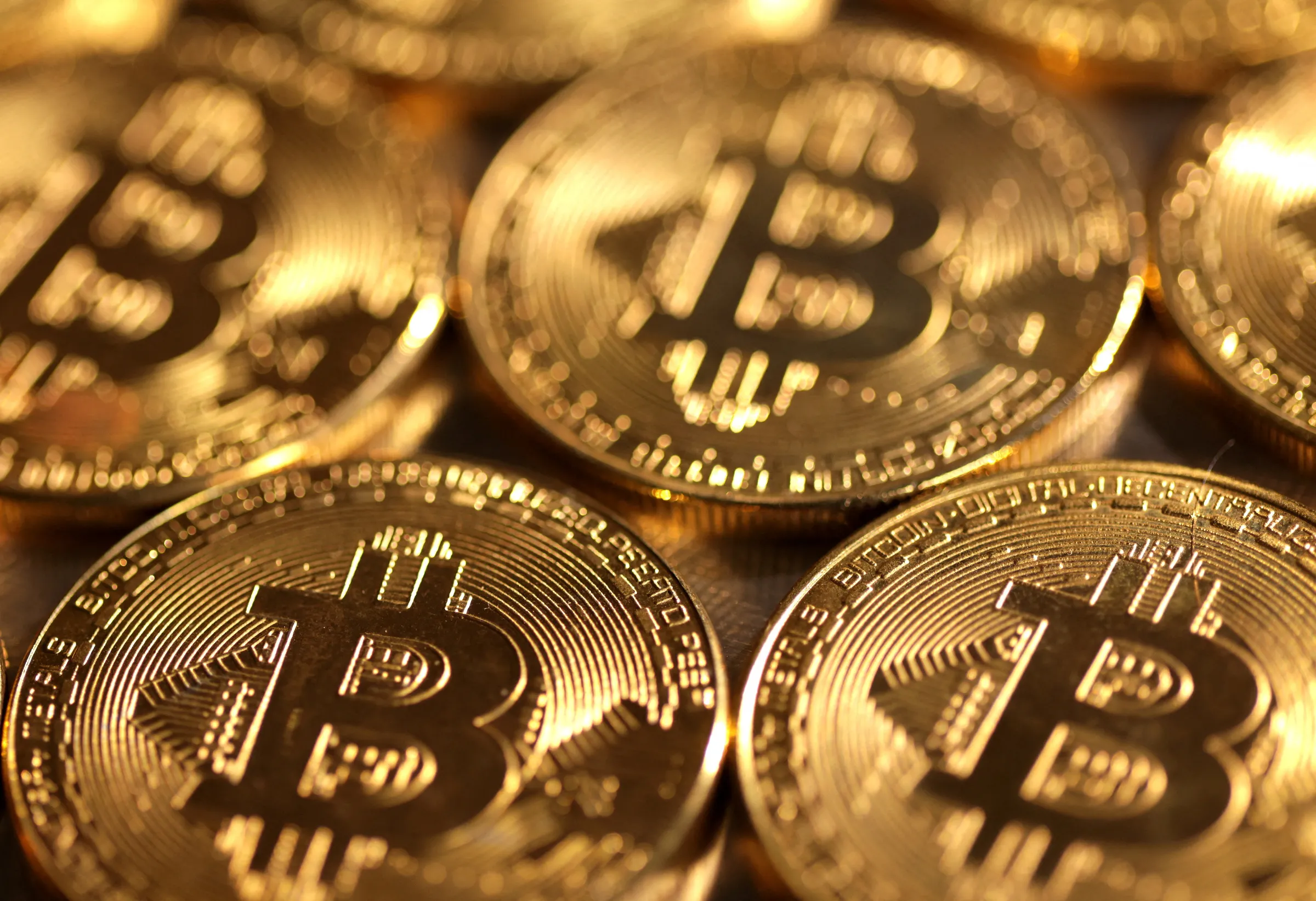 Representations of cryptocurrency Bitcoin are seen in this illustration, August 10, 2022. REUTERS/Dado Ruvic
Despite its failings and loss in value, bitcoin devotees are finding new speculators in the Global South keen to follow El Salvador's lead.
Peter Howson is an assistant professor in International Development at the Northumbria University, Newcastle.
In September 2021, the Central American nation of El Salvador become the first in the world to recognise bitcoin as a currency with parity to the U.S. dollar. A year later, the results of the experiment are clear: El Salvador's bitcoin gamble is an unmitigated failure. Still, other countries in the Global South are following El Salvador's lead.
Last year, President Nayib Bukele rushed through legislation known as the Bitcoin Law, mandating every business in El Salvador to accept Bitcoin transactions. A government-issued digital wallet, called Chivo, was hastily rolled out.
Bukele gambled over $375 million on the country's new bitcoin payment system. It flopped. Chivo users were offered a $30 signup bonus, which most withdrew from ATMs before deleting the wallet from their phones.
The central bank says less than 2% of remittances have been sent via cryptocurrency wallets. A recent survey found that 86% of Salvadoran businesses have never carried out a transaction using bitcoin.
To many Salvadorans, bitcoin was an absurd proposition that had no connection to local needs. But for Bukele, bitcoin offered opportunities to sidestep likely U.S. sanctions and a way to fund infrastructure projects without going to the International Monetary Fund.
The disinterest of most Salvadorans in bitcoin has saved them from the crashing crypto markets. The government's pocketbook is looking less rosy. Its 2,381 bitcoins are today worth less than half their purchase price, losing the tax payer around $50 million.
Bukele still plans to issue a Bitcoin Bond to finance the construction of 'Bitcoin City'. Half the takings from the $1 billion bitcoin-backed bond will go towards buying more bitcoin. The other half will be used for infrastructure and bitcoin mining powered by geothermal power from the Conchagua volcano. As well as the offer of permanent residency for just three bitcoins, foreign settlers to Bitcoin City will be free of income and capital gains tax.
Citing risks from Bukele's bitcoin investments, the IMF held off on approving a $1.3 billion loan for El Salvador. A poll by El Salvador's Universidad Centro Americana found that 71.1% respondents said Bitcoin had done nothing to improve their finances.
The failure of El Salvador's experiment with cryptocurrency was inevitable. It is inefficient, unreliable, and prone to scams. It is unregulated, meaning refunds and chargebacks are impossible. But despite all its inherent failings, others are following in El Salvador's footsteps.
The Pacific has become the go-to testing site for several crypto schemes, with developers seeking out populations suffering debt crises and other disasters.
And in May 2022, the Central African Republic (CAR) became the second country to adopt bitcoin as a national currency. CAR, the world's second-poorest country, is nowhere near ready for crypto payments.
Yet like El Salvador, CAR is planning a crypto-friendly free trade zone powered by bitcoin, and a new government issued cryptocurrency called Sango. Despite being ruled unconstitutional by the nation's highest court, foreign speculators are being lured with business licences, land rights and special access to the country's natural resources.
Crypto is useful for the country's pro-Russian president, Faustin-Archange Touadéra to receive funds. Sango is supported by the world's largest crypto exchange, Binance, which is promoting similar schemes across the region: In Nigeria, Binance is in talks to build a 'digital economic zone' for blockchain startups.
Elsewhere, U.S. charity Motiv has set out to build Bitcoin El Dorado in the remote Andean highlands of Peru. Emulating efforts in El Zonte's Bitcoin Beach - a tax free libertarian paradise where people could pay for anything from groceries to electricity bills with cryptocurrency - Motiv hopes to set up circular economies, selling poor people cryptocurrencies as a way out of poverty.
As bitcoin's price continues to slide, it's tempting to think that poor people might make use of cryptocurrencies as a way out of a poverty trap. But really, it's bitcoiners who are attracted to populations left behind by the mainstream global economy, not the other way round.
As crypto crashes in conventional markets, finding new speculators is essential to maintain the wealth of bitcoin devotees elsewhere.
---
Any views expressed in this opinion piece are those of the author and not of Context or the Thomson Reuters Foundation.
---
Tags
Cryptocurrency

Tech regulation
---