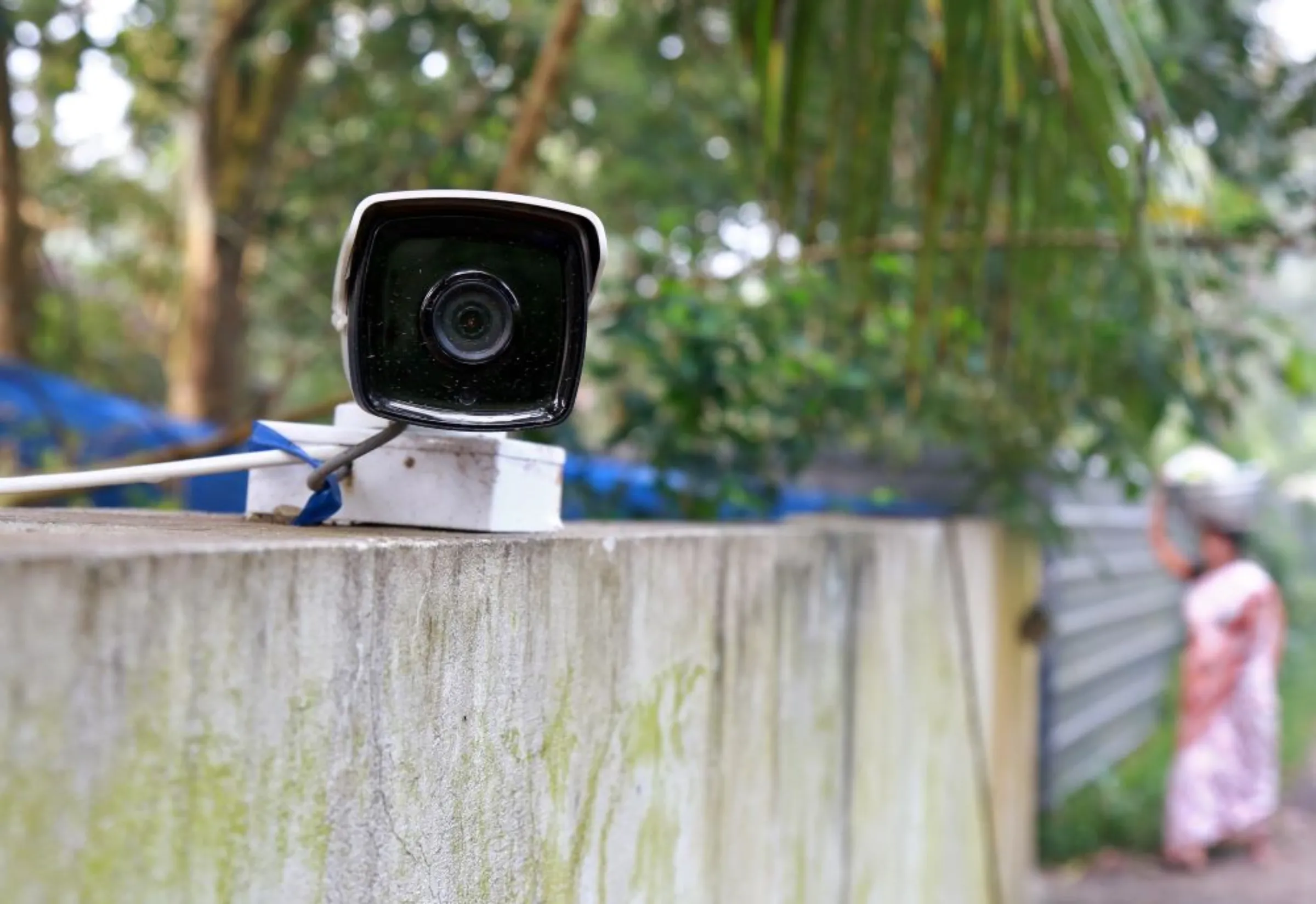 India: more surveillance, fewer jobs in the world's most populous nation
Updated: March 24, 2023
India will soon overtake China to be the world's most populous country, with the United Nations forecasting the South Asian nation's population to cross 1.43 billion on April 14.
India is also one of the world's fastest-growing economies, and has achieved higher literacy rates, per capita incomes and greater life expectancy over the last several decades.
Yet it has failed to improve its female labour participation rate, and despite having among the youngest populations, high unemployment rates force many of its youth to work in the gig economy, delivering food and groceries or doing data annotation.
And while greater digitisation is touted by authorities as improving governance, it is also increasing the potential for surveillance and making it harder for some to access services.
Alongside, India's vulnerability to climate-change impacts is spurring migration, with nearly 5 million displaced in 2021 due to natural disasters, mainly floods and cyclones.
This week, we take a close look at some of the issues the country's vulnerable populations are grappling with, from surveillance to precarious jobs to forced migration.