---
We don't know how many people live in India and it's a problem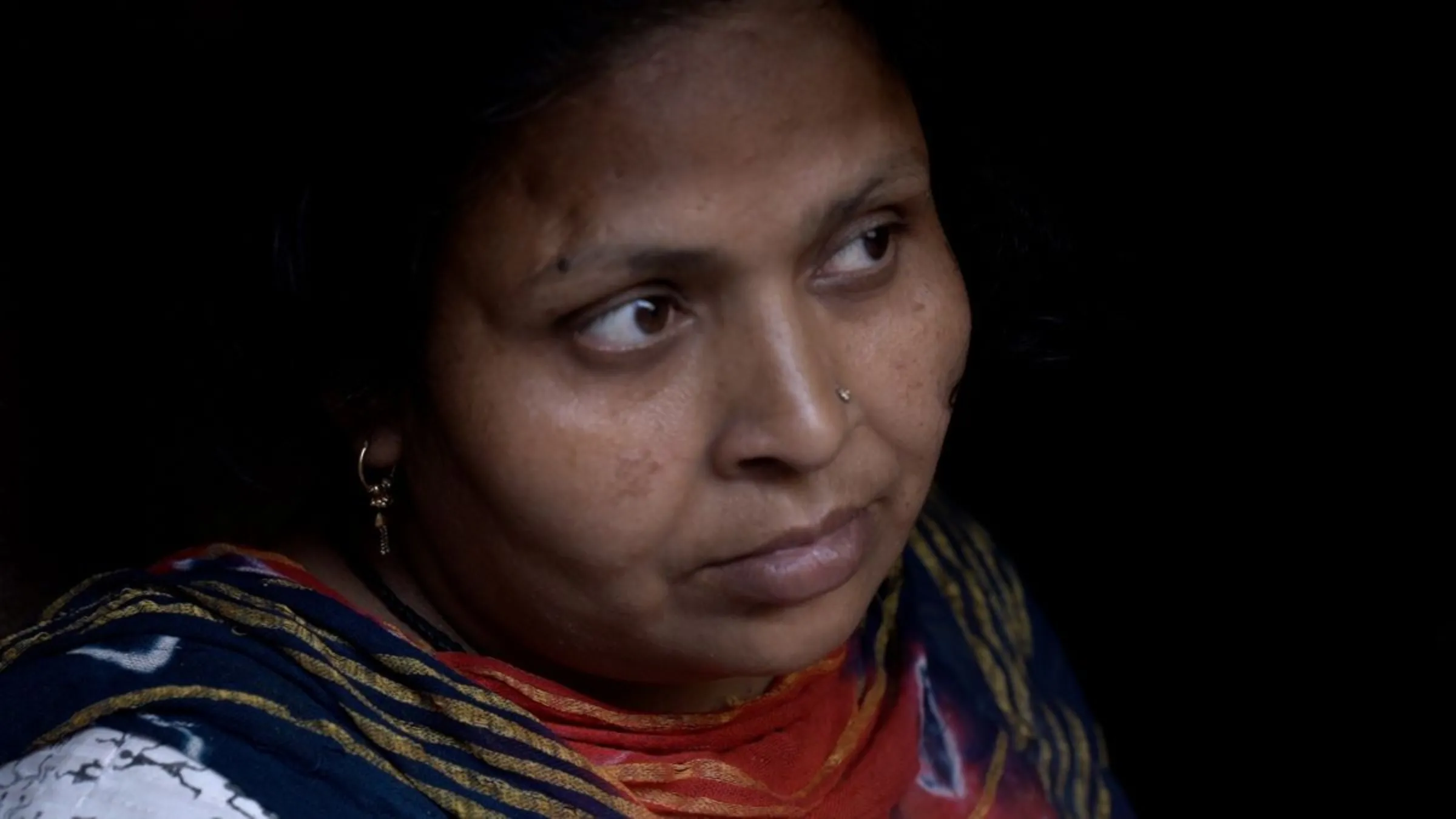 How many people live in India in 2023?
The simple answer is 1.4 billion, according to projections from the World Bank. Based on these projections, the country is expected to surpass China as the most populous country on earth in April. But it's more complicated than this.
The last time India counted its people, through their national census, was in 2011. It was delayed in 2021 due to COVID-19 and there are no clear plans for when it will happen. It's the longest the country has gone without counting its people since 1881, and this is a problem for millions of people who need social assistance, like food subsidies, which are allocated based on census figures.
Watch our video to understand more about the delay and the impact that's having on the country's most vulnerable.
Subscribe to our YouTube channel | Watch more videos like this
Correction: There is a typo in the spelling of the name Rita Chandran at 6:08-6:22, which should read Rina Chandran