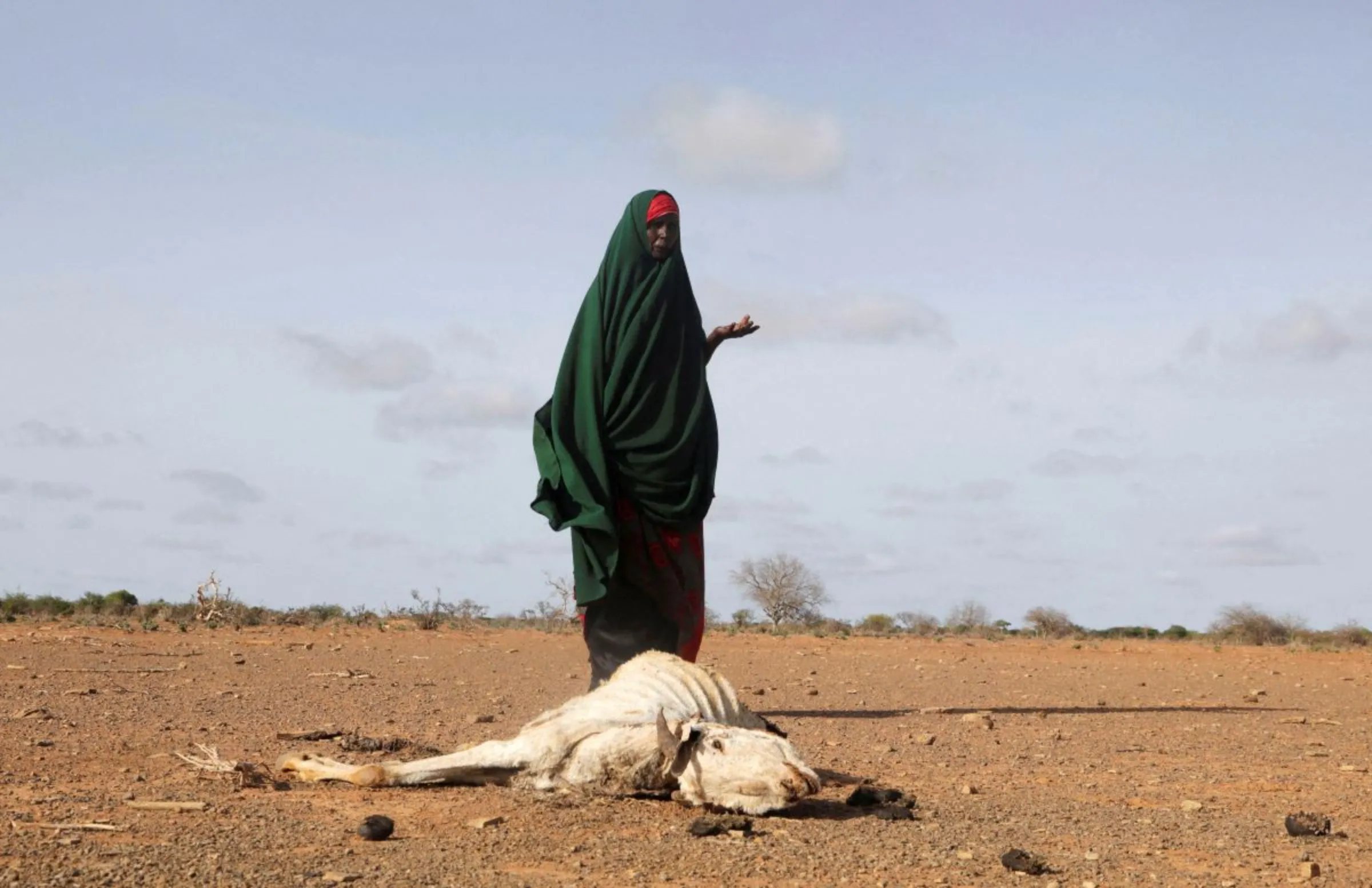 How does climate change affect water security?
Updated: March 22, 2023
Water security is eroding around the world as climate change and nature loss disrupt rainfall and melt glaciers, and as populations grow, leading to growing demand for food. But what can be done to shore up water security and prevent these problems, ranging from rising hunger and health threats to falling hydropower production and losses of economic and social stability?