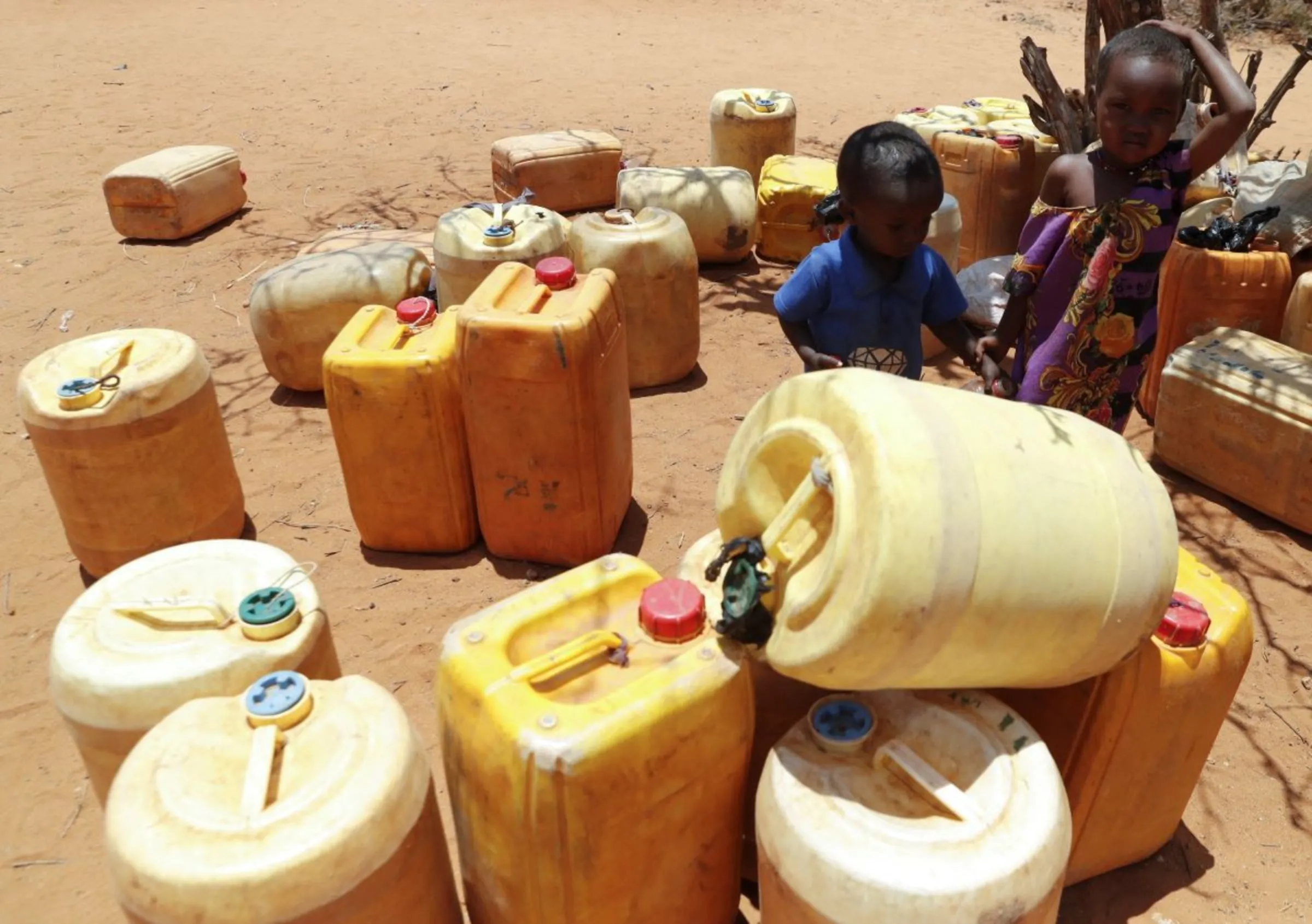 Children stand by their family jerrycans as they wait for their turn to collect water at a borehole following a prolonged drought near the Kenya-Ethiopia border in Kubdishan, in Mandera region, Kenya September 1, 2022. REUTERS/Thomas Mukoya
What's the context?
As the world warms up and the population rises, water shortages are a growing problem
LONDON - In glaciers, lakes, reservoirs, rivers, wetlands and even in groundwater, freshwater is increasingly scarce.
The World Economic Forum said last year that crises over natural resources, such as water, were one of the top 10 risks facing the world in the next 10 years.
The United Nations 2023 Water Conference – its first since 1977 - starts on World Water Day in New York on Wednesday.
In recent years, water issues have killed thousands, devastated landscapes, and caused billions of dollars of damage to economies around the world.
Rain and snow have failed to end California's worst drought in 1,200 years. The Po, Italy's longest river , has reached historically low levels. Floods in Pakistan last year killed more than 1,500 people and inundated about a third of the country, while France experienced its driest winter since 1959.
While 70% of the Earth's surface is covered by water, most of it is ocean and freshwater makes up only around 3% of the total - most of that is either buried deep underground, or locked in glaciers high up in the mountains.
"People often think of reservoirs as being storage, which they are, but the bigger storage out there is actually groundwater and glaciers," Alexis Morgan, WWF's Global Water Stewardship Lead, told Context.
Here are some facts about water scarcity:
Why are we running short of water?
Water scarcity is driven by greater demand due to global population increase and lower supply caused by climate change.
"Water is the frontline of climate on many fronts," Morgan said, "it is how climate change is manifesting for people in their daily lives already".
Growing populations need more water for industry and agriculture, as well as for drinking and sanitation.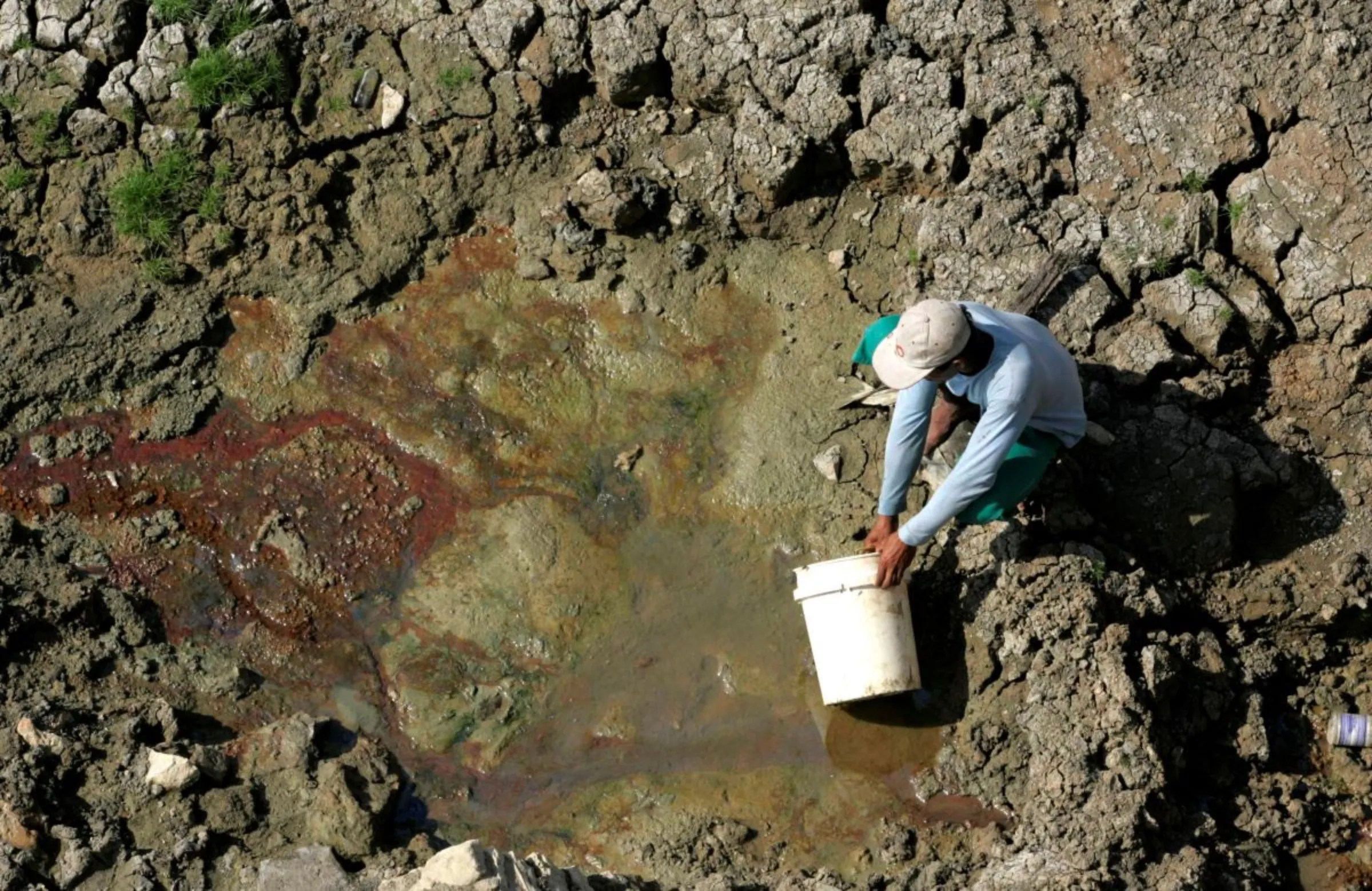 Climate change has led to floods and droughts, and changed precipitation patterns, hurting agriculture.
Farming is not only a casualty of water scarcity, but also one of its major causes. Irrigation for agriculture accounts for  70% of water use worldwide.
Deforestation for agriculture only compounds the problem, as trees can help increase rainfall, studies show, and also lock more water in the soil.
What are the effects of water scarcity?
Two-thirds of the world's population, or some 4 billion people, experience water scarcity for at least one month a year, the U.N. says.
Water scarcity can lead to food and energy scarcity, political instability and even armed conflict.
"Water scarcity is essentially an insecurity concern," said Morgan.
As well as quantity, poor water quality can lead to public health issues.
Poorer countries and communities are the most affected, the U.N. says.
Millions of people around the world, struggling with the impacts of climate change, have no other option but to migrate. Both internal and external migration can lead to  political instability and conflict.
Where rivers or lakes form the border between two countries, it can result in disputes over management.
What are the solutions to water shortages?
With no changes to water management, the Earth could face a 40% shortage in water supply by 2030, according to a 2016 report by the International Resource Panel of scientific experts.
One of the solutions is "to slow water and to store water in the way that nature does," said Morgan.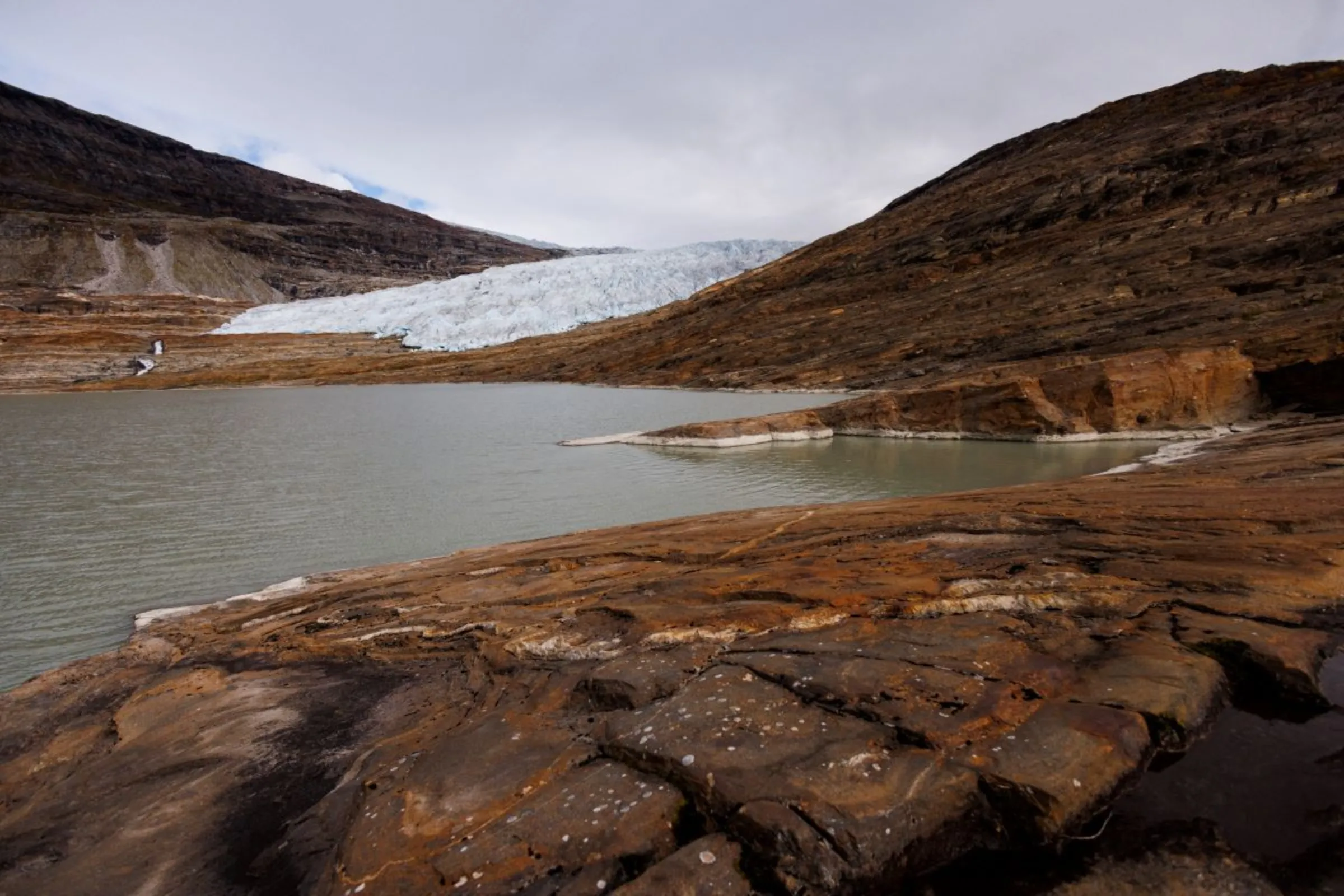 "A big part of the water story ultimately comes back to nature," he said. "As we've degraded ecosystems, what happens with water is it starts to speed up ... we get more in certain circumstances and less in other circumstances."
The UN said the aim of its 2023 Water Conference was to ensure "that we all fundamentally understand, value and manage water better and take concerted action to achieve the internationally agreed water-related goals."
The UN said it was essential to provide universal and equal access to safe and affordable drinking water for all by 2030, especially for women and girls, and those in vulnerable situations.
It was also necessary to decrease pollution, eliminate dumping and avoid the release of dangerous chemicals, halve the share of untreated wastewater and increase recycling.
Desalination, dams and reservoirs, rainwater harvesting or water conservation could increase water-use efficiency.
From the clothes we wear, to the food we eat, Morgan said, even as individuals, we can be part of the solution, by eating locally produced and seasonal vegetables, wearing secondhand clothes and choosing sustainable brands.
Better agricultural practices could feed a growing human population with less water.
"We have loads of commitments, what we need is more action," Morgan said.
(Reporting by Axelle Rescourio; Editing by Jon Hemming.)
---
---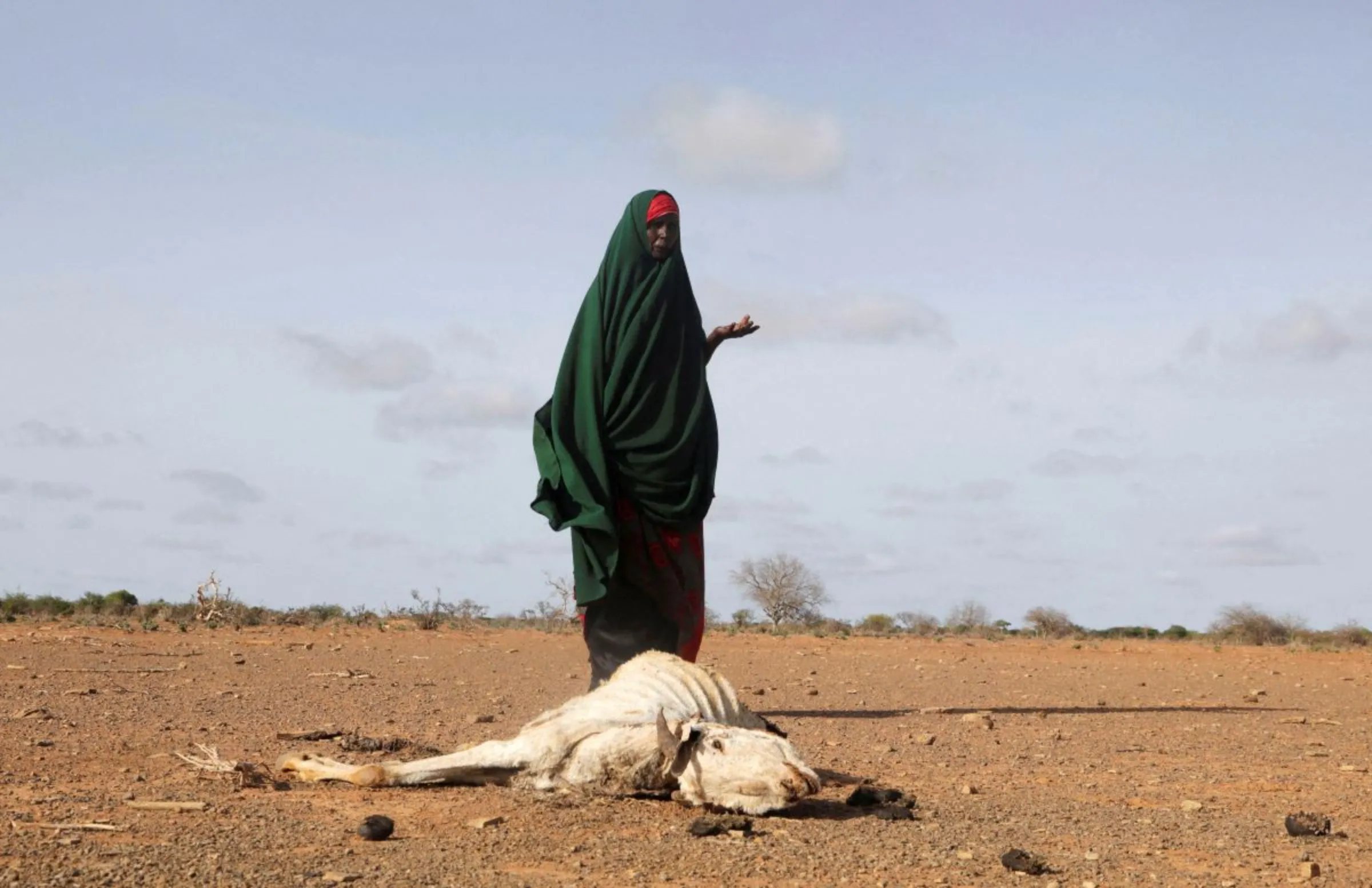 ---
TAGS
Extreme weather
Agriculture and farming
Water
---