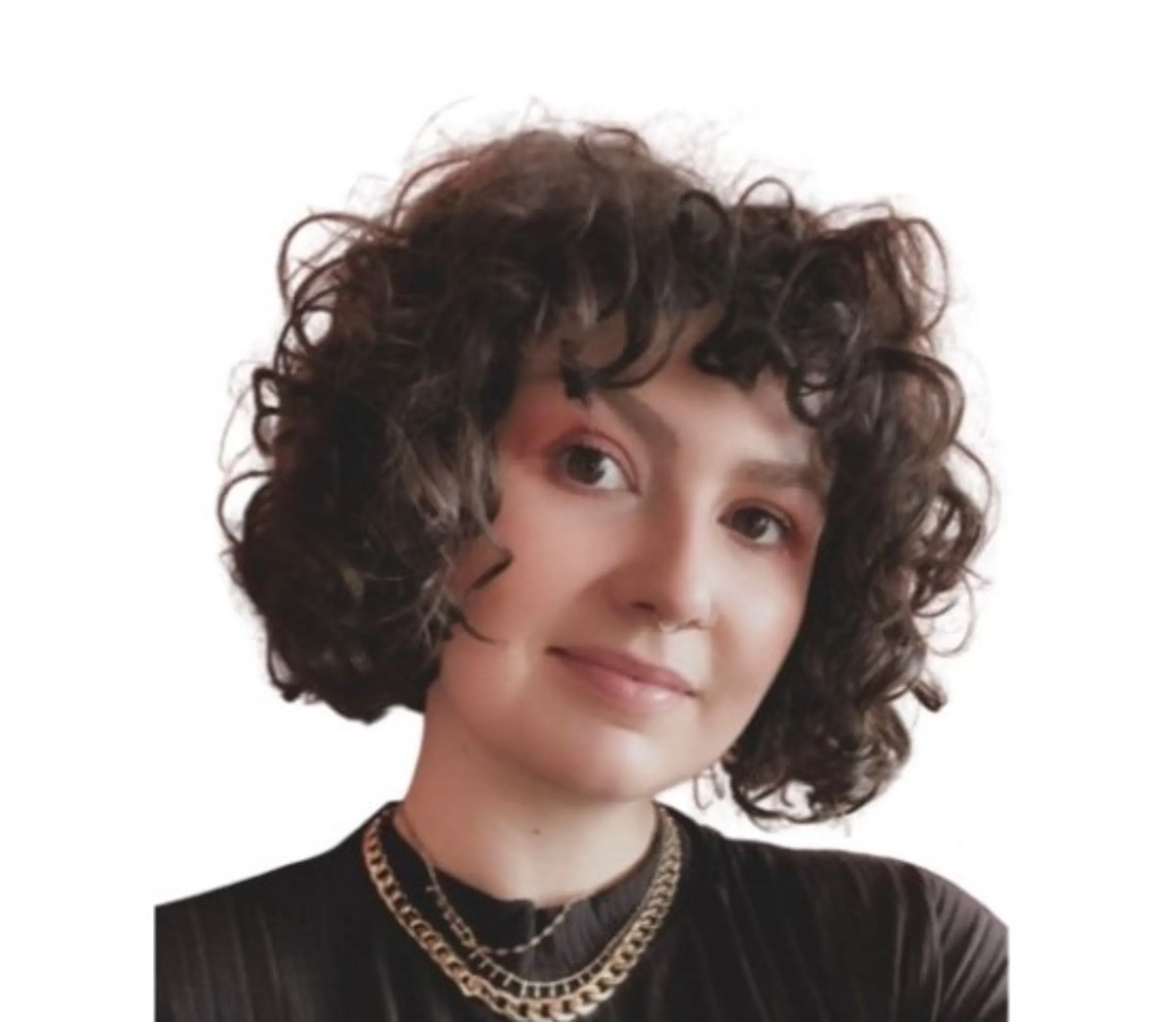 Amber Milne
Digital Production Manager
Thomson Reuters Foundation
Amber heads a team as Digital Production Manager for the Thomson Reuters Foundation based in Glasgow. She also manages longread output and is acting pictures editor.
Amber joined the foundation in 2018 as an intern to help set up Openly, the Thomson Reuters Foundation's dedicated LGBT+ news site. Soon after she took on the role of newsroom coordinator, looking after the foundation's global editorial team of 50+ staff journalists and 250+ freelancers.
In 2019, Amber became a part of the reporting team as a journalist, covering a broad range of topics including modern slavery, LGBT+ rights, women's rights, climate change, tech, and race and inequality, as well as producing for the website as part of the production desk. From there, Amber took on project management of the foundation's longform journalism offering, managing, building and coordinating all longread output.
Moving into the audience development team, Amber focused on SEO, Google Analytics, newsletters and trends analysis. Now, Amber manages a small but mighty web production desk as Digital Production Manager for both Context and Openly, as well as overseeing input and output of pictures as acting pictures editor. She has a passion for human rights journalism, tracking trends and all things visuals, with a budding love for tech and dev.