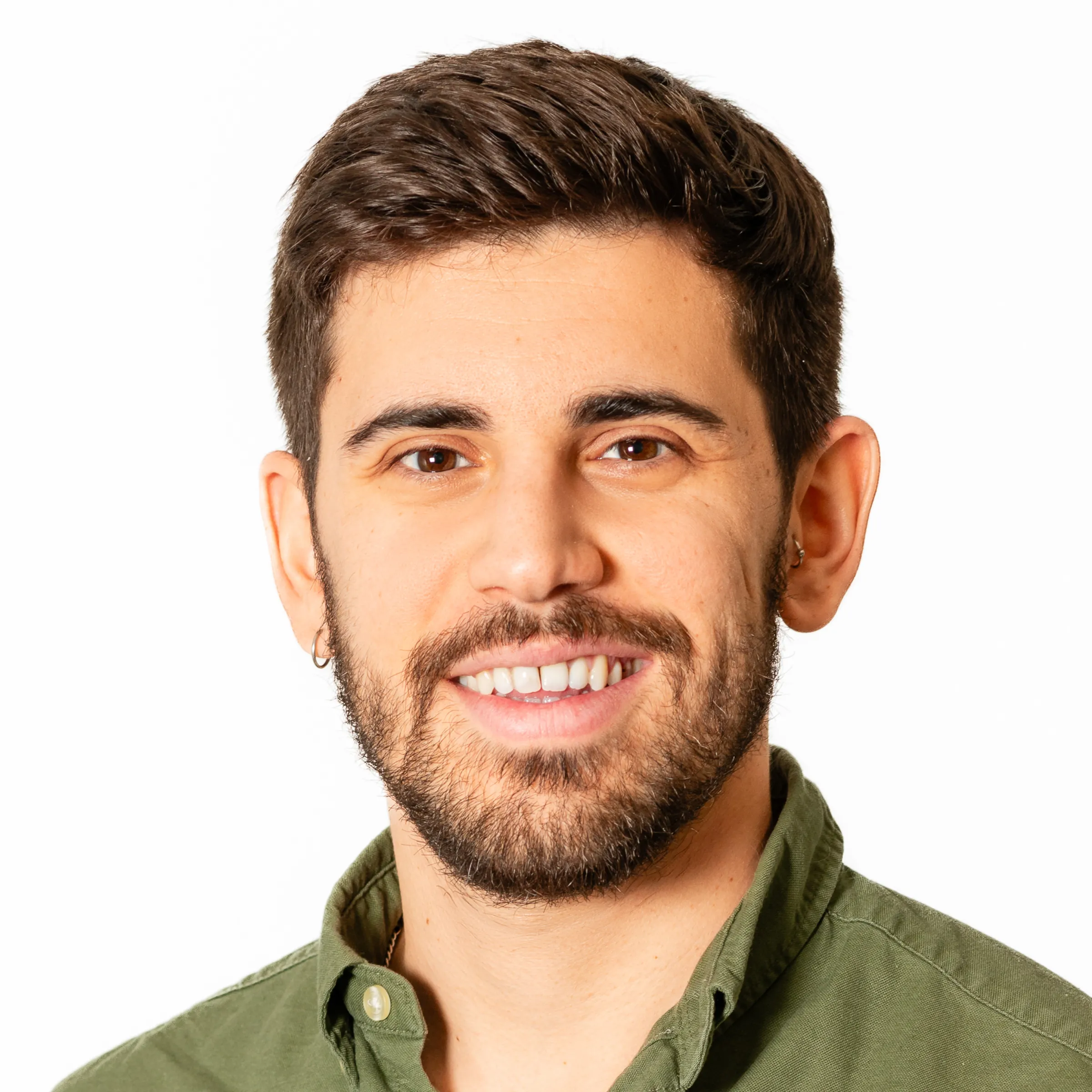 Enrique Anarte Lazo
TikTok Lead
Thomson Reuters Foundation
Enrique Anarte is a Spanish multimedia journalist based in Berlin, Germany. Before joining the Thomson Reuters Foundation as its first TikTok Lead, Anarte reported for DW, Reuters, NBC, EFE and other Spanish media outlets. He has covered politics and human rights topics from over ten countries and currently focuses on LGBTQ+ stories in multiple formats for Openly, TRF's queer news vertical. He recently became an ambassador for the U.S.-based Poynter Institute's MediaWise initiative to foster media literacy and tackle misinformation.
September 29, 2022
Polish teacher Maria Kistowska felt a burst of pride when her school came top in a new LGBTQ+ inclusion ranking that seeks to challenge the nationalist ruling party's curbs on gay and transgender rights.
"This sends out the message that we're LGBTQ+ allies, and it tells kids (that) there's a place where you can feel safe," Kistowska, 37, who teaches English at a school in the western city of Poznan, told the Thomson Reuters Foundation.