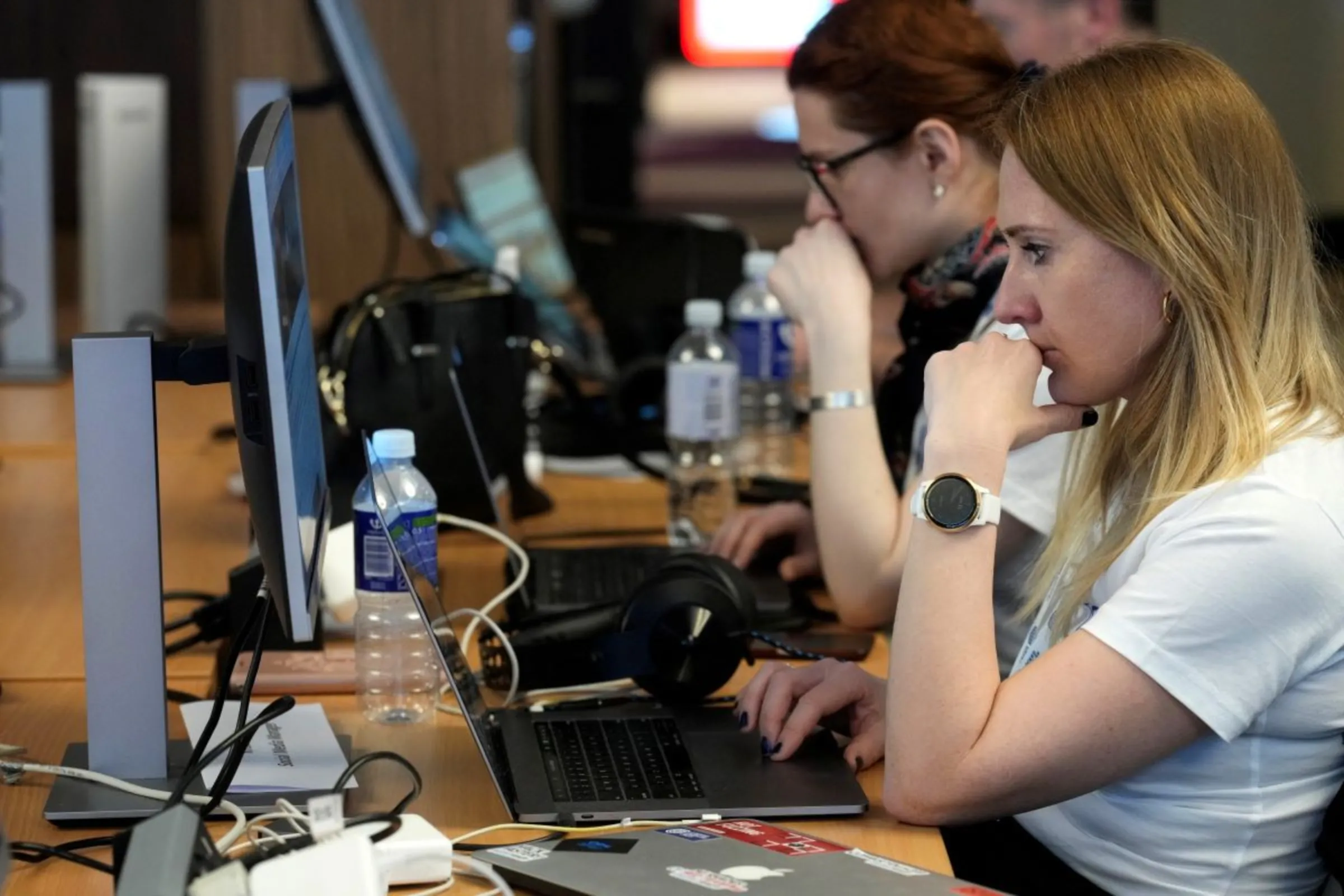 Disinformation: Is democracy under threat?
Published: August 23, 2023
From falsehoods about climate change to deepfakes around elections, populism and fake news on social media are fueling a global recession of democracy, researchers and activists warn.
Poor content moderation around disinformation and hate speech - coupled with a boom in artificial intelligence - can also disproportionately affect marginalised communities, prompting calls for tougher action by big tech to enforce disinformation policies.
Here's a collection of our stories on what growing disinformation means for democracy.