Disinformation on social media the 'wild west' of democracy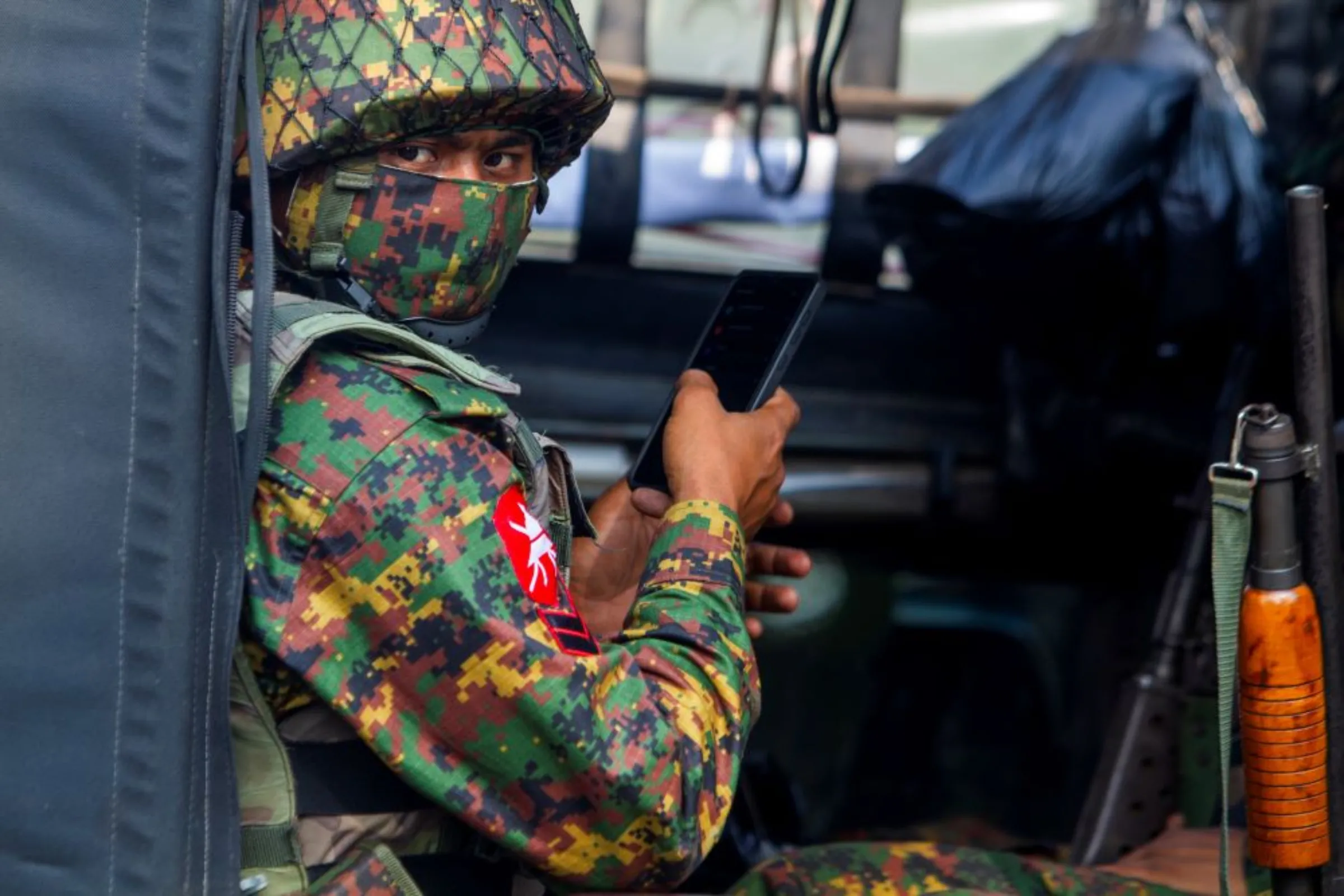 A soldier uses a mobile phone as he sit inside a military vehicle outside Myanmar's Central Bank during a protest against the military coup, in Yangon, Myanmar, February 15, 2021. REUTERS/Stringer
What's the context?
Disinformation on social media and unregulated AI threaten democracy worldwide, tech and rights experts said at the Skoll World Forum
OXFORD, England - Populism and fake news on social media are fueling a global recession of democracy, tech researchers and activists warned, with those risks exacerbated by unregulated developments in artificial intelligence.
From Myanmar to the United States, disinformation and hate speech spreading on social media pose an existential threat to democracy, tech and rights experts said at a Skoll World Forum event this week.
"Spreading mis- and dis-information ... (is like) the wild west, where people are engaging in otherwise illegal activity on the understanding that there's nobody here to police it," said Ian Bassin, executive director of Protect Democracy, an advocacy group.
"You risk a situation in which politicians feel that anything goes," he told Context on the sidelines of Skoll.
A military coup in Myanmar used Facebook and Instagram, platforms which were synonymous with the internet for many citizens, to spread hate speech and disinformation to fuel real-world violence, overturning the results of the country's 2020 election.
In the United States, former president Donald Trump attempted to use social media to overturn his country's 2020 election through false claims of voter fraud. He was, like the Myanmar military, eventually removed from Facebook's platforms, but set up his own.
"Discourse travels through all (social media) spaces," said Cameron Hickey, project director for algorithmic transparency at the National Conference on Citizenship, a non-profit organisation.
"Donald Trump may have been removed from Twitter and Facebook, but he set up Truth Social as a new and powerful mouthpiece, and the substance of his messages was then reshared back to those main platforms."
Poor or non-existent content moderation around disinformation and hate speech - coupled with a boom in artificial intelligence - can disproportionately affect marginalised communities globally, event delegates told Context.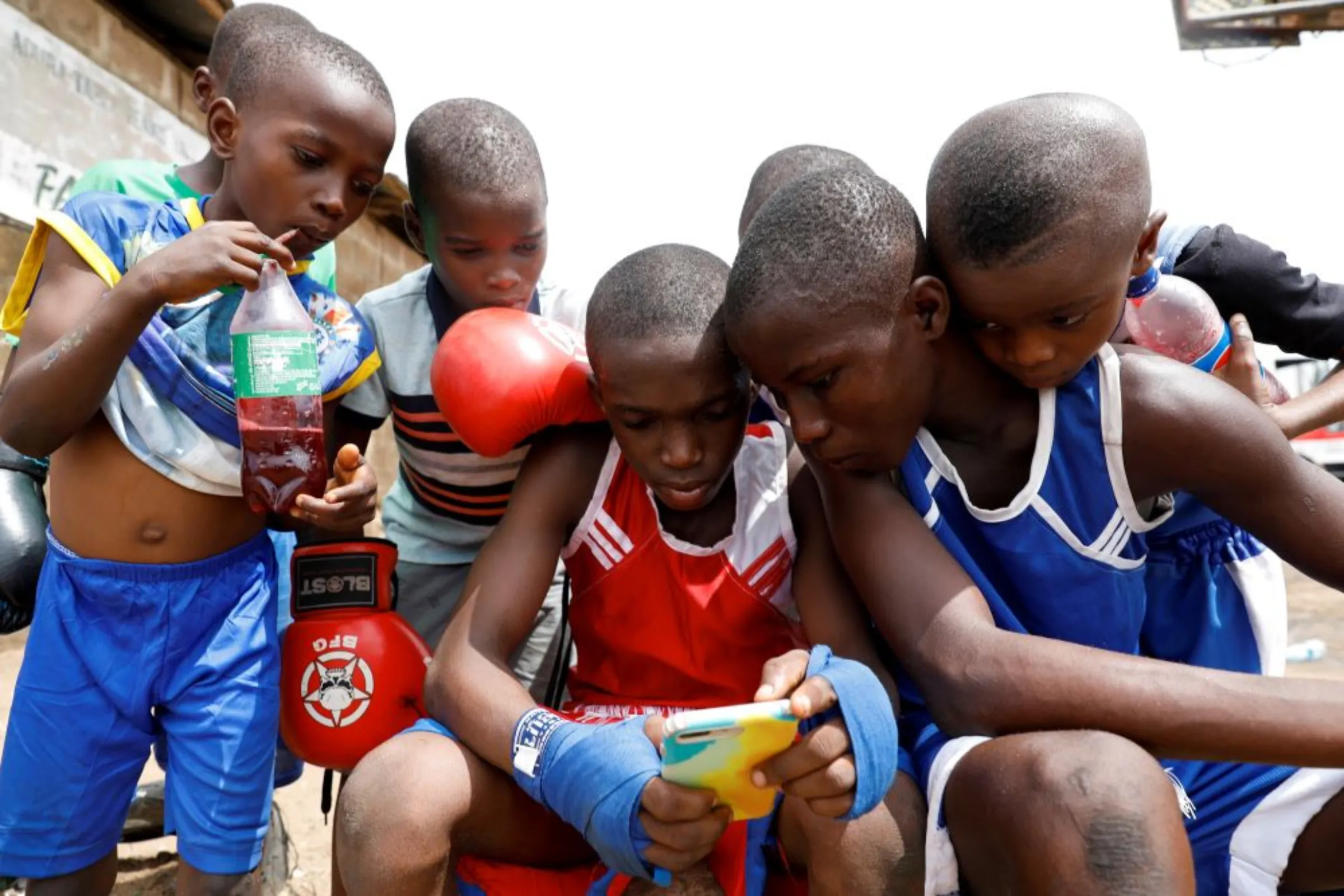 "We're dealing with human rights defenders in Nigeria who have been accused of being in a sexual minority group (when) in many countries in Africa you could face criminal charges as a result of your sexuality," said Nkem Agunwa, a program manager for Africa at nonprofit WITNESS.
"Human rights activists uncover violations, only for that evidence to be discredited as deepfakes," she added. "(But) there are human rights defenders who are using AI to create avatars, minimising the risk of exposure while spreading the authentic message of their community."
Tristan Harris, co-founder of the U.S.-based Center for Humane Technology, predicted that AI will be able to create exponential threats of blackmail and defamation, automate lobbying, discover legal loopholes and exacerbate existing risks on social media.
AI's biggest risks can be mitigated with greater transparency, said Agunwa.
"(We) need to centre human rights considerations in the design (and) development of artificial intelligence," she said.
For Hickey, "the transparency (needed) around these systems is not just the source codes. We need the impacts. How is what you see different from what I see?"
"I think in some cases the efforts to collect this data are so sprawling, so complex, and so intermingled between different departments and companies that there is no ground source of truth."
(Reporting by Adam Smith, Editing by Zoe Tabary)
---
---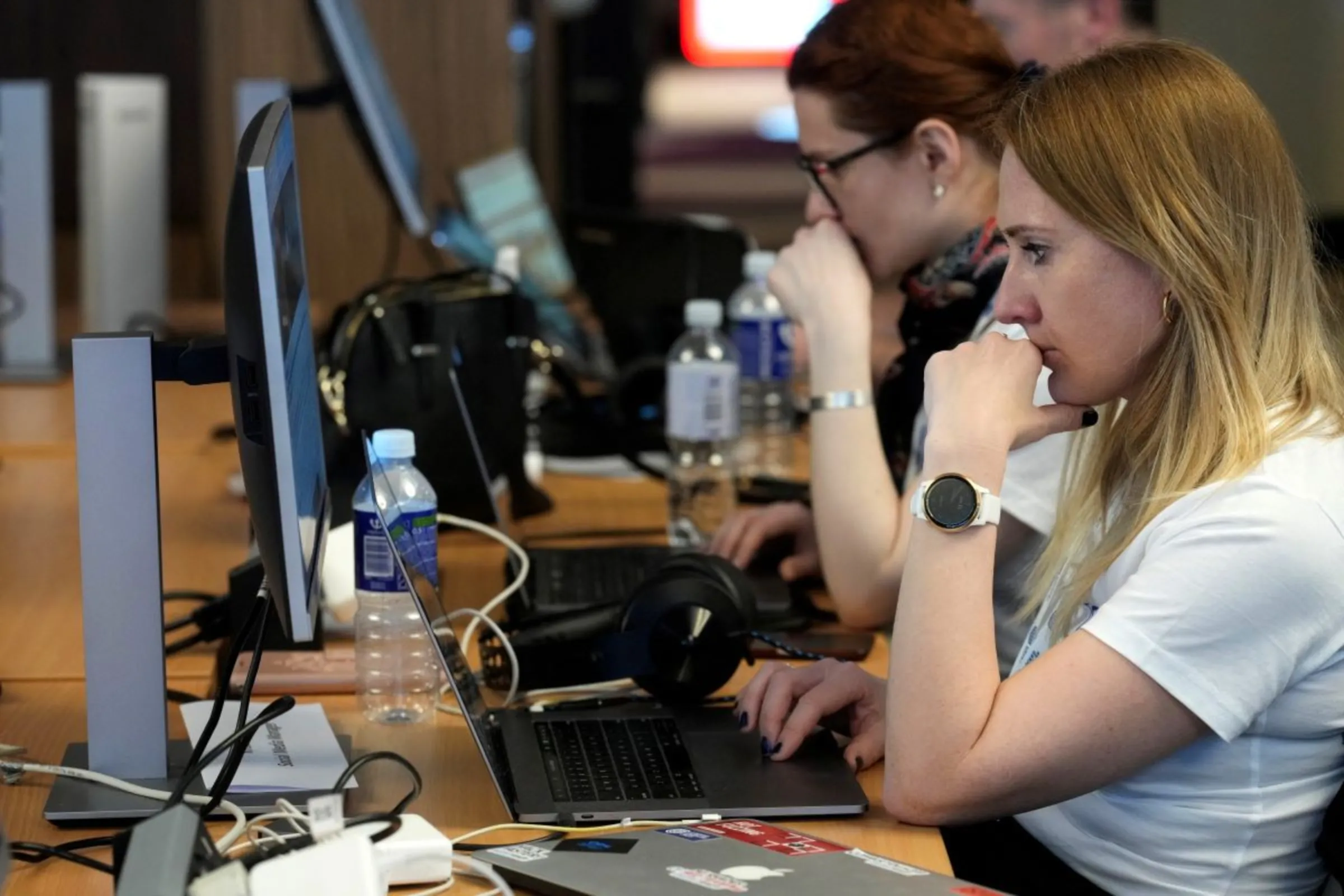 ---
Tags
Disinformation and misinformation

Content moderation

Tech and inequality

Tech regulation

Social media

Data rights
---