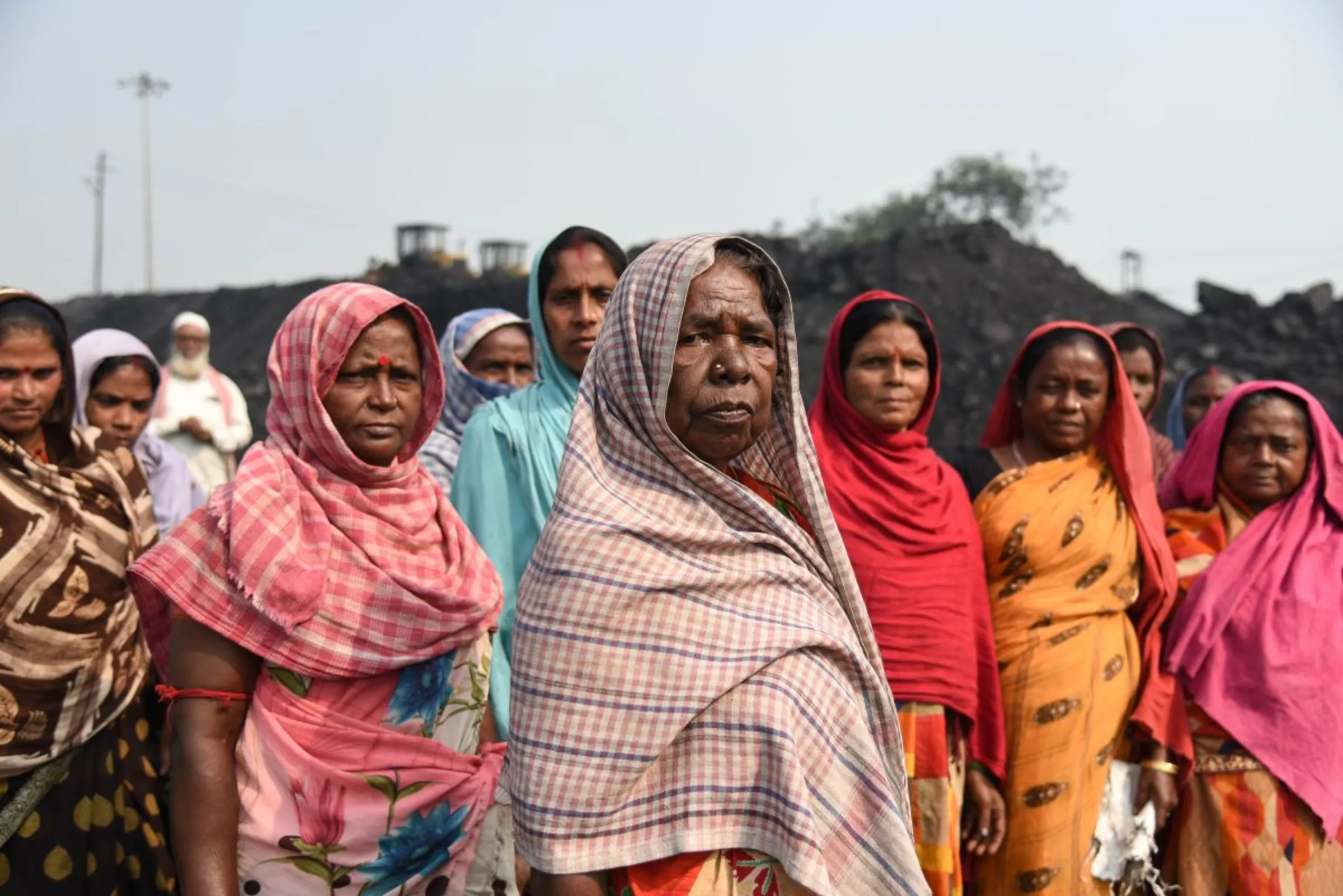 International Women's Day
Published: March 07, 2023
The world marks International Women's Day on March 8th, and the year since the last celebration has been shaped by both trouble and triumphs for women's rights.
Setbacks such as the death of Roe v Wade in the US and the Taliban's attacks on the rights of women and girls in Afghanistan have resonated globally, but women continue to fight for equality from positions of power to factory floors.
Here is a look at some of our stories about women's rights and the fight for gender equality around the world.