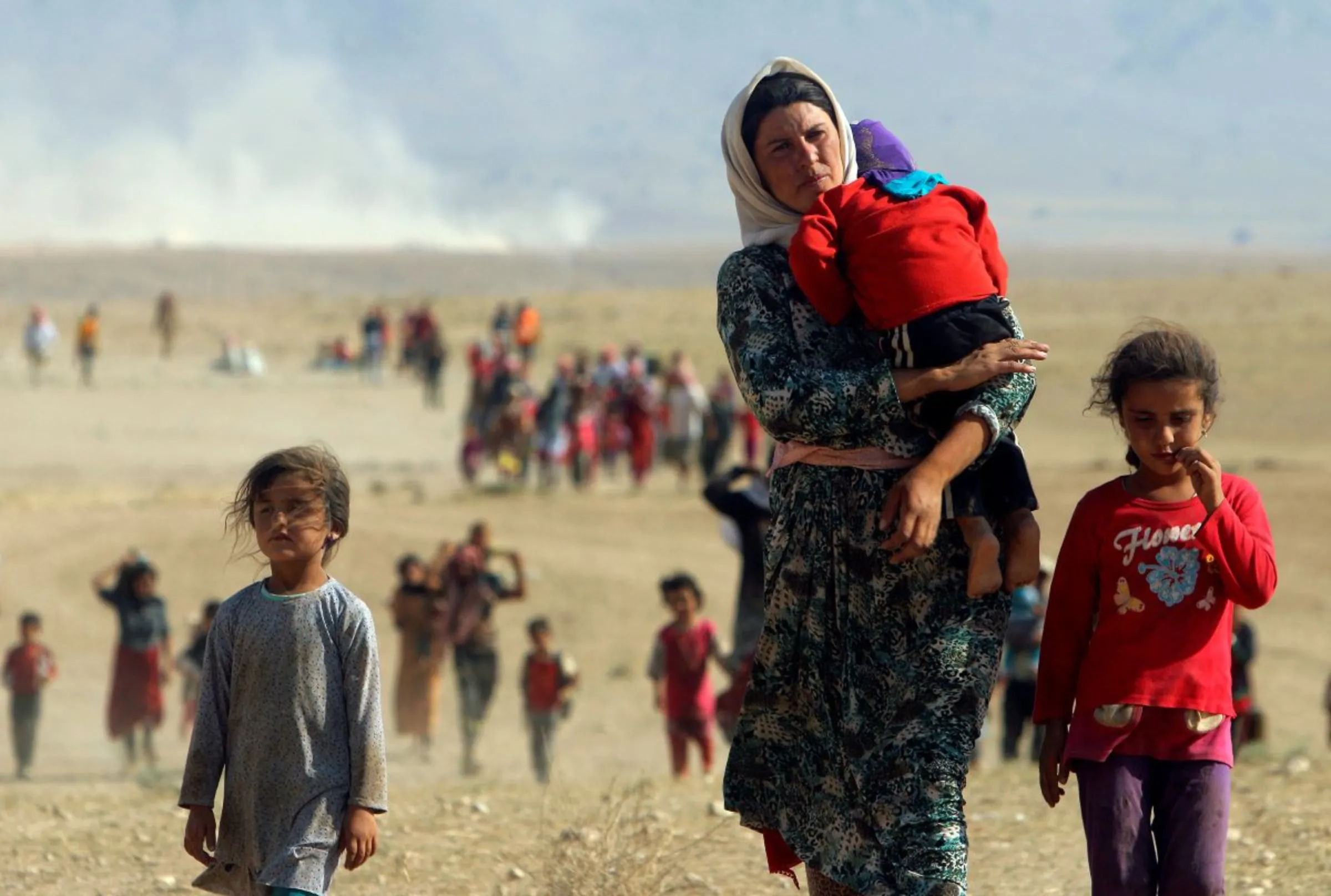 The Iraq war: 20 year anniversary
Updated: March 16, 2023
Twenty years ago, decisions taken in the halls of power in Washington and around the world forever altered the lives of millions of people in Iraq and the United States.
The U.S.-led invasion plunged Iraq into chaos and violence and destroyed its economy, as well as the social fabric of Iraq's capital, Baghdad, the Arab world's second biggest city.
But today young Iraqis are starting to move beyond the violence and carve out a brighter future for themselves.
In the U.S., the legacy of the war lives on as hundreds of foreign-born veterans who fought for the United States in Iraq - on the understanding that their service would help them gain citizenship - have been deported.
And the U.S. is still holding on to millions of Iraqis' biometric data - a programme which rights activists say set the stage for out-of-control mass biometric collection.