Iraq War 20 years on: Doctor's dreams shattered by tribal clan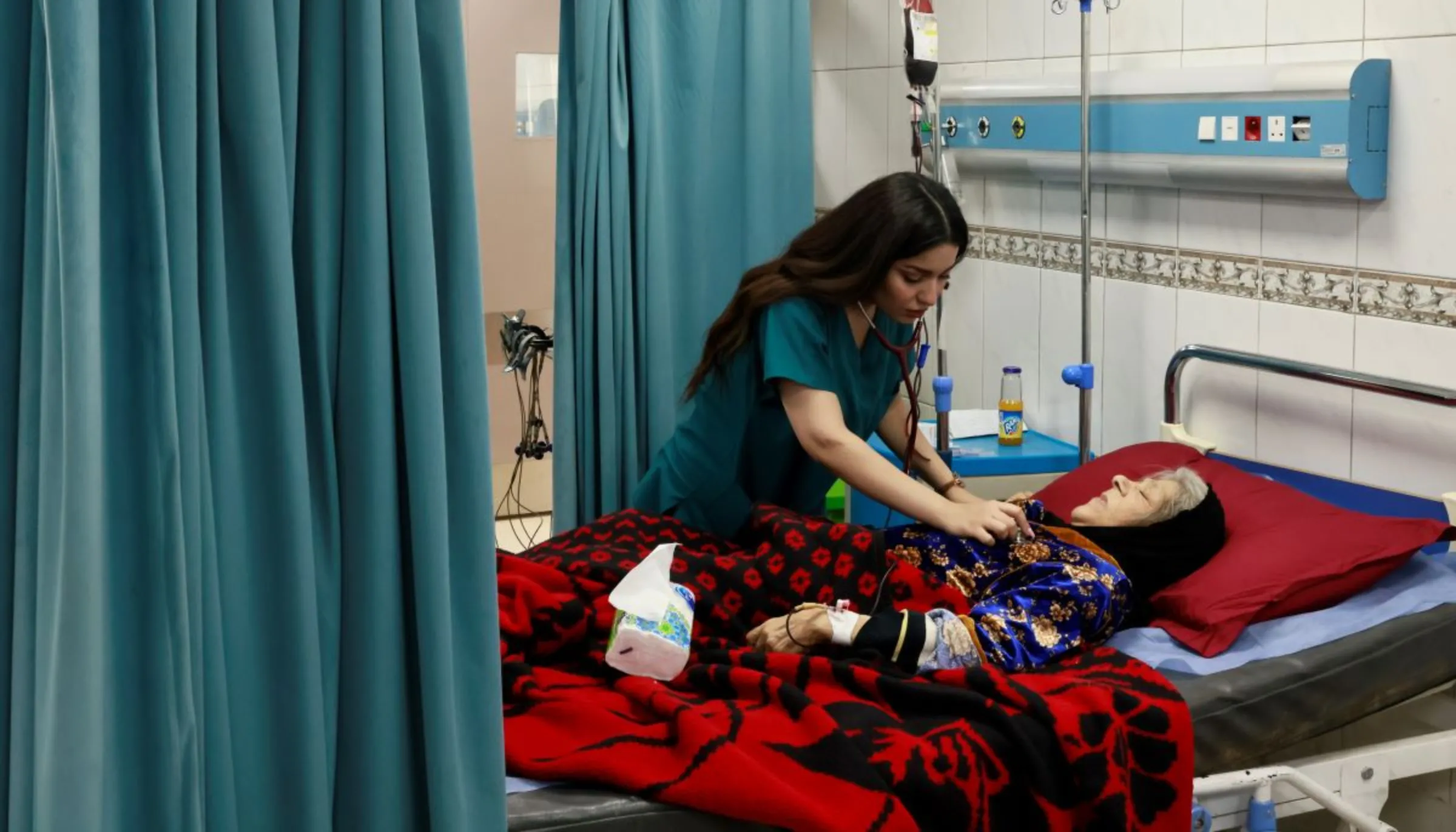 Dr. Amina Sabbar, 26, checks on an elderly woman. Baghdad, Iraq, March 6, 2023. Thomson Reuters Foundation/Abdullah Dhiaa al-Deen.
What's the context?
Amina Sabbar hoped to treat the sick but now wants to quit medicine after death threats from a powerful clan at work
BAGHDAD - As Iraq marks 20 years since the United States invaded, many young people want to build a brighter future after years of conflict and chaos.
Among them is Amina Sabbar, 26, an emergency ward doctor who began training in a public hospital in Sadr City, a Baghdad suburb of 3 million people.
Context is not publishing the name of the hospital to protect her.
This is Sabbar's story as told to reporter Nazih Osseiran.
I became a doctor to help people. I wanted to serve my country and its people, and have a positive impact on society.
We begin our training in the emergency room. I started in September 2022. In the beginning it was nice, I enjoyed learning and saving lives.
But I got assaulted three times in two months. The last one changed my mind about what I want from my future.
It was 11:30 at night. A seven-month-old baby girl was rushed into the emergency ward. She was gasping, as if breathing her last breaths. I got to work. But an hour later the child's oxygen began dropping. I started doing CPR.
As I was working on the child, her entire family started screaming at me. There were at least seven of them, and they were all members of a tribal clan.
In Iraq, the tribes are a force that is beyond the law. The clans have their customs and laws that they enforce.
Most disputes are resolved through the payment of "blood money". If they cannot agree or if one side does not want to pay then there will be violence and fighting until it is resolved.
If the clan is involved in something, no one else can interfere. The police will not get involved - they would be too scared of getting caught up in the fighting.
As I was giving CPR, the father of the child started pulling my hair, her mother shouted at me, saying I was the reason she was dying. The grandmother shoved me hard to the floor and I slammed my shoulder into an oxygen tank.
I screamed for security. They came and stood by as I continued my work, but didn't intervene beyond that. They feared the clan members and the implications of clashing with them.
If a guard had accosted one of the men, he would have been forced to make a hefty compensation payment - maybe 100 million Iraqi dinars ($68,500) or more. If the guard did not pay, then he would be wanted under tribal law. They would kill him.
As I tried to resuscitate the child, she started vomiting, and it had a foul metallic smell.
I asked the family if they had given the child anything and they said no. But I knew what had happened. It was a witch-doctor's medicine.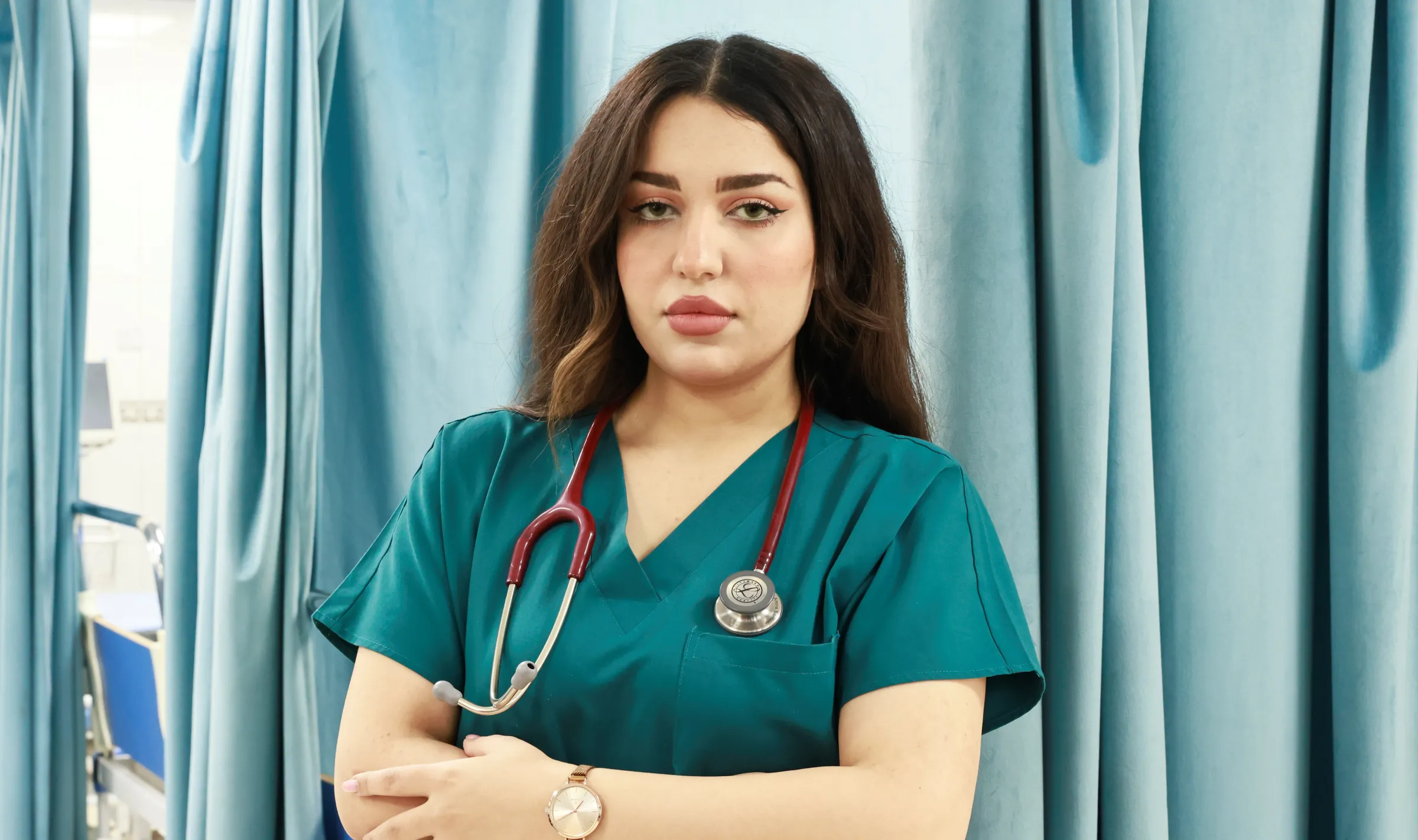 Unfortunately, this is common in Iraq. People frequent alternative medicine doctors who take mud, herbs, metals, animal skin and hair, and mix it into a potion we call sagwa. It is one of the leading causes of death for children under a year old.
The child died in my arms while I was doing CPR.
I immediately told the clan that I would not be handing over the body of their child. When we suspect a criminal act like poisoning, we transfer the corpse to the forensic medicine division for investigation.
The clan hit me and pushed me. They wrapped the baby's body in a blanket and ran off with her. They smashed the glass of the emergency ward on their way out. The patients were terrified.
The staff said they would inform the hospital director that a body had been stolen. But to my surprise, the next day I found it had not been reported. The hospital staff tried to cover up the assault - they did not want problems with the clan.
I went to the police, who informed me I could not take action because only the hospital could litigate. That was when I decided to go public. I posted all over social media.
After they found out about all of this, the clan came to my hospital and demanded to confront me, accusing me of libel. But I was not at work at the time.
I was afraid. I was scared for my family. I knew if they saw me, they would beat me bloody and possibly kill me.
Eventually the clan members were arrested, after the health minister learned of my case and interceded. I believe they are in jail awaiting trial.
But I feel like the damage has been done. I can never go back to that hospital or that area. I am worried the family is still looking for me - or their tribe.
My case is indicative of the lawlessness and ignorance in this country. When I told my attackers I would prosecute them, they laughed in my face.
We need stronger laws. If a simple state employee cannot do their job safely, how can they be expected to follow through with their duties?
I left for another hospital where I now work. But now, I want to emigrate. I don't want to be an emergency doctor in Iraq any more.
($1 = 1,458.5000 Iraqi dinars)
(Reporting by Nazih Osseiran; Editing by Sonia Elks)
---
---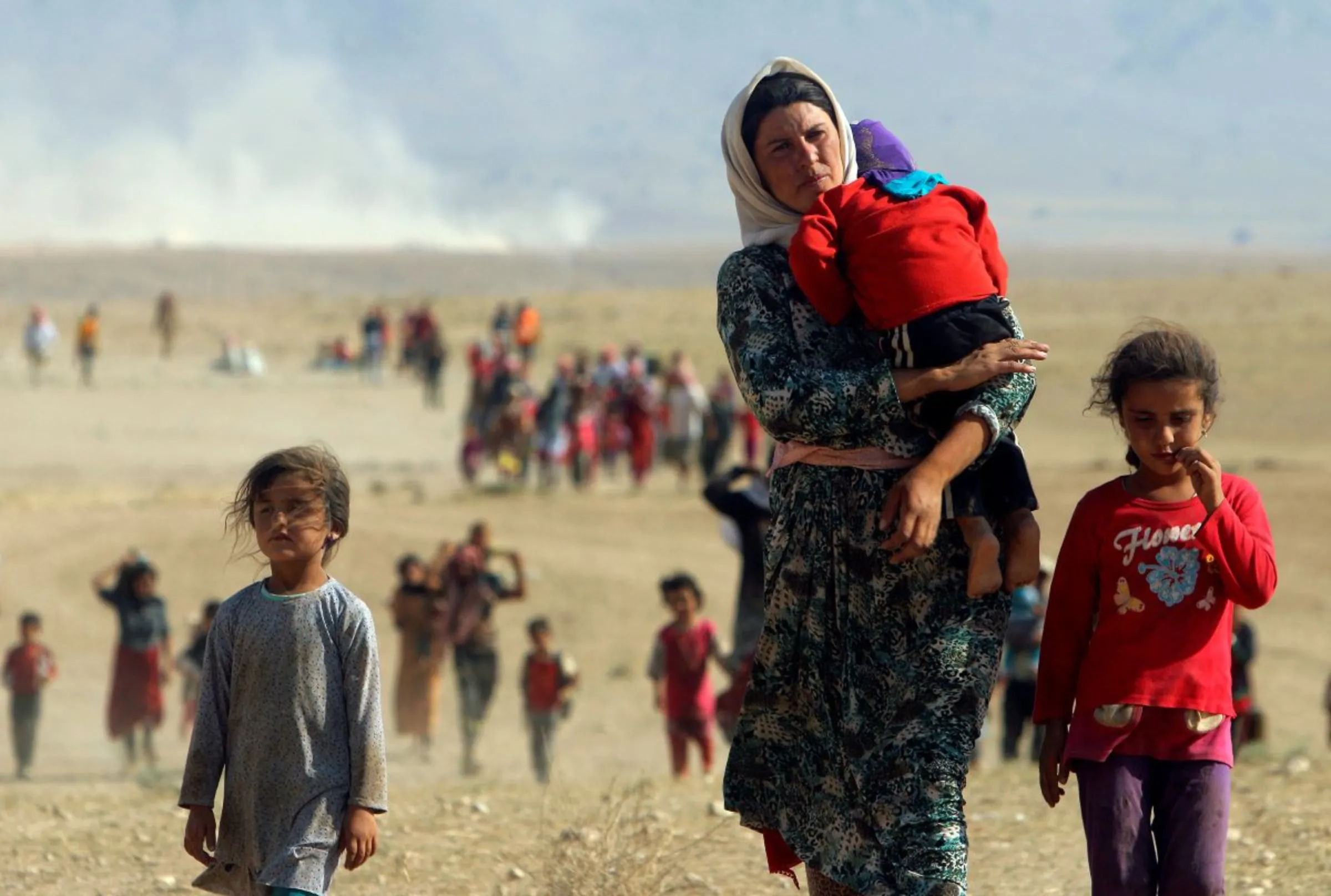 ---
Tags
Race and inequality

War and conflict

Workers' rights
---