Iraq War 20 years on: Iraqi activist builds trust in democracy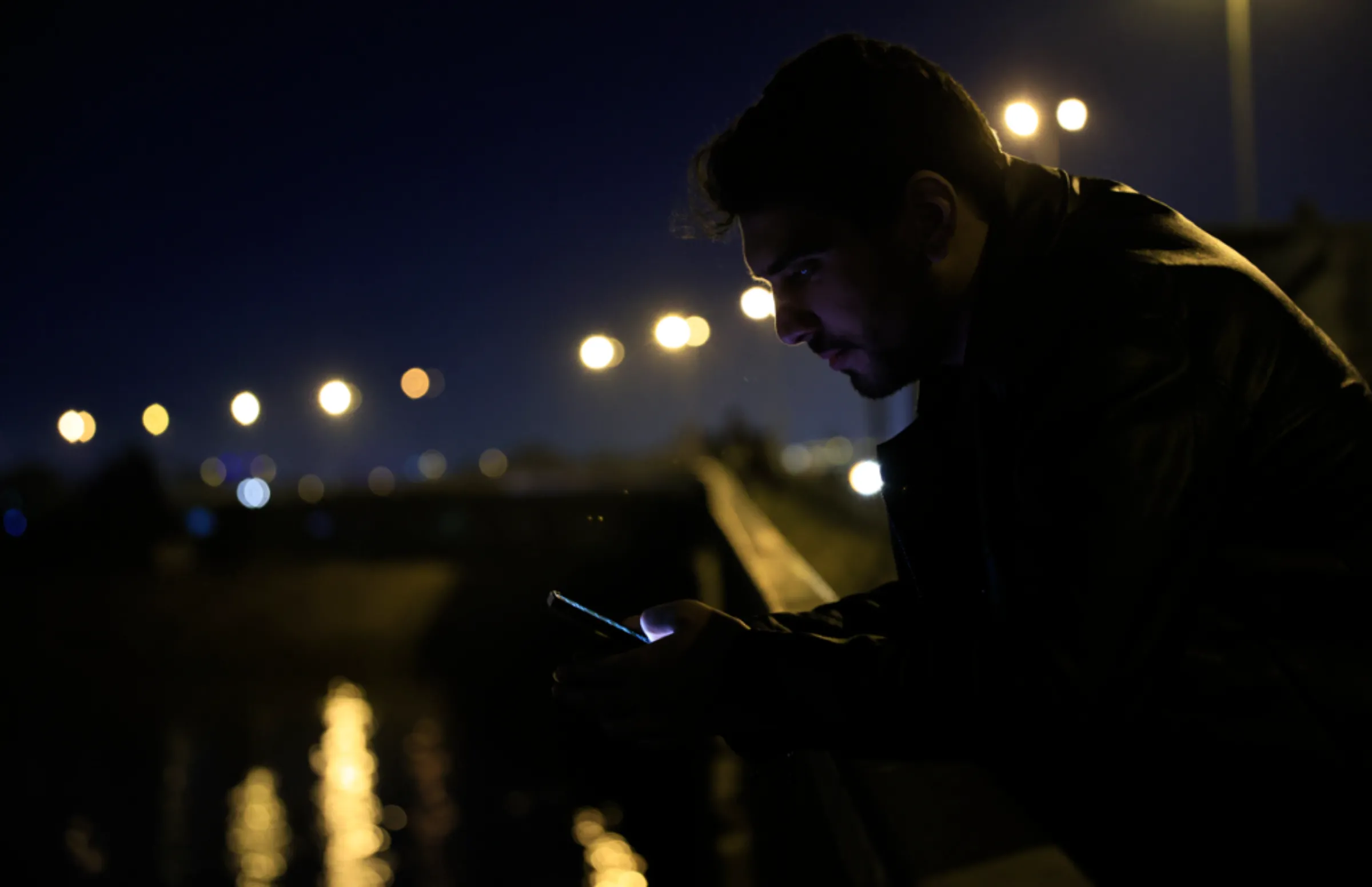 Ali al-Mikdam looks at his phone in Baghdad, Iraq, January 31, 2023. Thomson Reuters Foundation/Abdullah Dhiaa al-Deen.
What's the context?
Ali al-Mikdam says he has been arrested and tortured but is undeterred - and hopes to launch a political career
BAGHDAD - As Iraq marks 20 years since the United States invaded, many young people want to build a brighter future after years of conflict and chaos.
Among them is Ali al-Mikdam, 22, a journalist and political activist who grew up in Baghdad, where his father and three other family members were killed in sectarian conflict between Shi'ite and Sunni Muslims.
Al-Mikdam wants to nurture Iraq's fledgling democracy, persuade young people to vote and enter politics himself.
This is al-Mikdam's story as told to reporter Nazih Osseiran.
My father was killed when I was seven years old. They say it was because he worked as a fixer for the Americans, but I think that is unlikely: very few people knew about it. I think it was sectarian.
Dad was killed, my uncle Alaa was killed, my aunt Maha was killed. After them, their son Ibrahim was killed. It was because they were Shi'ites living in a Sunni neighborhood.
My father was shot in the head. They didn't murder my aunt, they slaughtered her. They cut her ears, they slit her throat. Ibrahim and my uncle Alaa, they killed them with bullets.
Sectarianism was political - militias were using these issues as a pretext for seizing power.
I became a journalist because I do not believe events taking place when I was growing up were accurately transmitted. When I watched the news or read articles in international outlets about Iraq, I did not agree with how my country was being represented.
I became a democracy activist because the rule we have in Iraq is not for its people. A government was installed overnight by the United States when they invaded, we had no say. Now, many people are still unconvinced by democracy. To them, elections are only a rubber stamp on the corrupt system.
People need to believe in elections for them to work. It is the only way we can hope to change things - revolutions do not work.
I have been arrested twice, once in 2017 and again in 2018. Both times, I was reporting on anti-government demonstrations and got swept up in the crackdown that ensued.
The second time, I was charged under terrorism laws. The government accused me of infringing on national security and assaulting state institutions. I was held by the police for three days.
That was when I first really encountered death, during interrogations and torture. The beatings made me want to die. I felt my soul would never leave that place.
I am used to witnessing death - if not in the faces of those who were killed in front of me, then in the blood in the street. I see it in dreams and nightmares.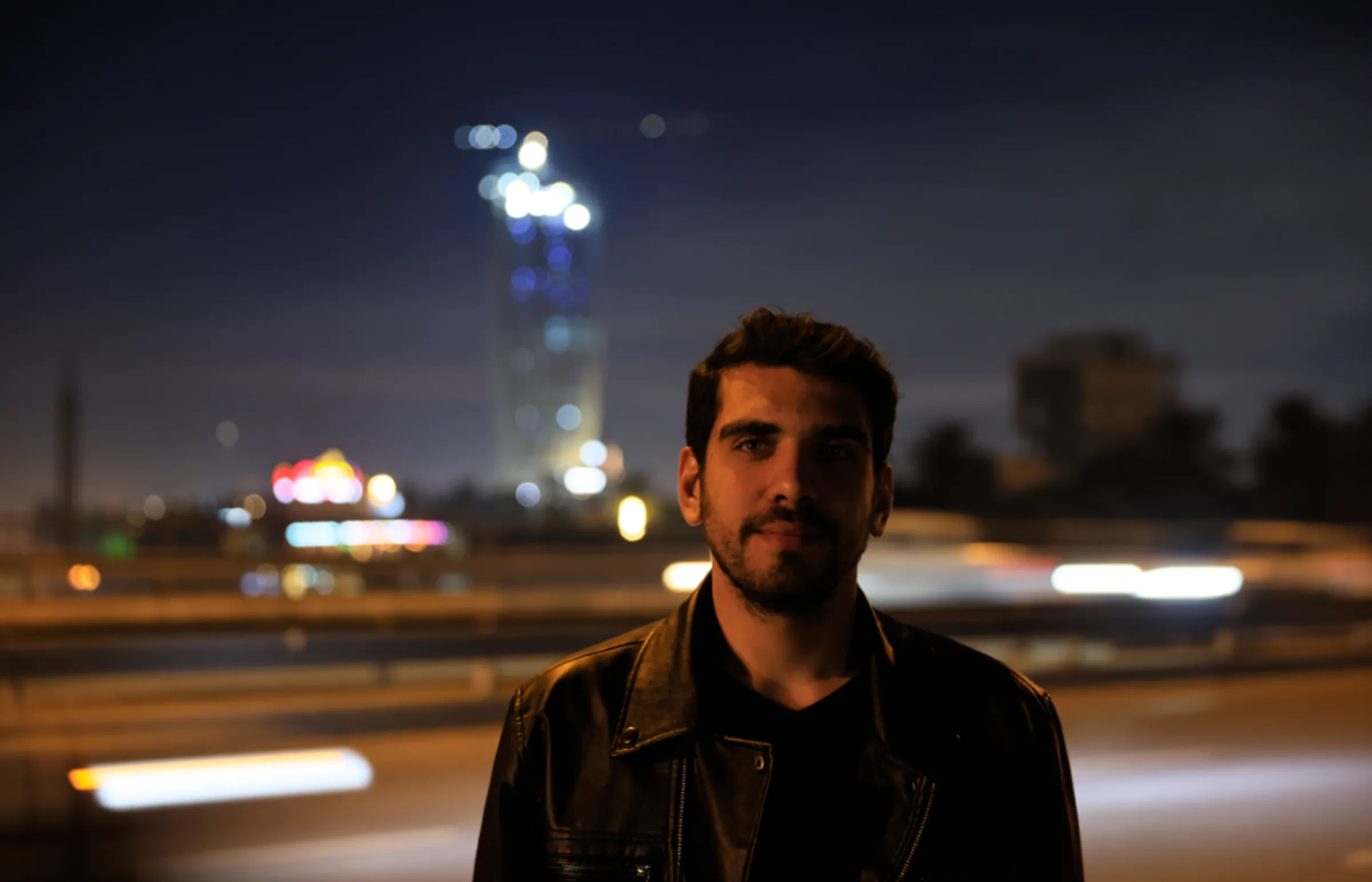 In 2021, I was kidnapped by sectarian militias because they were infuriated by my work.
When I was kidnapped, I was not afraid to die. I was only afraid that it was too soon. I needed more time, I needed to achieve something for my family, both living and dead.
I was released two days later, after a tsunami of political and societal pressure, from local organizations to the international community. By then, I was a bit famous for my journalism and activism. I do not know why I received that level of support, but I am glad I did.
Afterwards, during the parliamentary elections in 2021, I worked on a project aiming to get young people to vote.
Our project got great results using simple stories. We worked with YouTubers and created graphics that would resonate with young people. The electoral commission said we managed to attract 350,000 new voters, all born between 1998 and 2003. Almost 60% were women.
People need to have more awareness of their political and civil rights. They should participate in the electoral process because it is their country.
We cannot complain the situation is bad and then not do anything about it when we have the chance.
The biggest problem Iraqis face is a lack of trust. They gave power to the wrong people and the results of this error persist. It is always problems, problems, problems, and no one ever discusses solutions.
Mistrust between the government and the people is like a cement block dividing them. Neither side is willing to chip away at this barrier. This is why we witness violent demonstrations all the time.
Now, I am working on securing funding for my own organisation, the Iraq Future Center. We focus on development, political participation, and empowerment.
You might laugh, but I am going to be a minister - maybe even prime minister - in 20 years.
Society wants to change and for us to put our problems behind us. They just need a small push to get them going. Hopefully, I will be the one doing the pushing.
Iraq's interior ministry did not respond to a request for comment in response to al-Mikdam's report of torture in prison.
"The ministry is taking strict measures and punishing those ... proven to have abused detainees and prisoners, tortured them, or violated their rights," interior minister Abd al-Amir al-Shammari told the state-run Iraqi News agency last month.
(Reporting by Nazih Osseiran; Editing by Sonia Elks)
---
---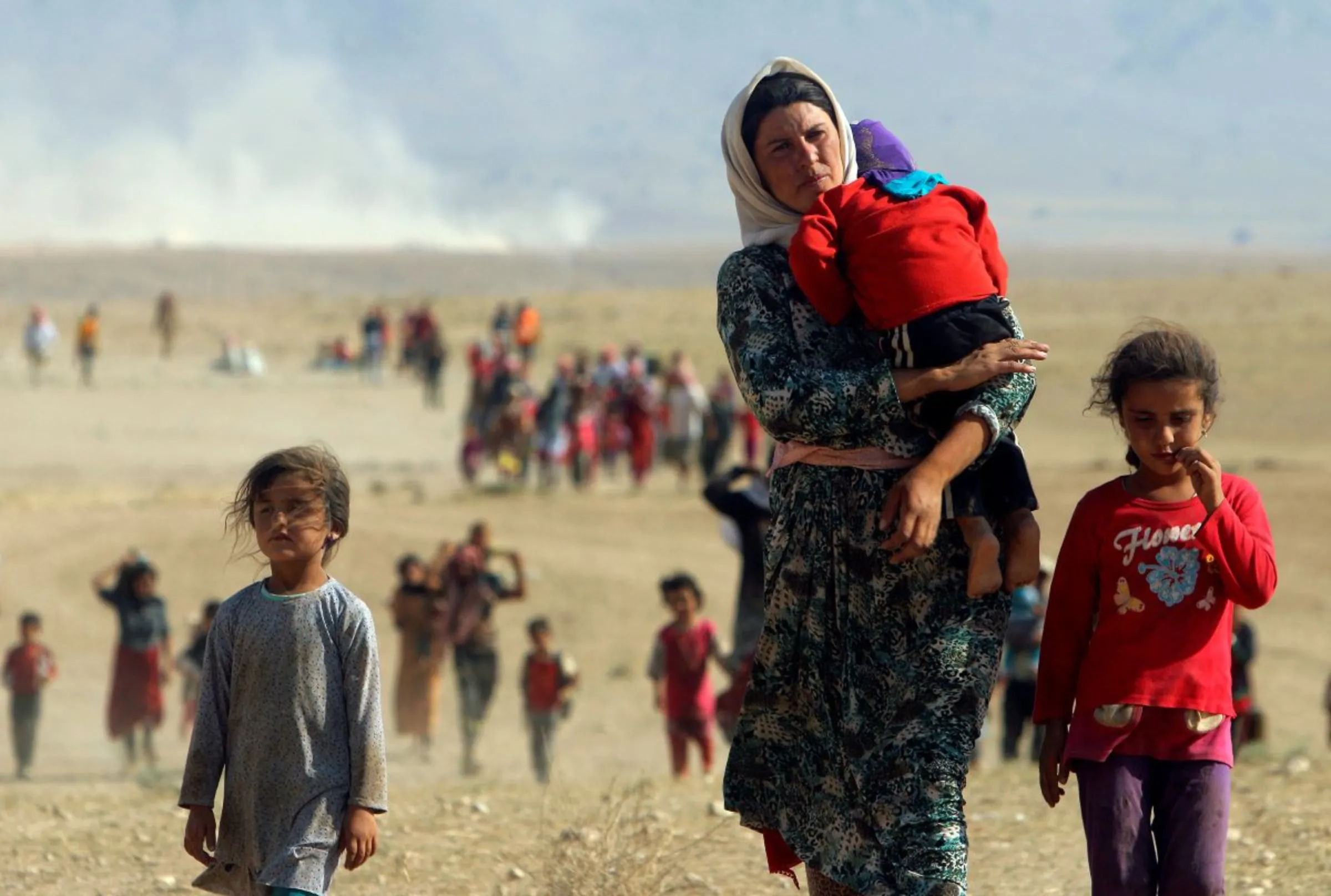 ---
Tags
Race and inequality

War and conflict
---