Iraq War 20 years on: Iraqi dancer brings ballet to new generation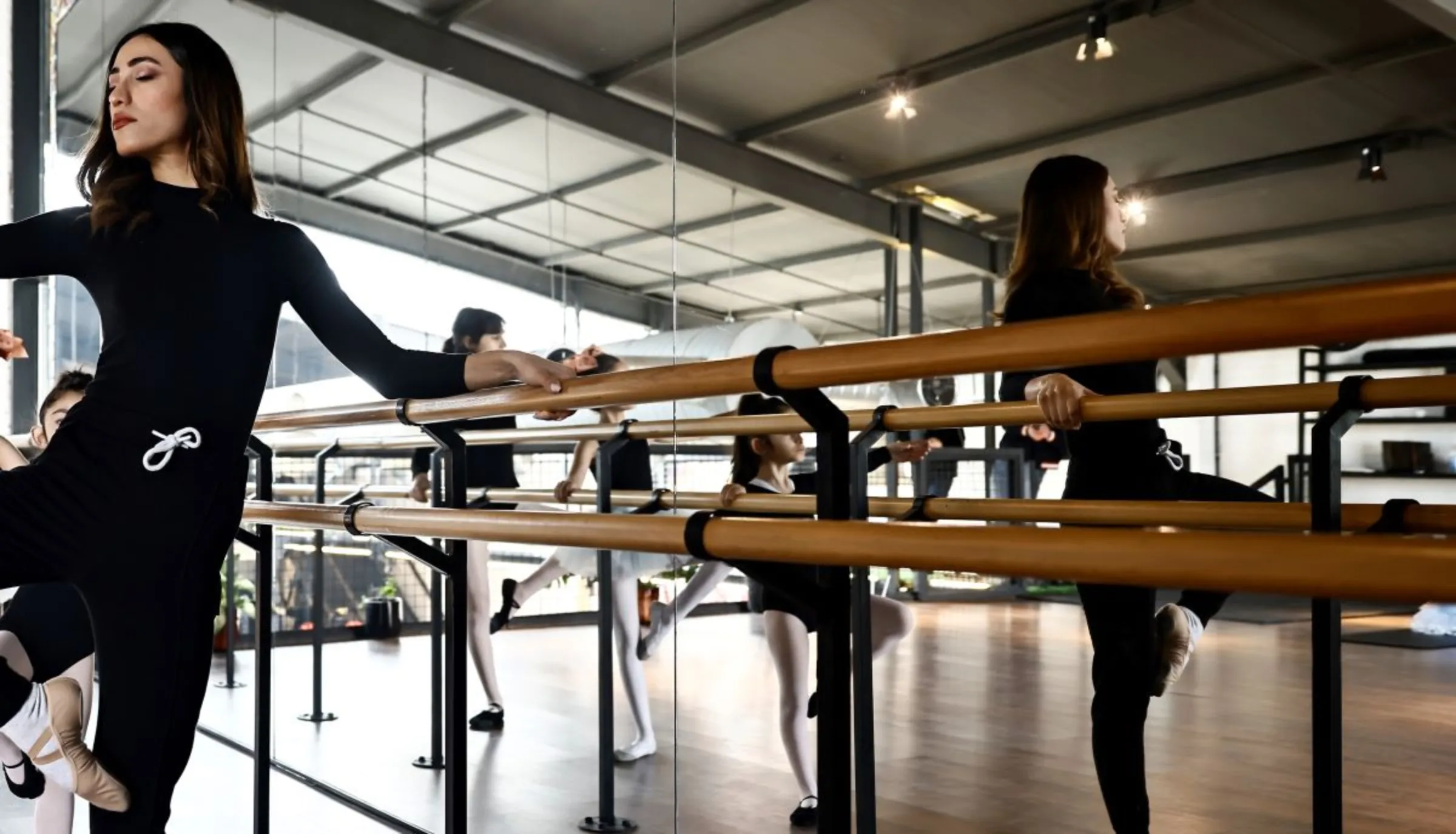 Leezan Salam, 26, leads her students while giving a ballet class. Baghdad, Iraq, February 3, 2023. Thomson Reuters Foundation/Abdullah Dhiaa al-Deen
What's the context?
Professional ballet dancers fled instability in Iraq. Now Leezan Salam is challenging conservative norms as she revives the art
BAGHDAD - As Iraq marks 20 years since the United States invaded, many young people want to build a brighter future after years of conflict and chaos.
Among them is Leezan Salam, 26, a ballet teacher, who trained at the famed Baghdad Music and Ballet School and is now teaching a new generation of dancers despite opposition from conservatives and hard-liners.
This is Salam's story as told to reporter Nazih Osseiran.
My family moved to Jordan when I was two years old, but Baghdad has always felt like home for me. Its image in my head was shaped by all the stories my relatives would tell me about it when they visited us.
When the United States invaded Iraq in 2003, we did not sleep for two days. All we did was check up on our loved ones back home. I was filled with fear.
We moved back to Baghdad in 2005. To get to my grandfather's house, you would have to pass by the Baghdad Music and Ballet School, which was founded in 1968 and is one of the oldest ballet schools in the Middle East.
One day my mother asked me if I would like to learn the dance, and I said yes. I was so happy!
Ballet gives me energy and vitality. When I am dancing I can disconnect from the world.
My ballet studies were interrupted after the first year because of the security situation. At the time there were sectarian conflicts in the country. Anyone who stepped outside could be killed.
We had to flee to Jordan for a while, but I resumed my classes when we returned to Iraq a year later.
I stopped dancing again during the Islamic State years in 2014 and 2015. Even though they just took control of the northern city of Mosul, depression came for us all.
My friend died in a bus that was blown up by a suicide bomber that year just after we had left class together.
The atmosphere was very tense and that seeped into my work. The sectarianism and the fighting led to a rise in conservatism, and that was reflected online.
For the conservatives of Iraqi society, all forms of dancing are seen as shameful, as it is seen as exposing your body.
I was singled out. In these two years there were so many ugly attacks on me. Social media users would take my content and post it with captions saying how immoral my actions were, and how this was not part of Iraqi society.
I shut down my pages and I stopped practicing my art.
But ballet is something that lives inside of me. It needs to get out. I can't help it.
So I reached out to a private school in Baghdad in 2016 and offered to teach ballet classes there. After that I blocked the harassment out of my head. I did not hear it anymore.
Now, I teach a private class and the students come to me. I attract them because I am among the best teachers in Iraq.
My students respect time. They have to. In the movements, you must have rhythm and tempo. If you are 10 seconds late, you lose the entire thing and have to repeat from the beginning.
I am showing the parents that there is life beyond academia. Sure, study to be a doctor or lawyer, but also realise that there are other things inside you that you can express.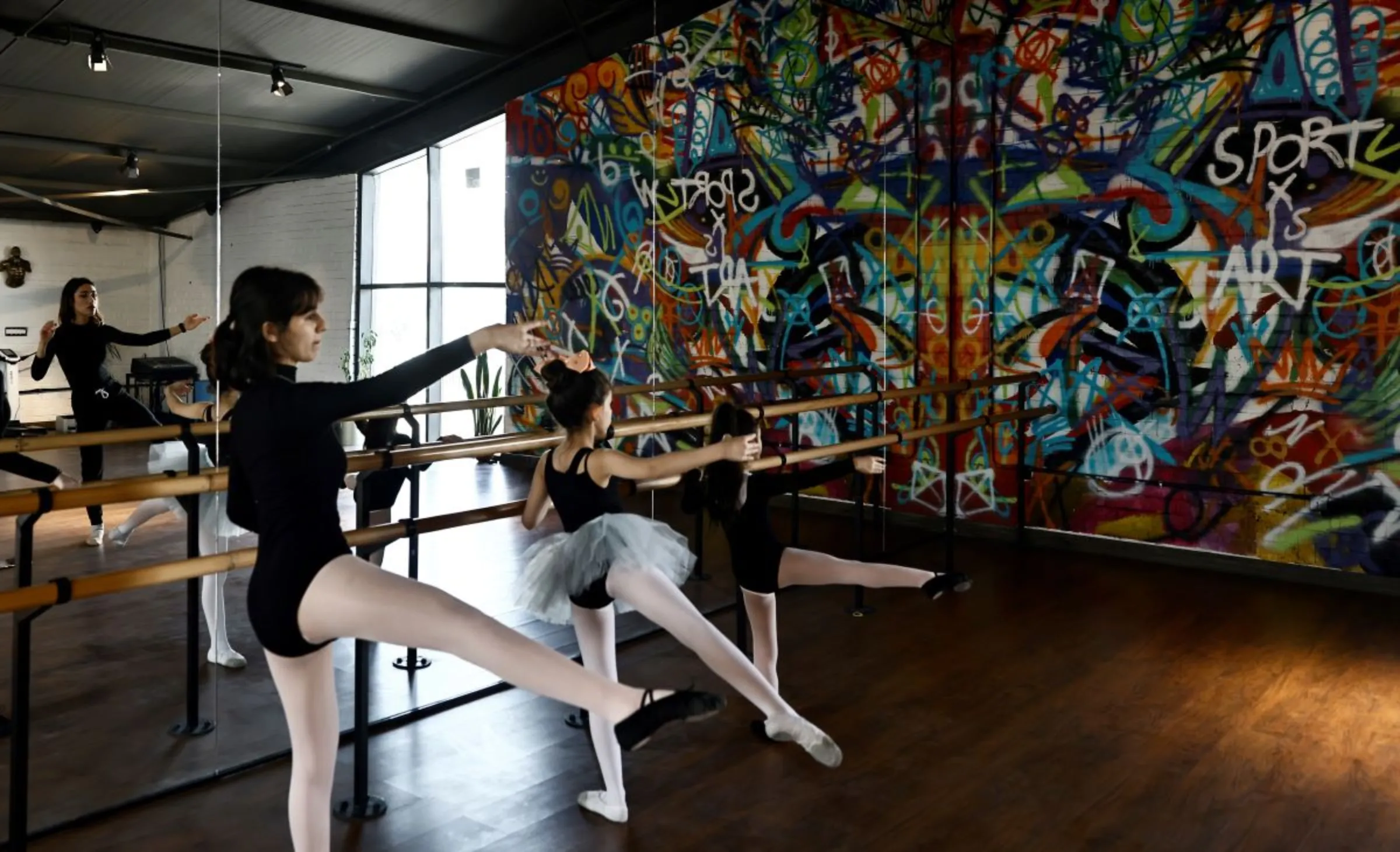 When we decided to put on our first show, my most gifted student's father would not allow her to participate. He was afraid of how society would talk about his daughter, that they might perceive her as doing something shameful.
She is insanely talented. She is naturally flexible and has grace. Her movements have emotion.
Her father was fine with her practicing, but not performing. It took a lot of convincing, but finally he relented.
The best moment ever was peeking from behind the curtain before my first show and seeing the number of people who came to watch us. I almost cried.
When I saw how excited the audience was for the show and how happy it made the girls, it motivated me. I found the support I needed to keep organising more performances.
Now, the same dad who wouldn't let his daughter perform keeps asking about our next show.
(Reporting by Nazih Osseiran; Editing by Sonia Elks)
---
---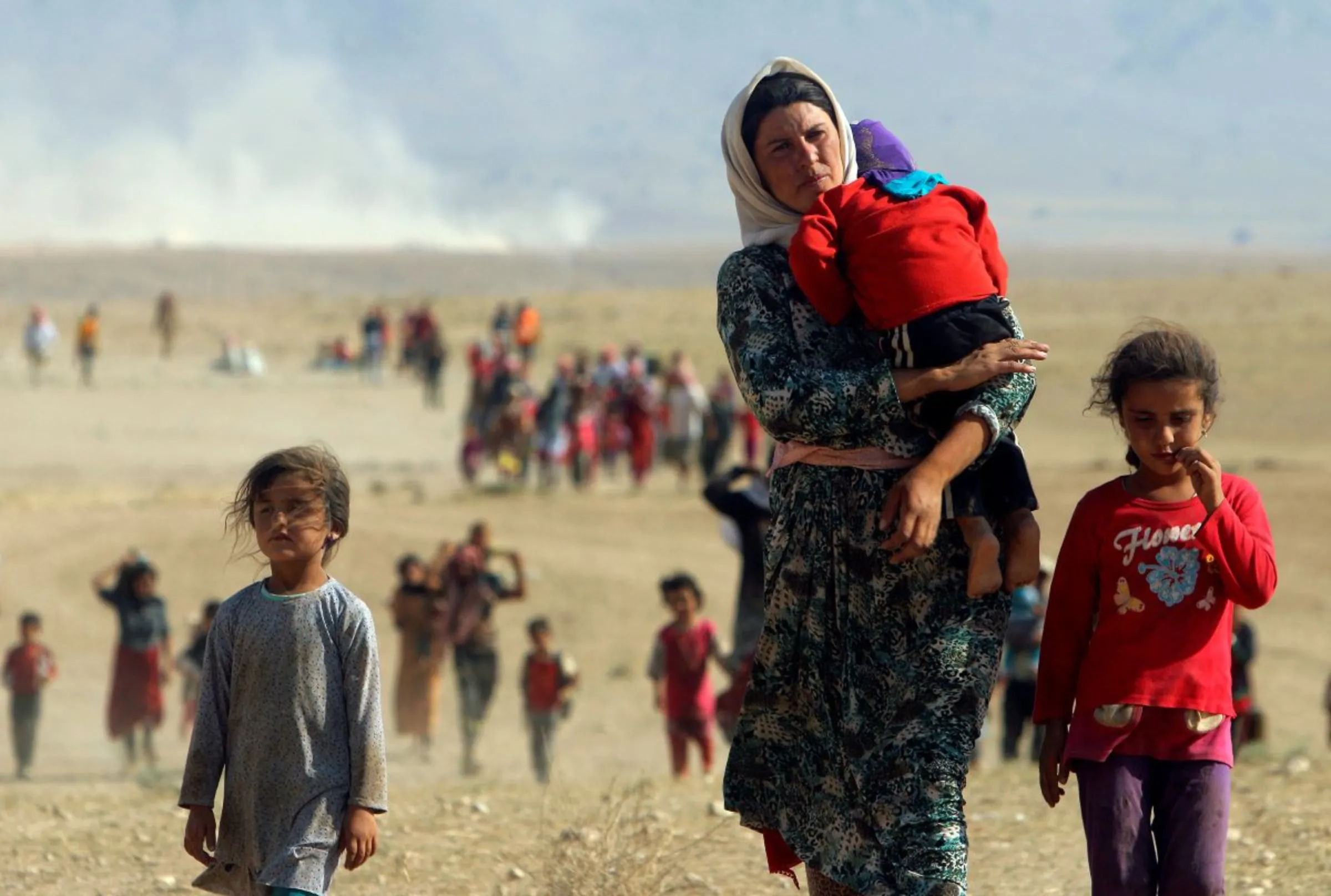 ---
Tags
Race and inequality

War and conflict
---