---
Can you fight the climate crisis with crypto?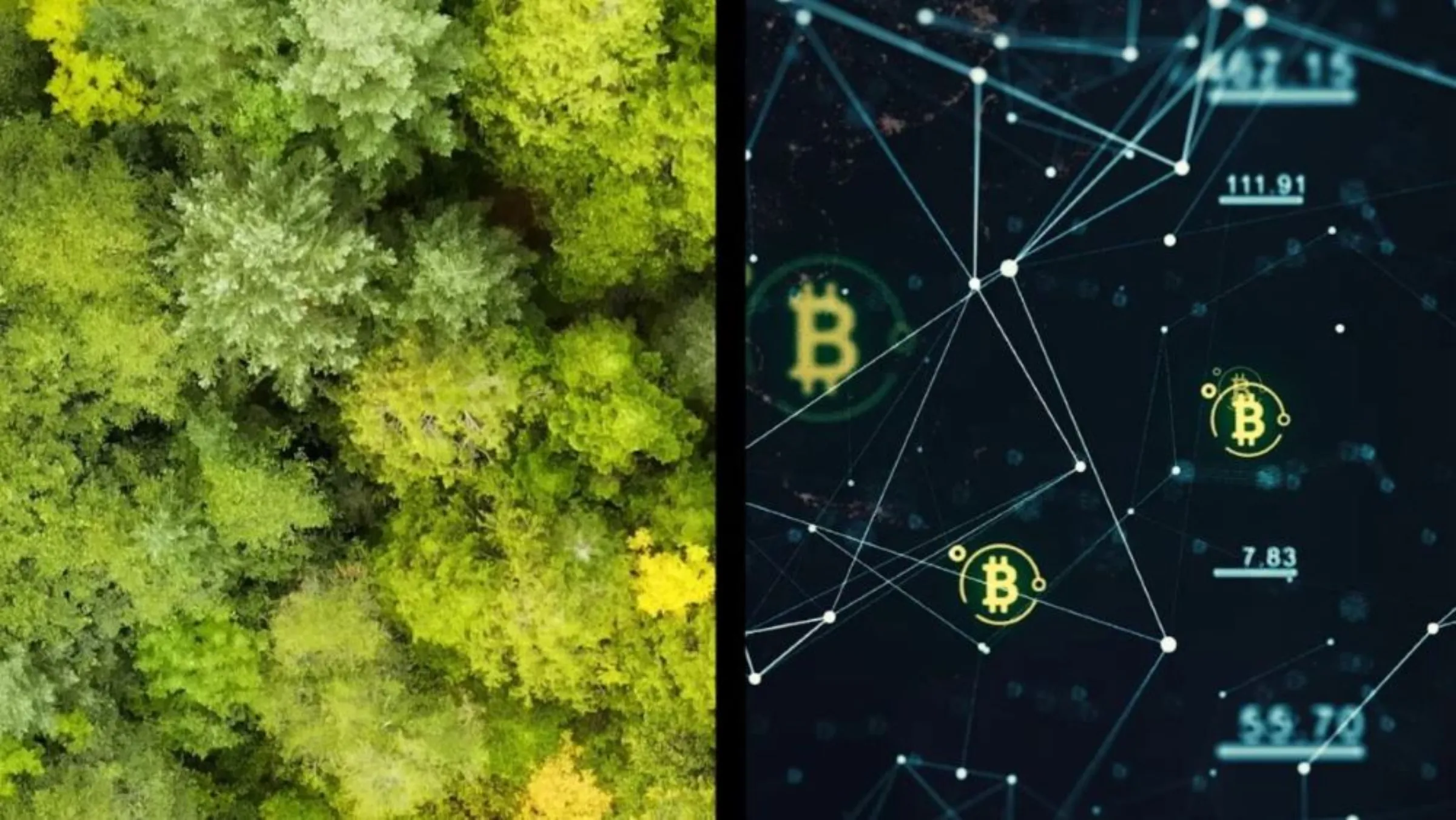 Cryptocurrency companies have started creating digital assets backed by carbon credits and trading them online. The firms say they are using blockchain technology to make the controversial carbon market more accessible and transparent. But can they really help streamline conventional carbon trading and raise more climate finance?
Context reporters Fabio Teixeira and Avi Asher-Schapiro looked into Brazilian 'climate tech' firm Moss, which says it is "saving the planet" by converting carbon credits into a crypto token.
They uncovered problems with some of the Amazon forest conservation projects whose carbon offsets are being bought and sold by Moss.
Read our investigation | Subscribe to our YouTube channel | Watch more videos