---
Is your pension fuelling the climate crisis?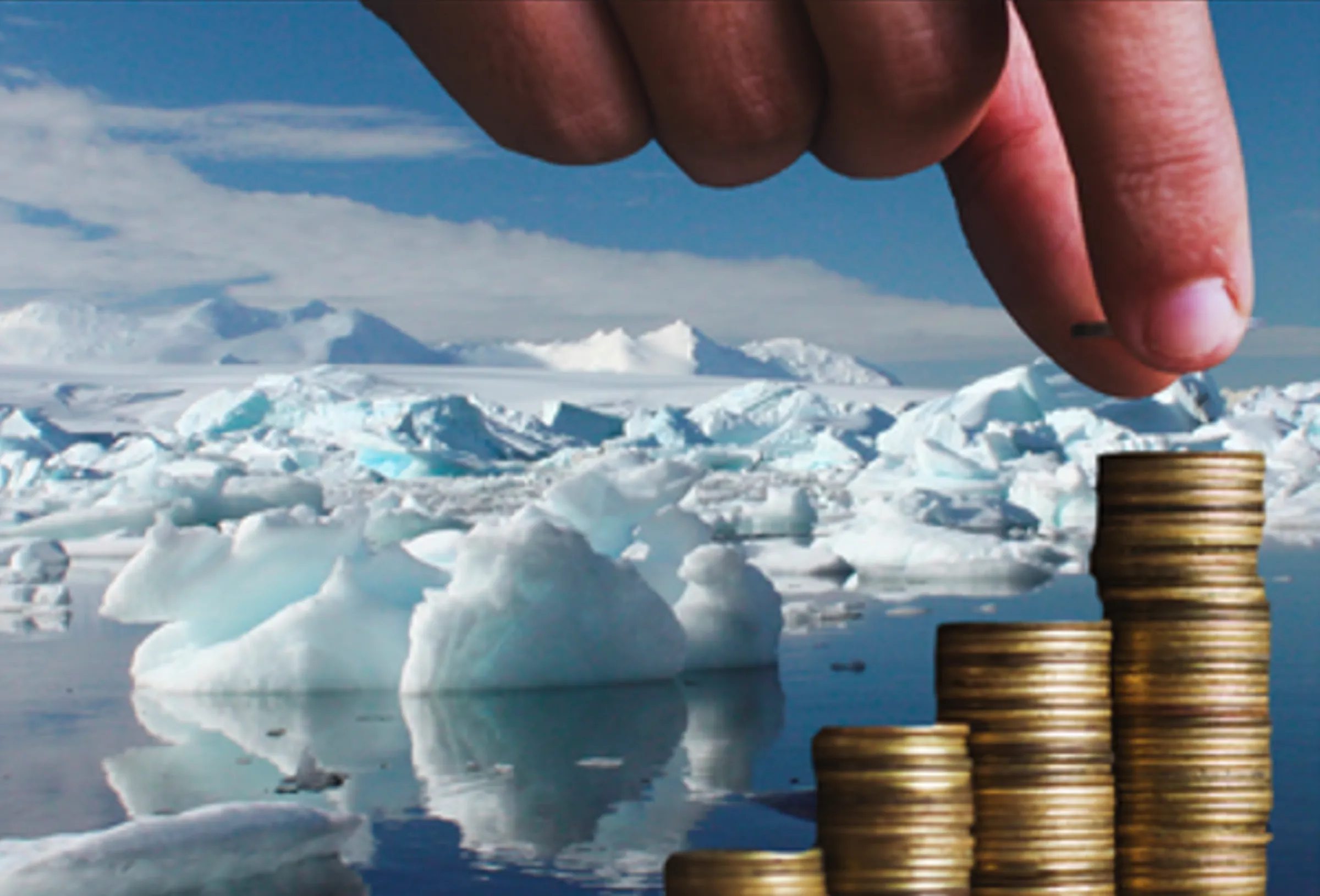 There's a strong chance the money in your pension fund is contributing to the climate crisis. Pension funds are some of the world's largest investors, holding trillions in assets, and they've put billions into fossil fuel companies so you can retire with money in the bank.
At a time when more people than ever believe climate change deserves more urgent action, that leads to two questions: Why are pension funds such big investors in fossil fuel companies. And do you have any control over how your money is invested?
Subscribe to our YouTube channel | Watch more videos like this