---
Meet the women taking on sexist gaming in Latin America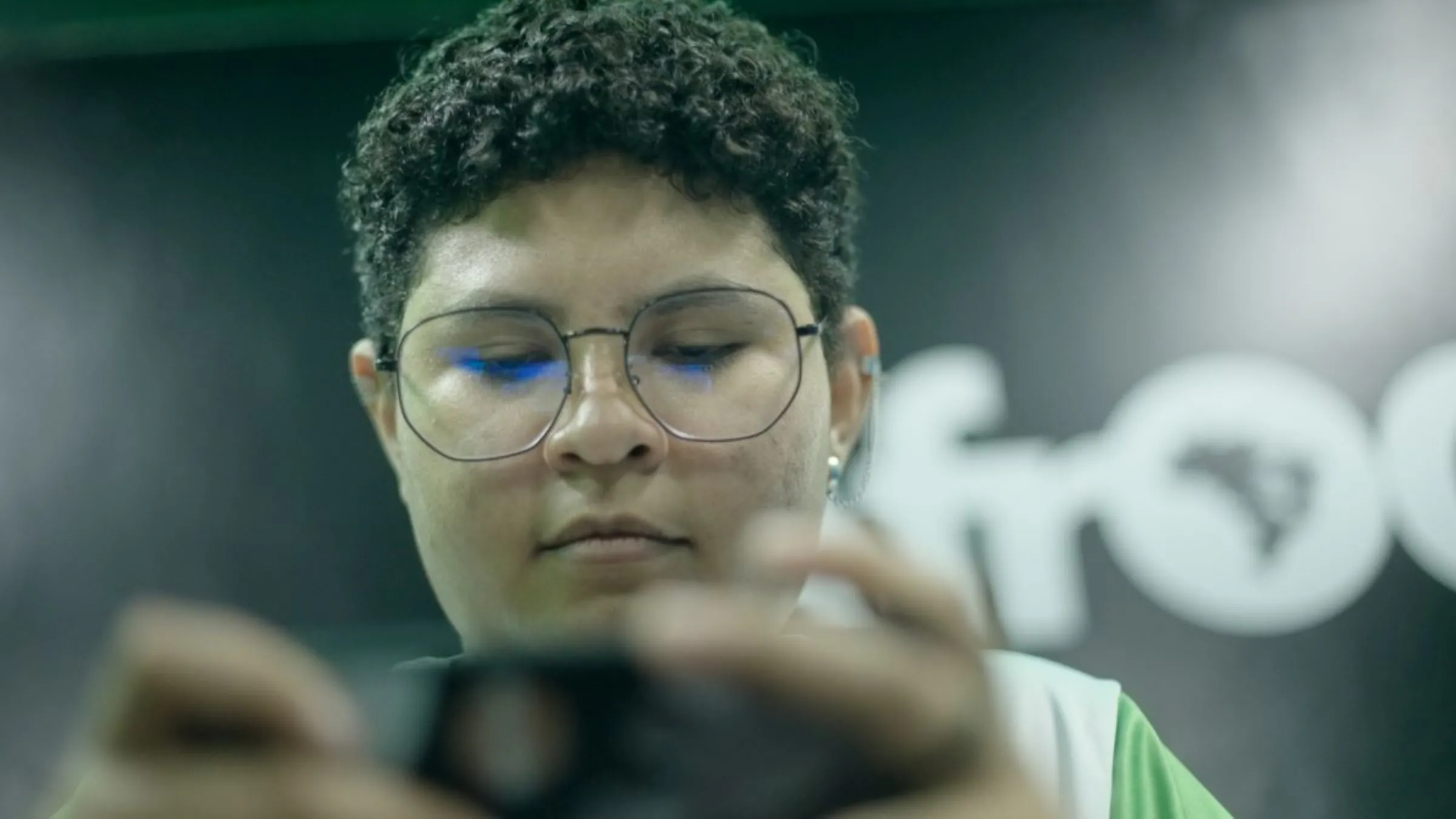 As mobile games like Free Fire surge in popularity across Latin America, the video game industry is booming in countries like Brazil and Argentina. This has opened new job opportunities in esports, content creation and game development. But women in particular struggle to break through in an environment riddled with toxicity and discrimination, both in front of and behind the screen.
Maria Luiza do Nascimento Santos, a 23-year-old Free Fire player from Rio de Janeiro, has noticed that when she turns on the microphone and players can hear she's a woman, "it seems to change who's on your side."
For her, the sacrifice is worth it to make a living doing what she loves. But almost half of all women surveyed in 2022 said they played a game less or stopped playing it completely because of online harassment. It's not just name-calling online, sexism permeates the industry - from esports arenas to game studios. Watch the above video and meet the women fighting for their spot at the console.
This video is part of a series supported by the Wellspring Philanthropic Fund
Subscribe to our YouTube channel | Watch more videos like this
---