---
What happens when a country runs out of water?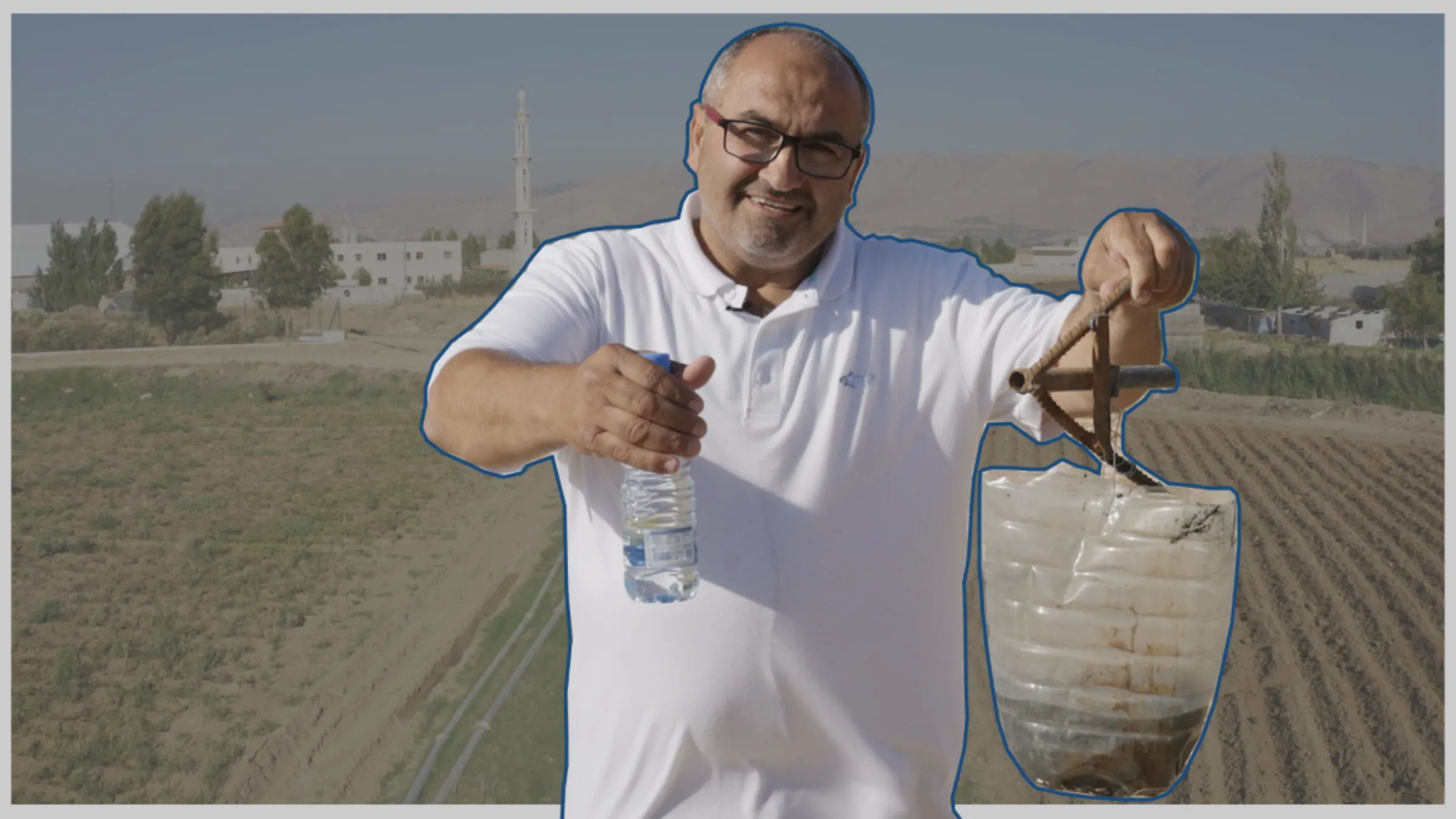 Despite its snow-covered peaks and abundance of rivers, Lebanon is one of the most water-stressed countries in the world.
How did this happen - and what happens if Lebanon runs out of water?
To answer this question, we travelled to the Bekaa Valley, one of the most water-stressed regions of Lebanon, to discover what life looks like when the water runs dry.
Decades of corruption, an economic crisis, mismanagement and climate change have polluted the rivers and crashed their levers of control.
Which means that some people living in the nation's agricultural heartland can only get 20 litres of water a day – a fraction of their household and farming needs.
NGOs are helping to hold the water system together - for now, but say their funding is running dry.