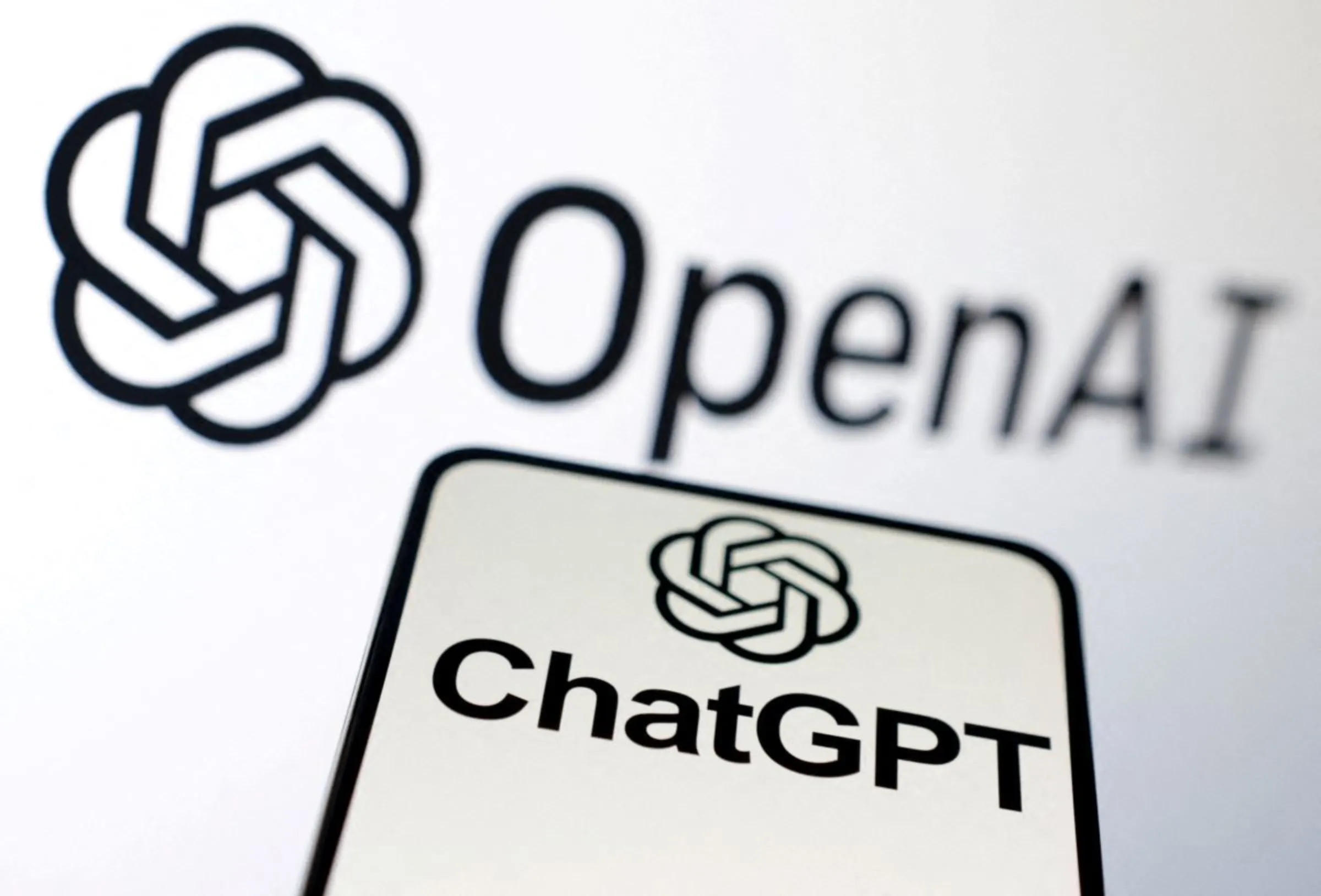 AI and jobs: What does it means for workers' rights?
Published: August 22, 2023
Artificial intelligence tools like ChatGPT are reshaping the workplace and being incorporated into anything from marketing to customer service and content creation – with users touting greater efficiency and reduced costs.
But tech experts and activists have warned of a lack of regulation to prevent misuse, the risk of discrimination against some workers, and the potential for inequality as certain types of jobs are automated faster than others.
Here's a collection of our stories on what AI means for workers' rights.