African tech startups take aim at AI 'colonialism'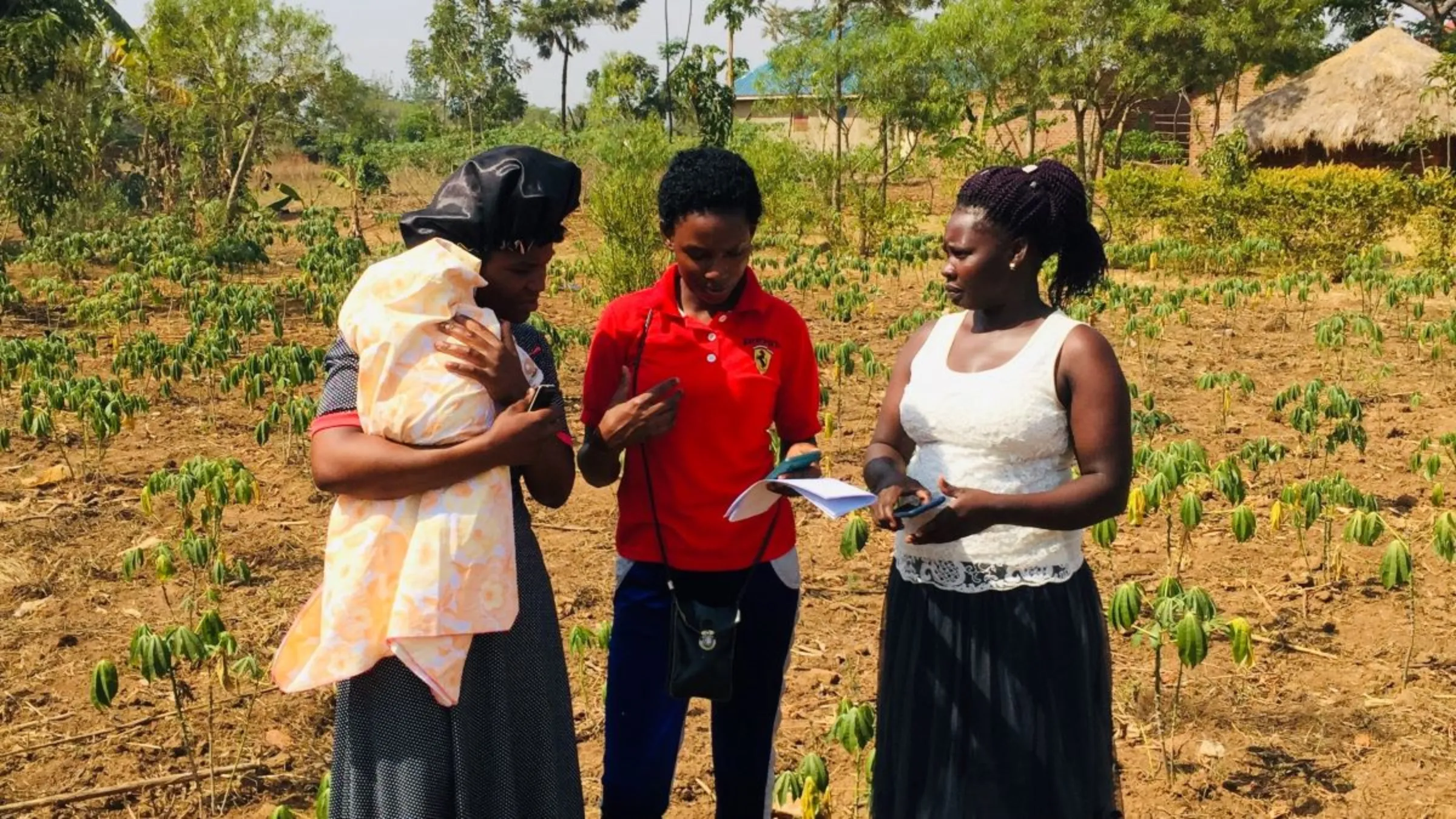 Farmers undergoing training to use digital tools to make timely interventions to protect their crops from climate change and crop diseases in Eastern Uganda, February 2023. BUAIIR and Papoli Community Development Foundation (PACODEF)/Handout via Thomson Reuters Foundation
What's the context?
African artificial intelligence startups fight digital colonisation by using data gathered on the continent for social good
New to Context? We'd love for you to find out a little more about what we do. Click here for a selection of our best work.
Fears grow over Big Tech data gathering in Global South
Startups focus on using AI to meet African needs
Power cuts, digital divide among the hurdles
JOHANNESBURG - Called Lelapa AI, the artificial intelligence research lab headed by Pelonomi Moiloa means home in southern Africa's Sotho and Tswana languages - a name that reflects its goal of building algorithms designed by Africans, for Africans.
Lelapa AI is one of a clutch of African startups that aims to offer an alternative to AI systems being built by Western firms such as OpenAI and Google as "digital colonialism" concerns grow about how Big Tech harvests and uses people's data.
"(Data) can be taken from us in the same way material resources were taken from us, processed and sold back to us like before ... (or) used to implement technologies that are able to exploit us further," Moiloa said, referencing AI-powered misinformation campaigns.
In contrast, Lelapa AI - which Moiloa calls a "socially grounded product and research lab" - has developed a language processing tool for under-represented African languages to help companies translate, transcribe and analyse text and audio for local consumers.
The project's profits will be used to build an open data platform documenting the restitution process of African heritage objects.
While fears of data colonialism - the appropriation of Global South data by Big Tech - are not unique to Africa, tech researchers say weak AI regulations across the continent heighten the risk.
Without proper regulations in place that protect the data and needs of local users, a 2022 UNESCO report warned that AI tech in Africa could "exacerbate existing social and economic inequalities", by discriminating against vulnerable groups such as refugees, for example.
"Africa's distinctive challenges necessitate the development of AI solutions tailored to local needs," said Godliver Owomugisha, co-founder of Busitema University Artificial Intelligence and Interdisciplinary Research (BUAIIR) in Uganda.
BUAIIR is using AI to predict diseases in crops to assist smallholder farmers facing increasing climate change impacts.
"Not building local AI initiatives for African needs poses several risks including ... potential exploitation of African data without equitable benefits," said Owomugisha.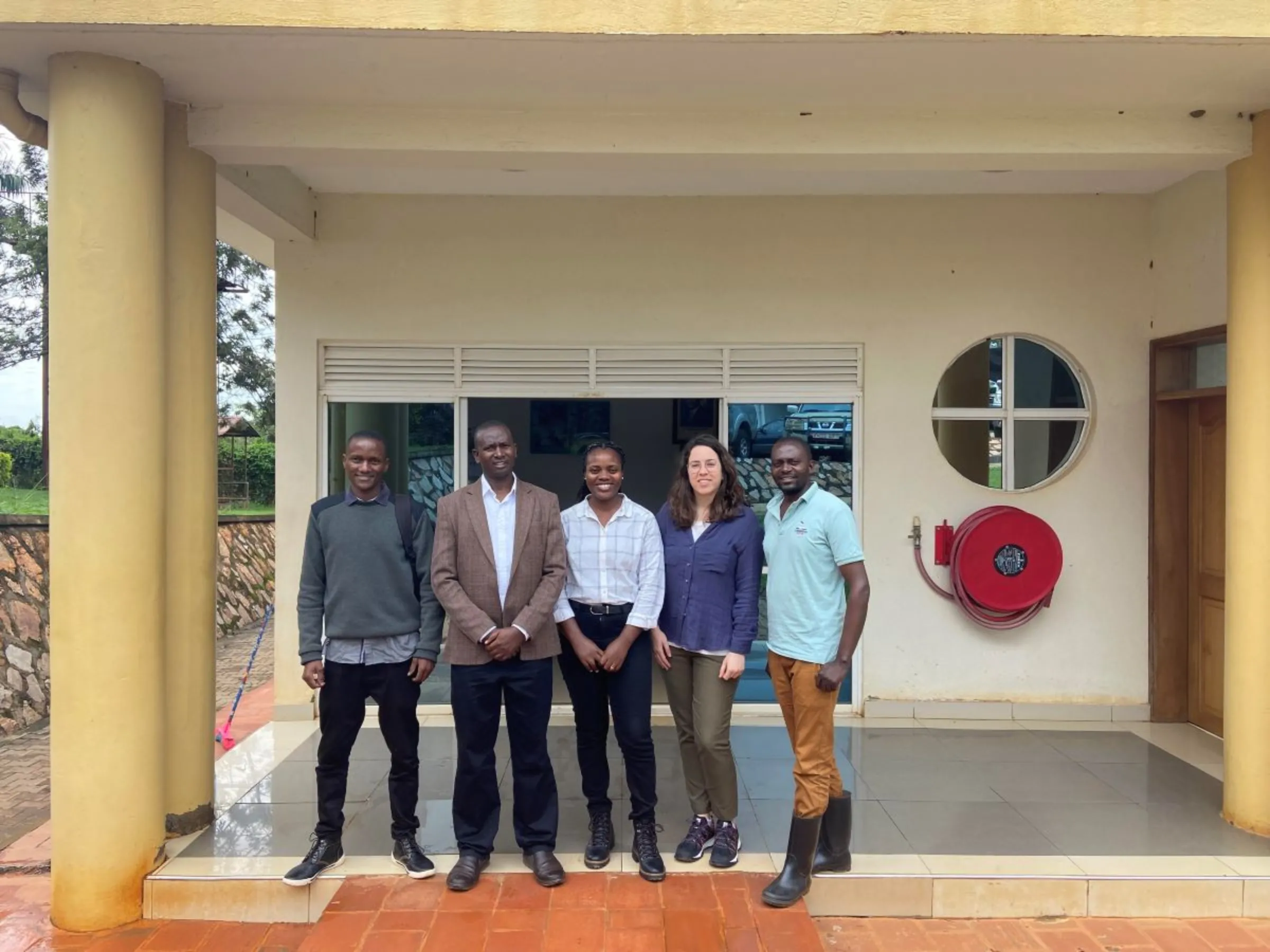 Open source algorithms
AI created for "universal users" will neglect the languages and needs of individuals who do not fall into the category of "white male", said Bobina Zulfa from Pollicy, a Ugandan data research collective.
"The whole idea of a universal user is a myth, to say the least," said Zulfa in an online interview.
A lot of Pollicy's research aims to focus on how tech can prioritise the needs of African women who are not typically part of mainstream tech developments.
Alongside research papers, Pollicy runs a range of community engagement programmes, including Data Ladies which brings together women to learn skills in the data industry including analysis, machine learning and visualisation.
Similar projects are springing up across the continent.
Also in Uganda, Sunbird AI, was launched in 2019 to address social issues in the East African country and now also uses AI for Indigenous language translations, noise pollution detection, electrification planning and social media analysis.
All of Sunbird AI's initiatives are open source, meaning companies or government bodies can utilise their algorithms and their findings.
"We advocate for the scaling of 'social good' as opposed to the monetisation part of it," said Ernest Mwebaze, Sunbird AI's executive director.
Digital divide
Despite the rise in African AI initiatives - the UNESCO report found 112 applications and organisations in nine African countries - there are still myriad challenges facing local AI pioneers.
They include a vast digital divide, electricity and internet cuts, high rates of poverty and brain drain, according to digital rights advocates.
There are an estimated 700,000 developers in Africa, according to Google's latest Africa Developer Ecosystem report.
This compares to one million in the Indian city of Bangalore alone, according to The Scalera, an Indian software development growth organisation.
But for Moiloa, these limitations can also give rise to innovation out of necessity.
"We have this idea that constraint is a canvas," said Moiloa.
"Most of the technology that is developed on the continent is from a need base, not from an entertainment base or an ego base ... people are trying to solve a problem, which is pretty powerful."
But Moiloa warned against racing to solve problems like lack of Indigenous language translations that could leave local groups disenfranchised, referencing a similar debate in New Zealand around Māori language processing.
"We're having to think about how we can protect the communities from whom we are extracting information," she said. "How can we fairly reimburse them?"
(Reporting by Kim Harrisberg; Editing by Helen Popper)
---
---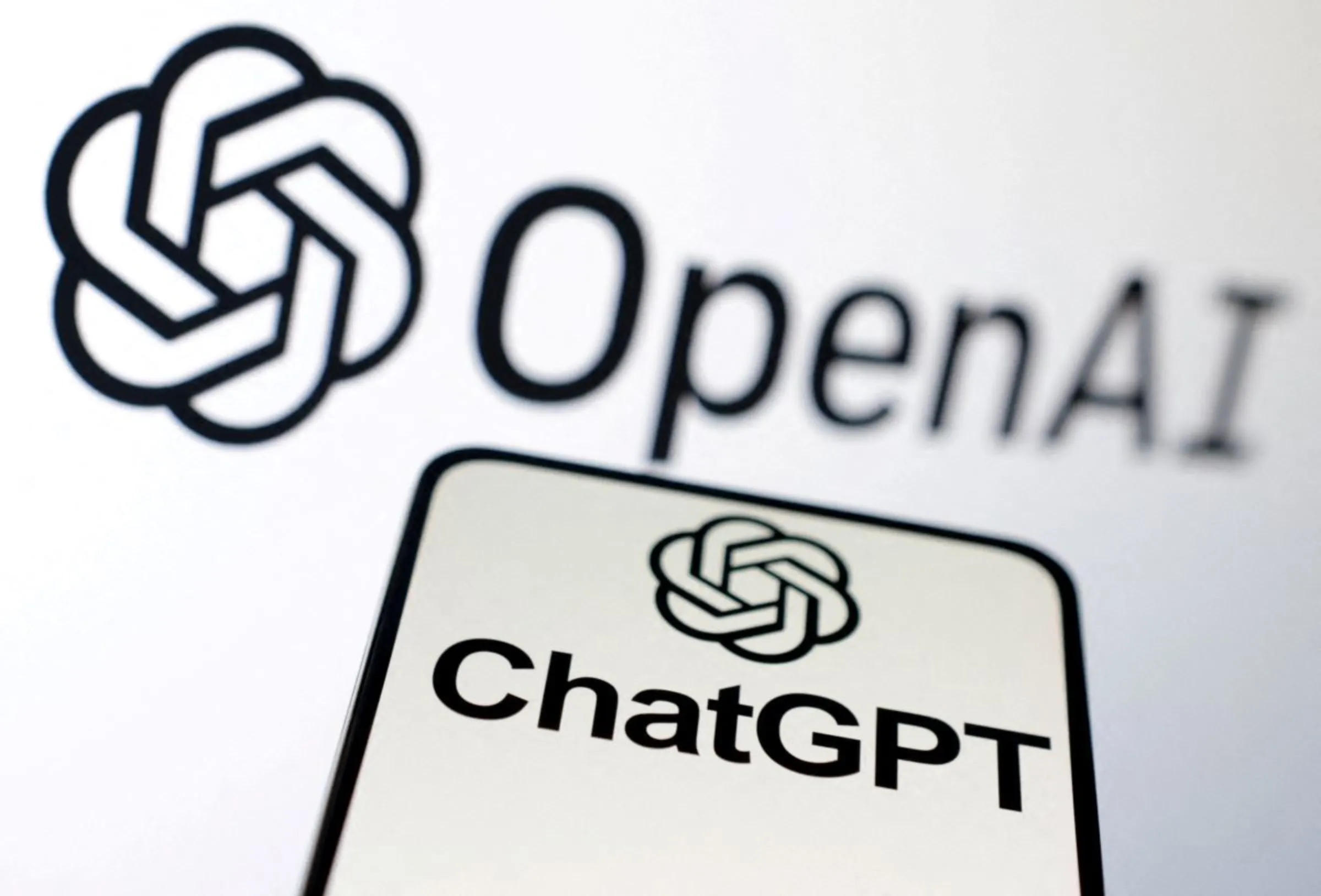 ---
Tags
AI

Content moderation

Digital Divides

Tech and inequality

Tech regulation

Data rights
---