---
The Pacific island nation changing the loss and damage debate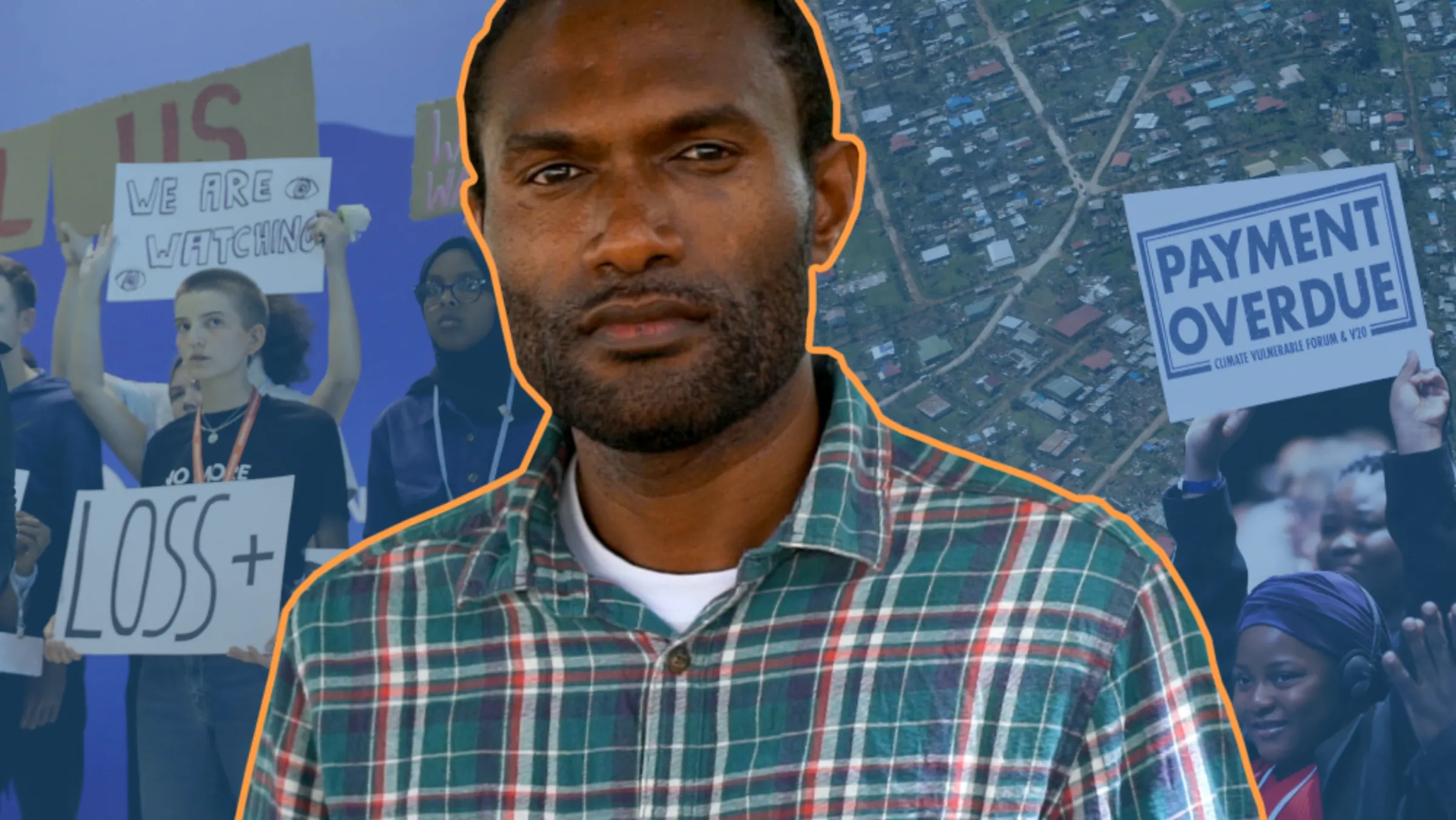 As fossil fuel use continues to change the climate, more frequent and more devastating climate disasters are boosting the damage bill. Flooding, storms, wildfires, rising sea levels - all contribute to 'loss and damage', a concept that dominated U.N. climate talks last year. Developing countries find themselves on the frontlines of losses, despite contributing little to global carbon emissions.
The Pacific nation of Vanuatu is at the centre of the loss and damage story. It's leading a coalition of low- and middle-income countries that want rich countries to cover the rising costs. Last year's climate conference promised a loss and damage fund, but it is not yet set up or filled, pending debate over who should pay, how much, and how the money should be distributed.
Now, Vanuatu is going to the world's highest court to help decide the issue: do polluting countries have an obligation to help those impacted by climate change?
Subscribe to our YouTube channel | Watch more videos like this