---
This grocery store wants to fix capitalism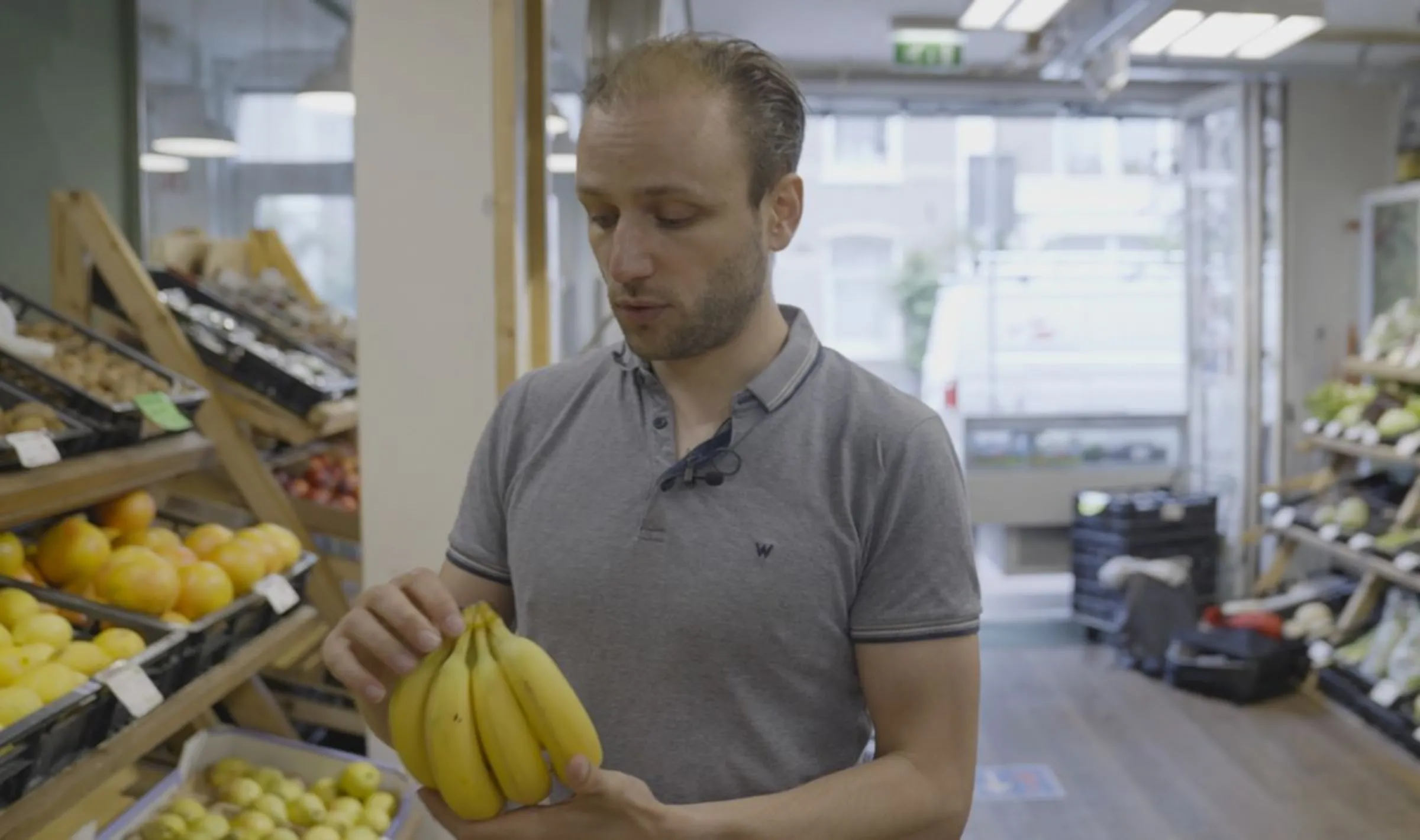 Groceries are getting much more expensive – but one Dutch organisation thinks they should cost even more to account for the environmental and social damage they cause.
Neighbourhood store De Aanzet in Amsterdam is the first in the world to implement "true pricing" – a system of extra charges for food products that reflect the negative impacts from their production, from underpaid workers to carbon emissions and land and water use.
The lower the "true price" cost, the more sustainable a product is.
The idea is that by putting a price tag on the social and climate costs of our food, consumers and businesses can be nudged towards more sustainable choices.
But at a time when food prices around the world have been at near-record highs, is true pricing the solution to making our economic system fairer and greener?
We visited true prices store De Aanzet to find out.