---
Roundabouts are good for the planet. Why don't we see more in America?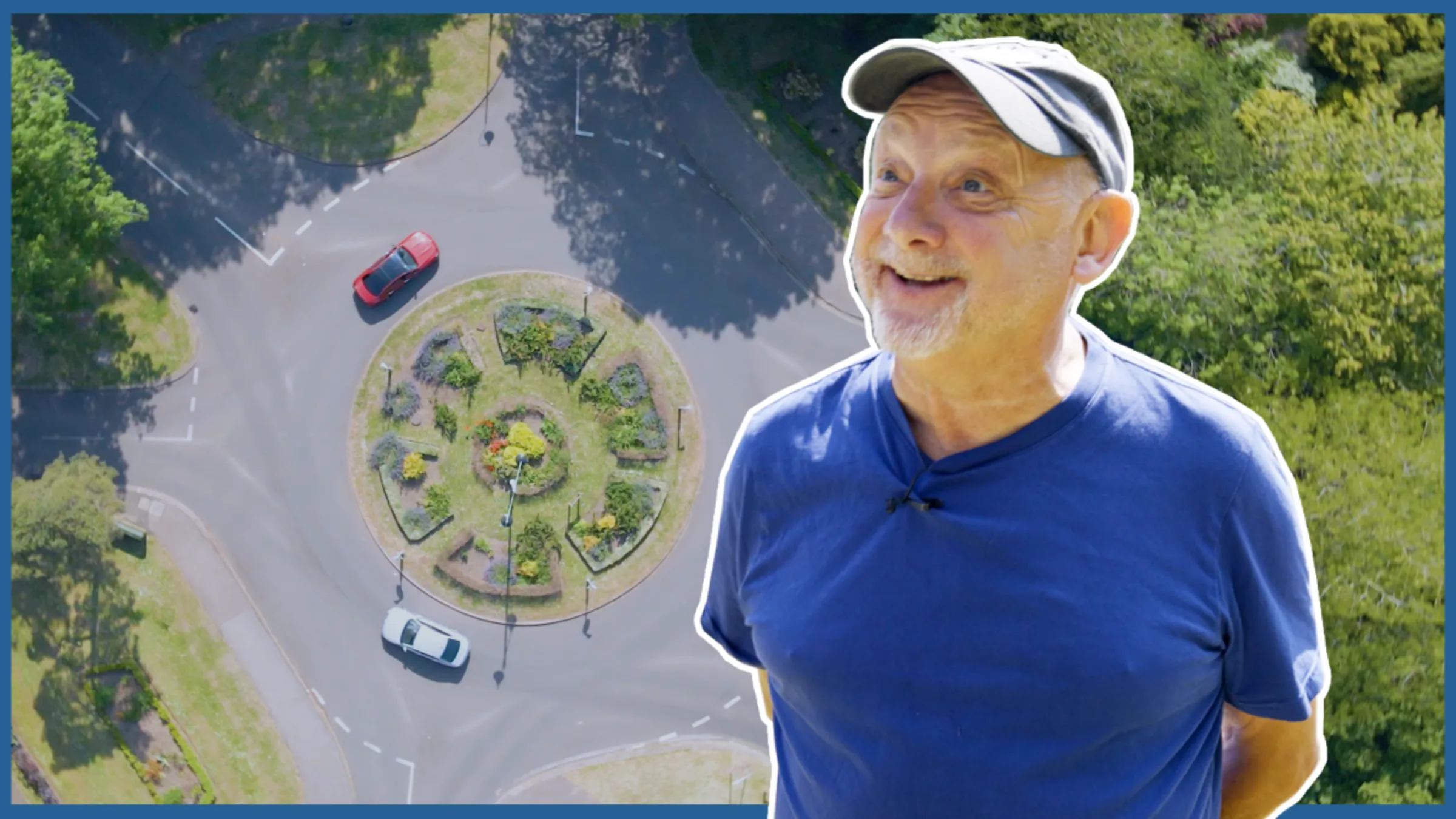 Traffic roundabouts are common in Europe, Australia, and much of the developed world, but less so in the United States.
That's not good enough for Kevin Beresford, chair of the UK Roundabout Appreciation Society, who says they are safe, cheap to maintain, and can even help save the planet.
And the science backs him up.
Researchers have found that replacing traffic light intersections with roundabouts can reduce polluting emissions by up to 45%.
A few years ago, the U.S. city of Carmel, Indiana, was awarded 'International Roundabout of the Year' by Beresford's group. City officials say they've turned nearly all their grey intersections green, and reduced the city's carbon footprint in the process.
We visited the UK's oldest roundabout to find out more.