Afghan Pulitzer-winner buried award before escaping Taliban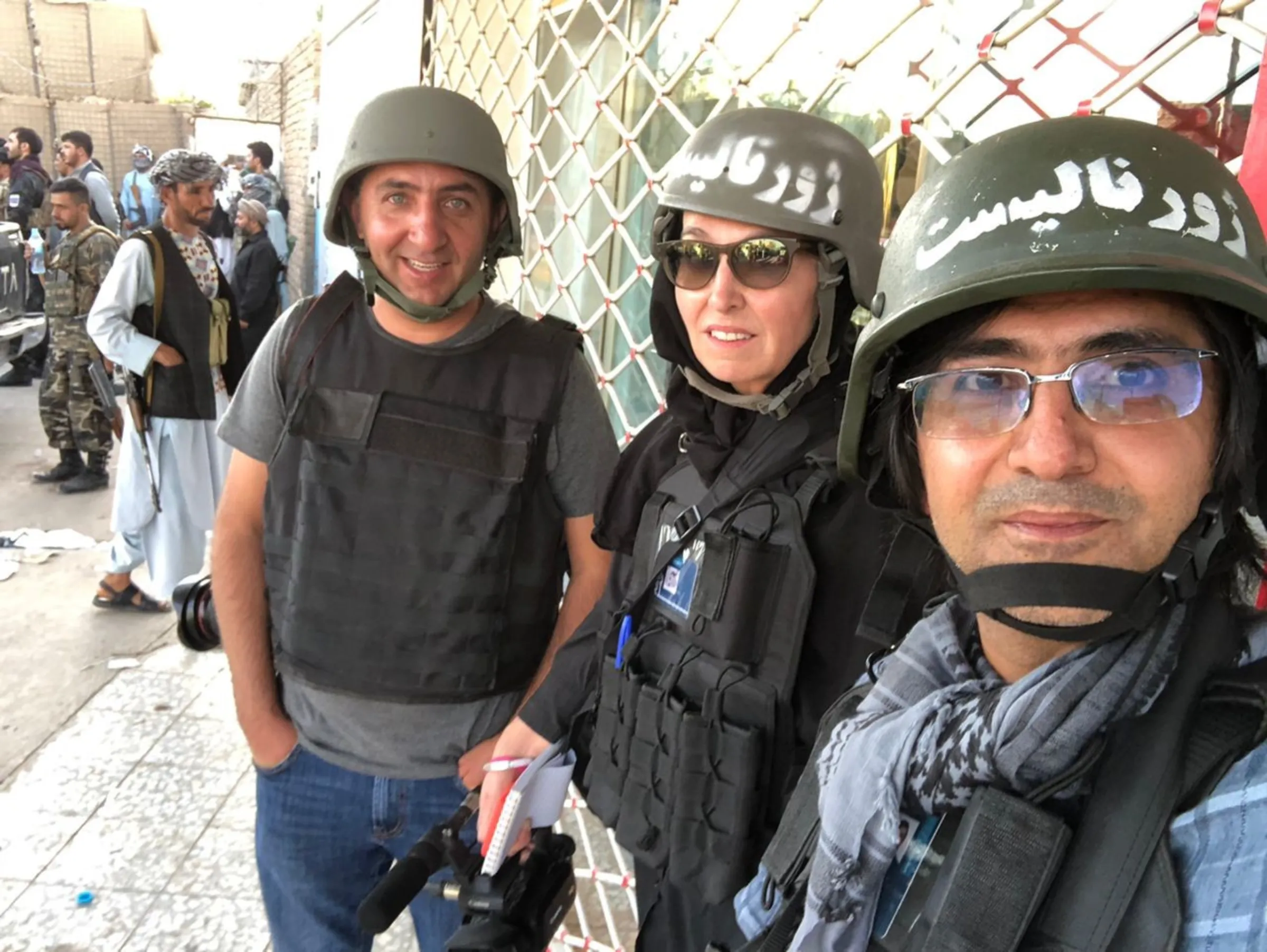 Journalists Hamed Sarfarazi, Lynne O' Donnell and Massoud Hossaini pose for a selfie during an assignment for Foreign Policy Magazine in Herat, Afghanistan, Aug 10, 2021. Thomson Reuters Foundation/Massoud Hossaini
What's the context?
"When I boarded the plane I started crying very loudly … At that moment I felt that I had lost everything."
LONDON - As the Taliban mark one year in power in Afghanistan, four Afghans tell the Thomson Reuters Foundation what has happened to them since they fled their homeland.
Photojournalist Massoud Hossaini, 40, is the only Afghan to win a Pulitzer Prize. He received the award in 2012 for his image of a girl surrounded by bodies after a suicide bombing in Kabul. Hossaini left Afghanistan on Aug. 15, 2021, and is temporarily living in New Zealand, hoping to obtain a U.S. visa.
This is Hossaini's story as told to reporter Bahaar Joya.
The night before Kabul's fall, I was talking to officials at the presidential palace and they were saying the whole place was empty, everyone was leaving.
I realised that we had lost Kabul to the Taliban forever.
That night I buried all the awards I had received for my photojournalism in the last 15 years, including my Pulitzer. I did this to protect them and filmed it with tears in my eyes.
I never thought that one day I would have to flee just like that from the land that was my everything.
The previous week I had been in Herat in the west of the country, covering the war against the Taliban with a colleague. We witnessed how the resistance was weak, and how cities were falling one by one.
I left Kabul on the final Turkish Airline's flight, just hours before the Taliban took the city on August 15. The ticket for the Netherlands cost $2,000.
I took my laptop and camera and $200 in my pocket. As bank accounts were blocked I left all my savings behind.
In the airport I was with some journalist friends and we took our last photo just before we took off.
When I boarded the plane I started crying very loudly as I was sure that I was never going to see my country again. At that moment I felt that I had lost everything.
On the plane I was just remembering my whole life in the past 20 years – my loves, my family, my job, my classes, my happiness, my regrets and everything I have been through.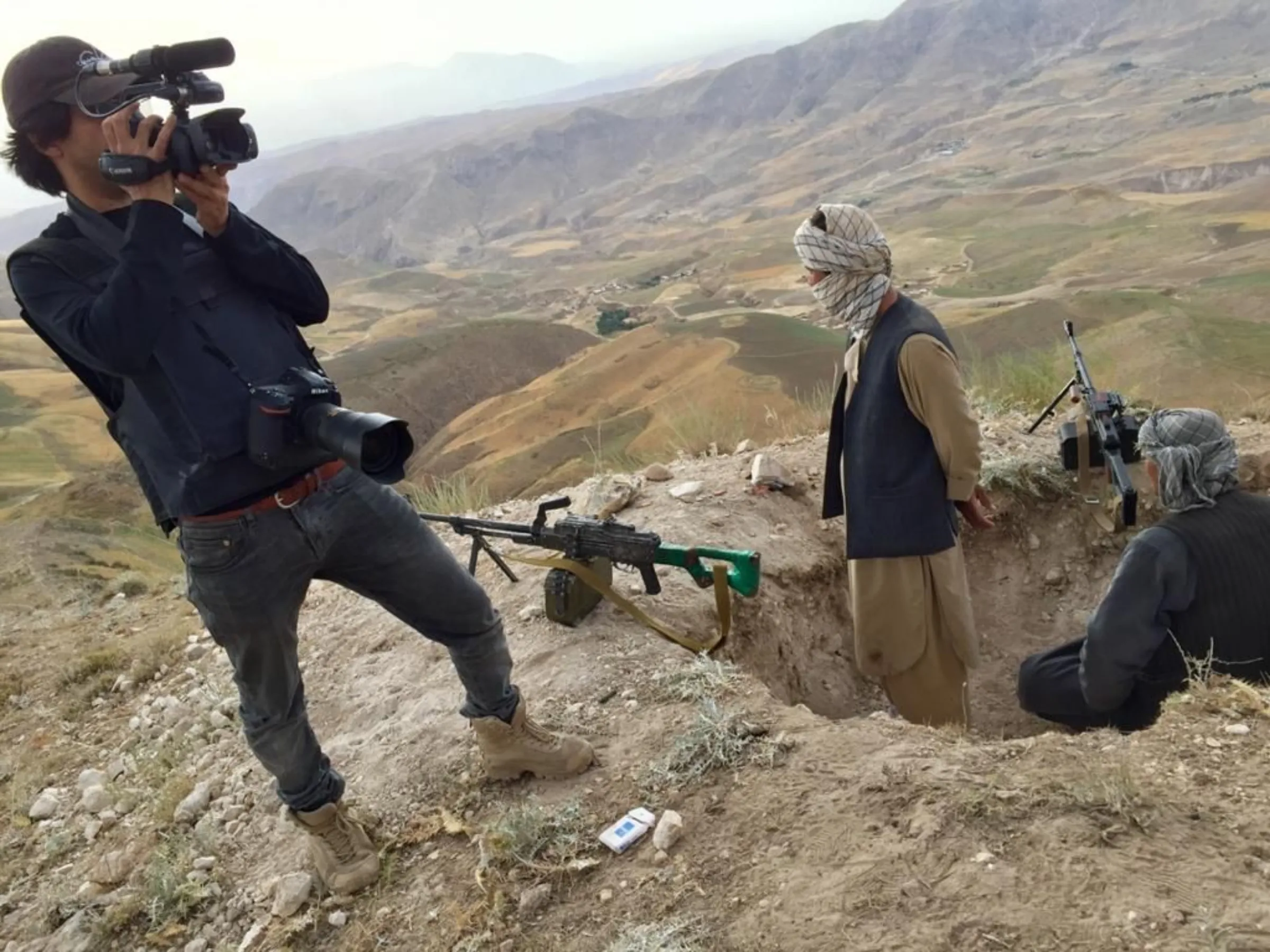 In the Netherlands, I stayed in Dordrecht city in temporary accommodation provided by an organisation that supports journalists. For the first 10 days I had no contact with my loved ones or friends inside Afghanistan.
That was the most difficult time of my life. I couldn't sleep or eat. It was like a death experience. After that I started receiving hundreds of calls and emails from people wanting my help, but I was helpless.
I remained in the Netherlands for six months. They offered to let me settle as a refugee, but I refused as I am waiting for a green card and visa from the United States.
I'm now in New Zealand, still waiting for my visa.
I live in the capital Wellington. In the morning I follow Afghanistan's news and I go out and take some pictures of the beautiful nature. I also run every day. That's pretty much my life.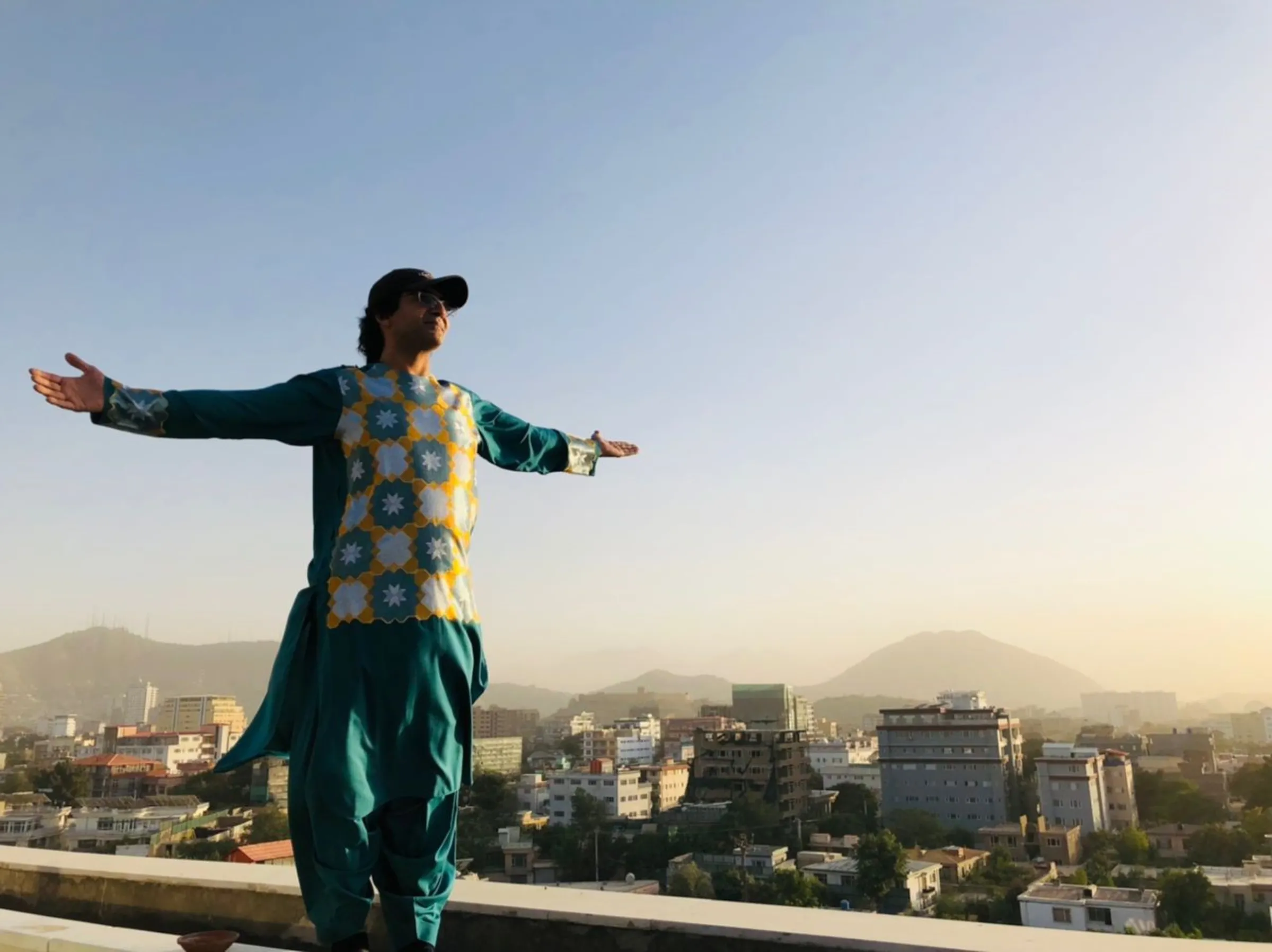 Days are too long and boring. The only thing I'm doing at the moment is selling some of my photos to news agencies. I also do some voluntary work, helping refugees who arrived last year.
Once I get to the United States I hope to write two books, one about photojournalism and the other about my life in Afghanistan in the last 20 years, my experiences and political views.
Photojournalism was relatively new in Afghanistan. Before the Taliban took over, I was teaching photojournalism at Kabul University and hoped to open my own institute of photojournalism to nurture a new generation.
I received so much encouragement and love from the students.
They saw me as a role model and hero. I still get messages from those young people about how their dreams are broken. These things destroy me bit by bit from the inside. I've lost my country and my hope for my country.
As I speak now, I'm still in denial about what has happened to me and my country. Maybe that's why I haven't seriously considered applying for refugee status anywhere else yet.
But I am starting to see that if I want to survive, I have to start again.
Maybe I will continue covering Afghanistan's stories from neighbouring countries. I could photograph the refugees and their lives, because staying in touch with Afghanistan's story is my lifeline. I can't imagine my life without it.
Massoud Hossaini's story is part of a series on the Afghans who fled the Taliban and their lives now: A year in exile: Afghan refugees tell of fresh starts
---
---
Tags
Government aid

Housing

War and conflict

Migration
---