---
Ride-hailing apps have a gender problem. These women drivers are fighting back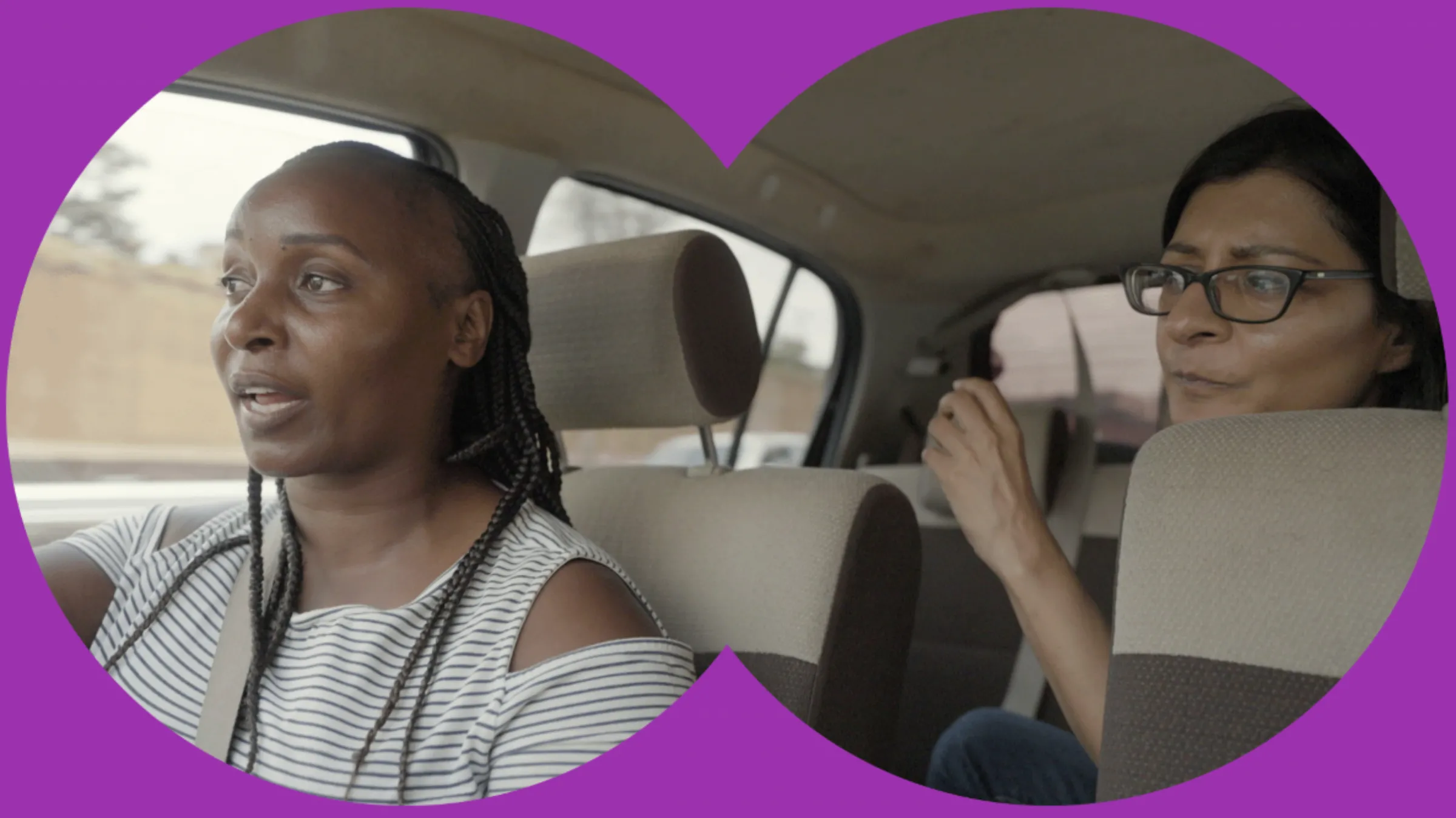 The taxi industry is one of the most gender-skewed professions in the world. The situation is slightly better when it comes to ride-hailing apps like Uber, but that comes with its own problems: women are paid less than men, platforms have been sued over safety, and working in the gig economy is precarious.
Experts say the very design of ride-hailing apps is bringing offline biases to the online world. For example, some of a driver's greatest earnings potential could come at times during which female drivers may feel less safe, such as late at night in crowded nightlife spots. Algorithms on ride-sharing apps tend to reward experienced drivers who drive long hours each day and know the tips and tricks of the system.
But women are fighting back. In Nairobi, female drivers who work for An Nisa only pick up women and children, and earn more commission per ride than their bigger competitors. Even the big players - Uber, Bolt and Didi - are rolling out special programs to encourage more female drivers to get on board. Bolt says its women-only function, available to both drivers and passengers, has increased its share of female drivers in Kenya, but they remain a stubbornly small 4% of the Kenyan Bolt fleet.
Women-only ride-hailing companies have been sprouting up around the world. So why is there a need for them, and can they help make one of the fastest-growing sectors a little more gender equal? Watch the video to learn more.
Subscribe to our YouTube channel | Watch more videos like this
---