Why tampon tax removals haven't worked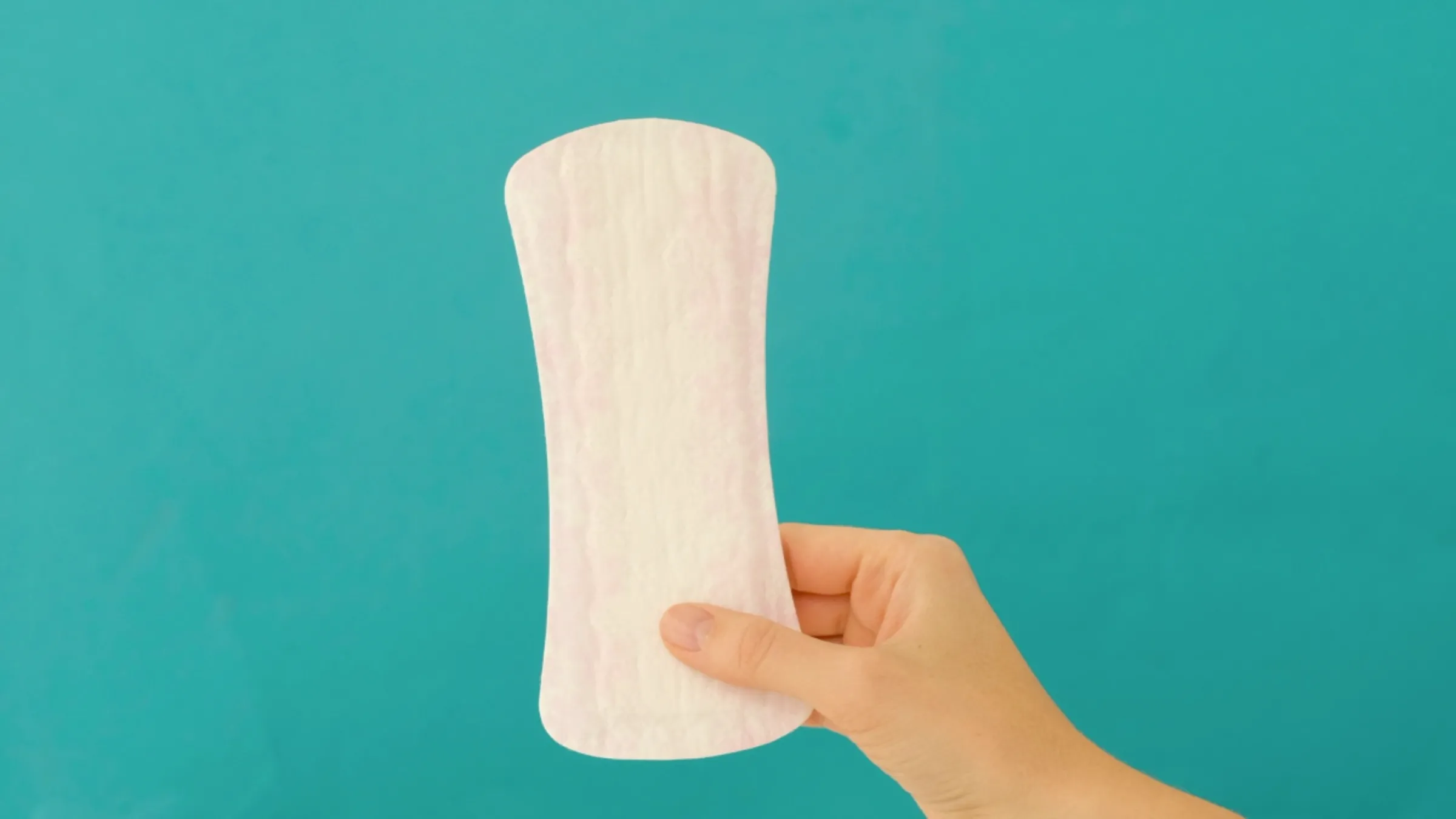 A menstruation pad is seen in this video still. Ashley Jiang/Thomson Reuters Foundation
What's the context?
At least 18 countries have scrapped taxes on sanitary products - but the price cuts are not always being passed on to women
Twenty years ago, Kenya did something no other country had done before – it removed the sales tax on period products. The move was supposed to reduce the price of these essential items in a country where two-thirds of women and girls cannot afford them. Kenyan authorities received global praise and dozens of countries followed suit. But results were mixed.
READ MORE: How the fight against the tampon tax failed to fix period poverty
READ MORE: What is the tampon tax and which countries have axed it?
Context spent months analyzing data from Kenya and around the world to understand whether removing tax leads to greater access to period products. We found tax cuts alone did not necessarily lead to price drops.
This video is part of a series supported by the Wellspring Philanthropic Fund
---
---
TAGS
Gender equity
Consumer protection
Wealth inequality
Cost of living
Economic inclusion
---