How investigators fact-check Ukraine war footage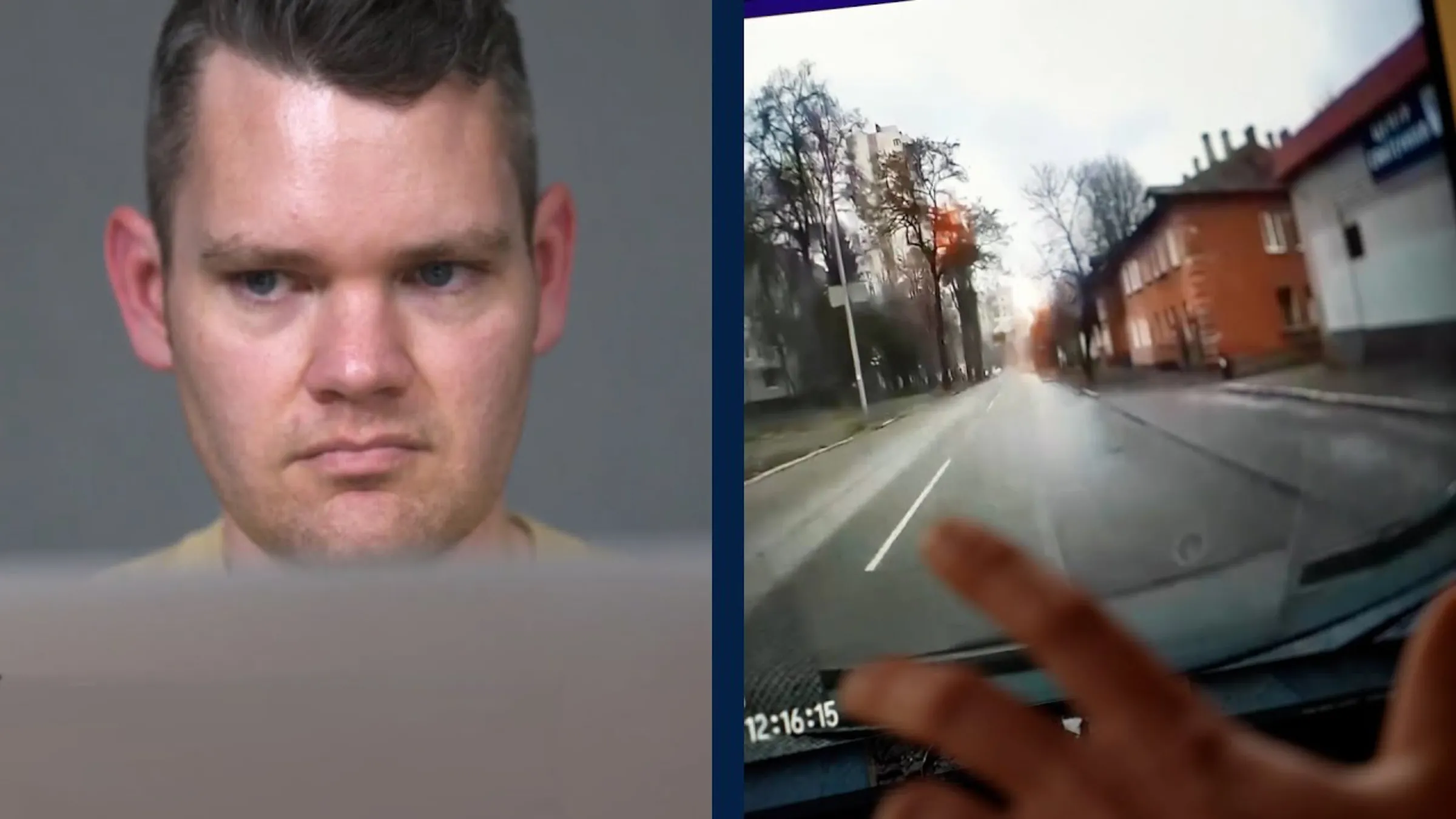 What's the context?
Disinformation and misinformation around the Russia-Ukraine war is rife, with fake videos spreading across social media like wildfire. But how do experts check what footage is real?
Digital investigator Ben Strick, from the Centre for Information Resilience, takes painstaking steps to verify the authenticity of Ukraine war footage.
What he finds could one day be used to punish those responsible. Here's how he does it.
Subscribe to our YouTube channel | Watch more videos like this
---
---
Tags
Disinformation and misinformation
Content moderation
Social media
---