Is crypto worsening climate change? It's complicated.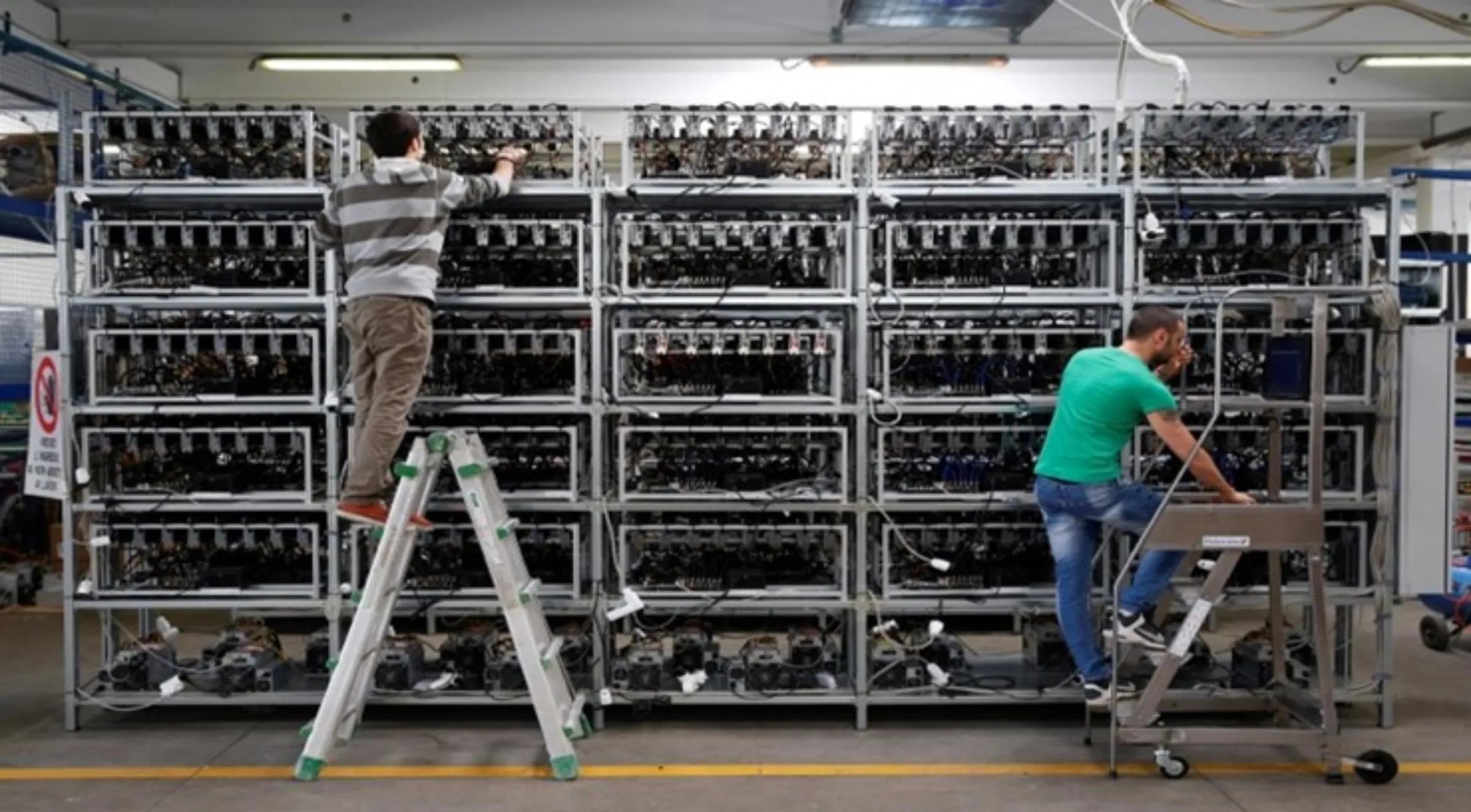 What's the context?
Crypto uses a massive amount of energy in mining. So what is the real impact on climate change?
Cryptocurrencies like Bitcoin and Ethereum are the subject of growing concern about their energy consumption and potential impact on climate change.
Why do some cryptocurrencies use so much energy, and what impact do they have on the climate? And, is there a greener alternative?
Subscribe to our YouTube channel | Watch more videos like this
---
---
Tags
Clean power
Cryptocurrency
Fossil fuels
---