India's overbroad content takedown powers threaten internet freedom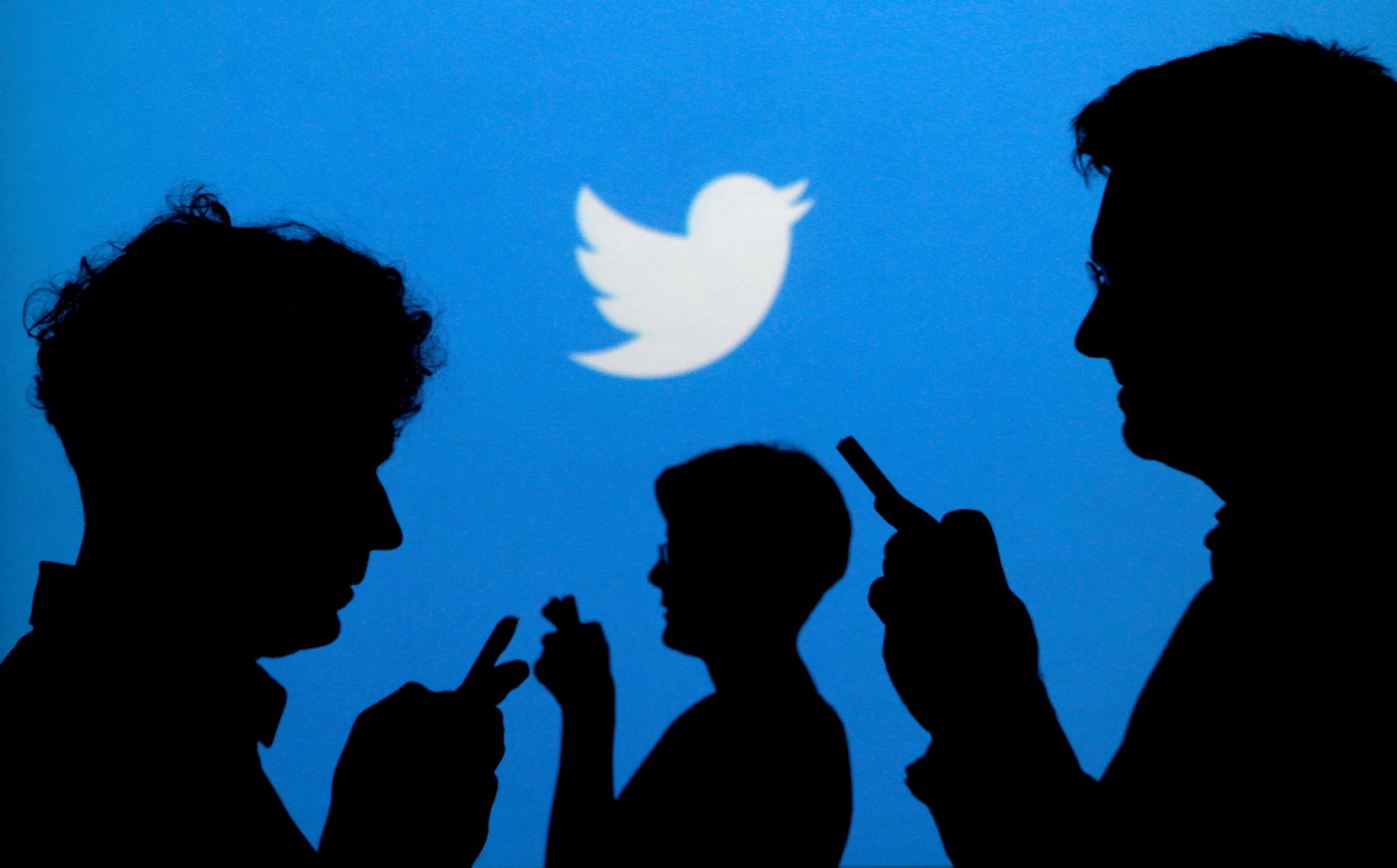 People holding mobile phones are silhouetted against a backdrop projected with the Twitter logo in this illustration picture taken September 27, 2013. REUTERS/Kacper Pempel
Twitter's legal challenge of India's content takedown powers is a step in the right direction for the future of digital rights protections in India and elsewhere
Michael Caster is the Asia Digital Programme Manager with Article 19.
Last week, Twitter asked the High Court in Karnataka to review the Indian government content removal powers under the controversial Information Technology Act (IT Act). The challenge relates specifically to recent takedown orders that the social media platform has termed "overbroad and arbitrary". The content includes tweets backing farmer protests, those critical of the ruling party's handling of the COVID-19 pandemic, and posts by the international human rights organisation Freedom House: all speech protected by the right to freedom of expression.
Last month, the Information Technology Ministry instructed Twitter to comply with all outstanding content removal orders or face potential criminal liability, prompting the company's legal challenge.
At the heart of Twitter's move is the censorship power claimed by the Indian government under the IT Act, which was expanded through additional rules in February 2021, explicitly going after internet intermediaries such as social media platforms. The rules, the government claimed, were needed to curb misuse of social media. But, as ARTICLE 19, Access Now, and others argued at the time, the enhanced IT Act severely expands government control of online content, weakens encryption, and undermines the rights to privacy and freedom of expression.
While the High Court has yet to set a hearing date, the move by Twitter is shaping up to be a major case in holding back the tide of rising digital authoritarianism in India, where the government has weaponised internet shutdowns and expanded censorship and surveillance powers. The Court should side with Twitter and find the government's content takedown powers both unconstitutional and a violation of India's international human rights obligations.
International human rights law is clear that while freedom of expression is not absolute, it may only be curtailed under extremely narrow circumstances. Restrictions on freedom of expression, such as content takedown orders, must be necessary and proportionate, provided for by law, and in pursuit of a legitimate aim. They must never be vague or overbroad.
The Manila Principles on Intermediary Liability, among others, outline the importance of shielding internet intermediaries from liability for third-party content, and that any content removal orders must be necessary and proportionate and follow due process. This is because the alternative, to hold intermediaries liable for third-party content, severely raises the risks of overzealous and preemptive content removal by platforms, and encourages them to turn over sensitive user data, out of fear of reprisal and judicial harassment.
India also has a duty under the U.N. Guiding Principles on Business and Human Rights to ensure its laws and policies do not constrain but enable business' respect for human rights. This means not requiring tech companies to arbitrarily infringe on their users' rights to freedom of expression or access to information through vague or overbroad notice and takedown powers. Under the Guiding Principles, tech companies like Twitter also have a duty to mitigate the adverse human rights impacts of their business operations, such as by not complying with content restrictions that threaten the freedom of expression.
Indian regulations on social media platforms, such as the IT Act, have increasingly crossed the line of internationally acceptable limitations on freedom of expression. The pressure on Twitter to remove independent or critical political commentary, for example, is emblematic of this broader trend of censorship and surveillance.
Twitter's legal challenge of India's content takedown powers is hence a step in the right direction for the future of digital rights protections in India, especially if it concretely helps rein in Indian law within its international human rights obligations.
The success of this case may also have positive ramifications beyond India's borders. Other countries in the region, and around the world, are extending their regulatory powers for social media control and threatening liability for internet intermediaries who do not comply. It is a worrying trend for freedom of expression online.
The court in India now has an opportunity to side with international human rights, and push back against the censorship and surveillance powers of the State. In doing so, it can set a positive example for India and future strategic litigation in defense of internet freedom.
---
Any views expressed in this opinion piece are those of the author and not of Context or the Thomson Reuters Foundation.
---
Tags
Content moderation

Twitter

Data rights
---