Offline and in the dark: The cost of internet shutdowns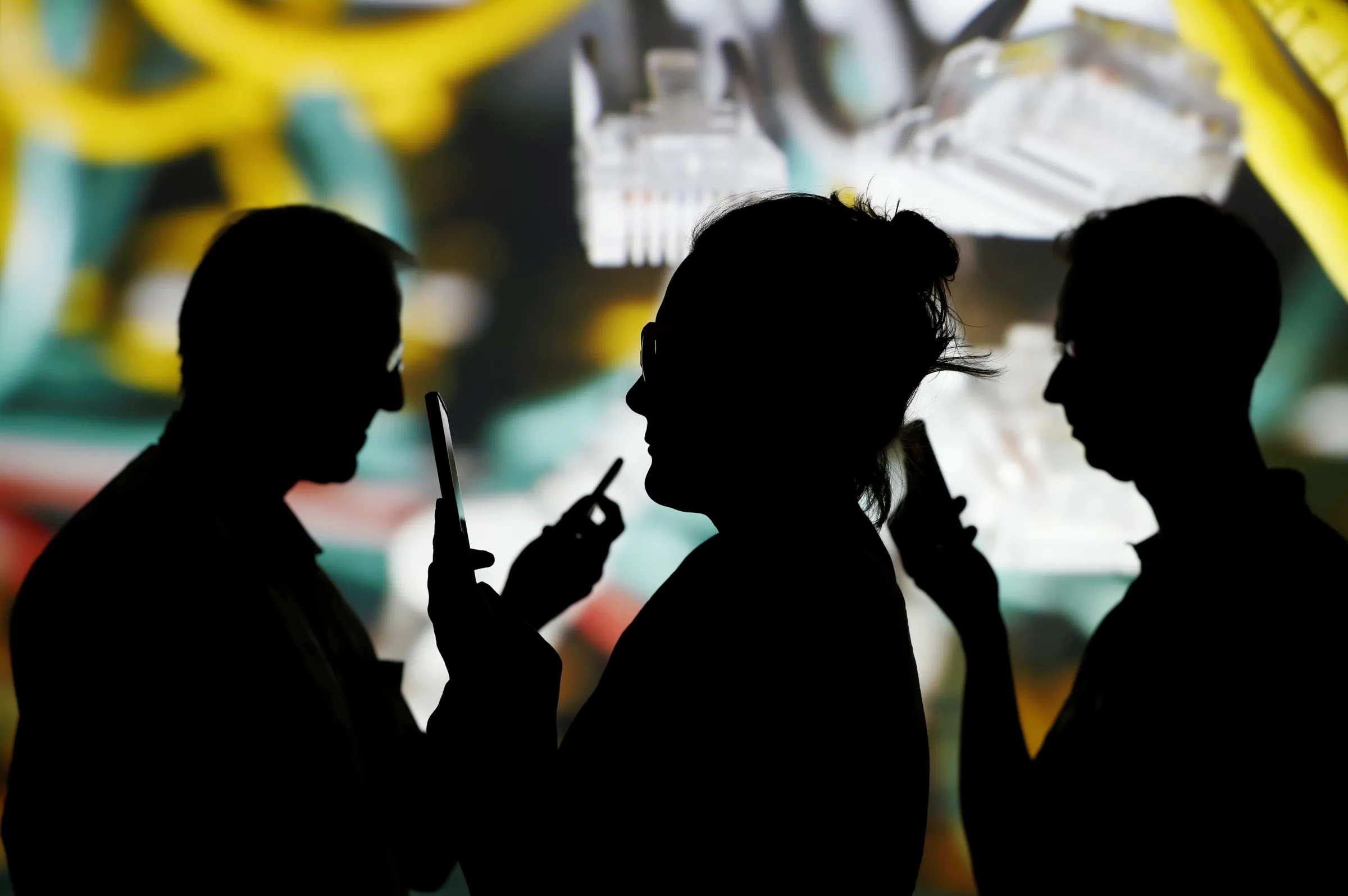 People look at data on their mobiles as background with internet wire cables on switch hub is projected in this picture illustration taken May 30, 2018. REUTERS/Kacper Pempel
What's the context?
Internet shutdowns are increasing around the world, making it difficult for people to work, study, talk to loved ones or access vital information.
Nearly half a billion people were affected by internet shutdowns last year as authorities in dozens of countries from India to Iran wielded digital blackouts as a tool of control - whether to stop students cheating during exams or stifle protests.
Most shutdowns in the last five years occurred in Asia and Africa, according to the #KeepItOn coalition for free internet access, with India and Ethiopia imposing some of the longest blackouts, besides slowing internet access and blocking certain social media sites.
In addition to the economic cost - estimated at about $5.5 billion last year, critics say shutdowns threaten basic human rights - stopping journalists from reporting on rights violations, hampering aid operations and making it hard for people to communicate with friends and family.

But governments often fail to acknowledge shutdowns, and justify them on grounds of public safety and national security.
"Internet shutdowns, by their very nature, restrict human rights," the U.N. high commissioner for human rights said in a recent report. "Shutdowns effectively deepen digital divides between and within countries."
Here are stories from four countries - India, Myanmar, Iran and Ethiopia - that have had some of the longest or most frequent internet shutdowns in the past year:
---
---
Tags
Content moderation

Internet shutdowns

Tech and inequality

Tech regulation
---