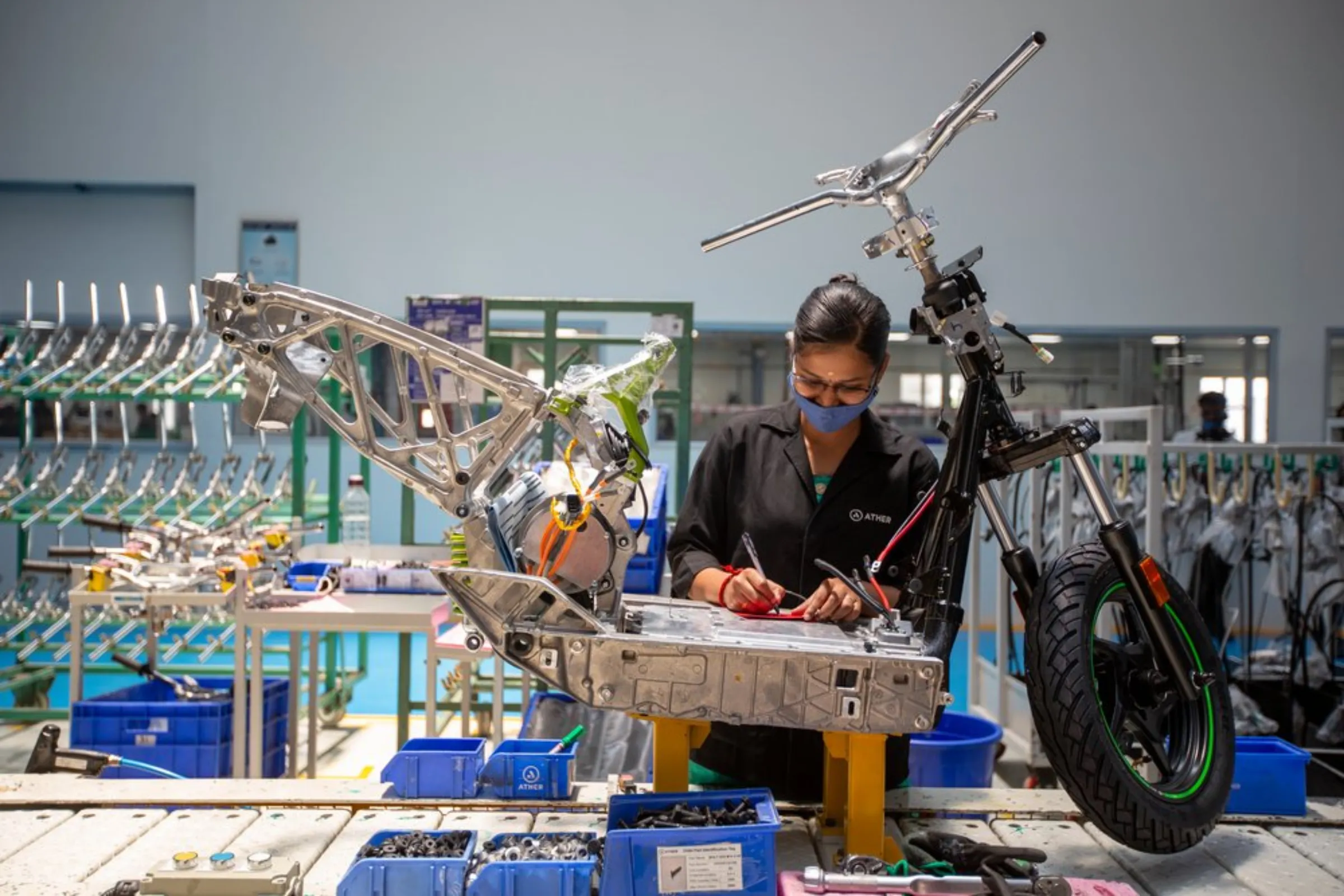 Green jobs for a just transition
Published: May 02, 2023
As scientists increasingly sound the alarm about the impacts of climate change and nature loss on our lives, the need to transform the global economy to run on clean energy, cut waste and reuse natural resources is becoming ever more urgent.
To make that happen, we will have to change the way we work.
Economists say there are huge opportunities in acting fast to phase down the use of fossil fuels, reduce planet-heating emissions, protect forests and wildlife, and recycle materials.
Putting in place the policies and investments to move businesses and consumers onto a more sustainable path could create tens of millions of green jobs this decade. But there is a shortage of skills in the global workforce to meet the rising demand for green talent.
In this series, we interview people blazing a trail in areas from sustainable fashion and ESG investing to climate law and electric vehicles – and ask how things could look different in a world where every job contributes to a greener and fairer future for all.