UK official brings climate expertise to bank's green transition
Sustainability expert and former civil servant Jenny McInnes at HSBC's headquarters in London, United Kingdom, April 26, 2023. Thomson Reuters Foundation/Jack Graham
What's the context?
Former civil servant shapes cleaner energy investment policy for HSBC, as activists call on banks to stop funding fossil fuels
This story is part of a series on transforming the world of work for a greener, fairer global economy: "Green jobs for a just transition"
LONDON - Former British government official Jenny McInnes made a major career switch last year, leaving the senior ranks of the civil service for the business world to join an expanded team of sustainability specialists at financial giant HSBC.
McInnes, who is group head of sustainability policy and partnerships for the bank, studied ecology and climate science at university before going on to work on international climate negotiations and finance for the UK government.
Her last position in her 16-year career as a civil servant involved building a global team of 90 people to run a portfolio of about half a billion pounds ($0.6 billion) in climate projects, as part of Britain's foreign aid budget.
McInnes joined HSBC as financial institutions have come under increasing scrutiny for their funding of planet-heating fossil fuels, with activists pushing banks to do more to accelerate a transition towards cleaner alternatives.
In 2021, banks provided just over $1 trillion in financing to fossil fuels compared to $842 billion to low-carbon energy projects and companies, according to a report by energy analysts BloombergNEF.
McInnes has helped develop a new energy sector policy for HSBC, which announced in December it would stop funding new oil and gas fields, a policy the International Energy Agency says is needed to reach net-zero emissions at the global level by 2050.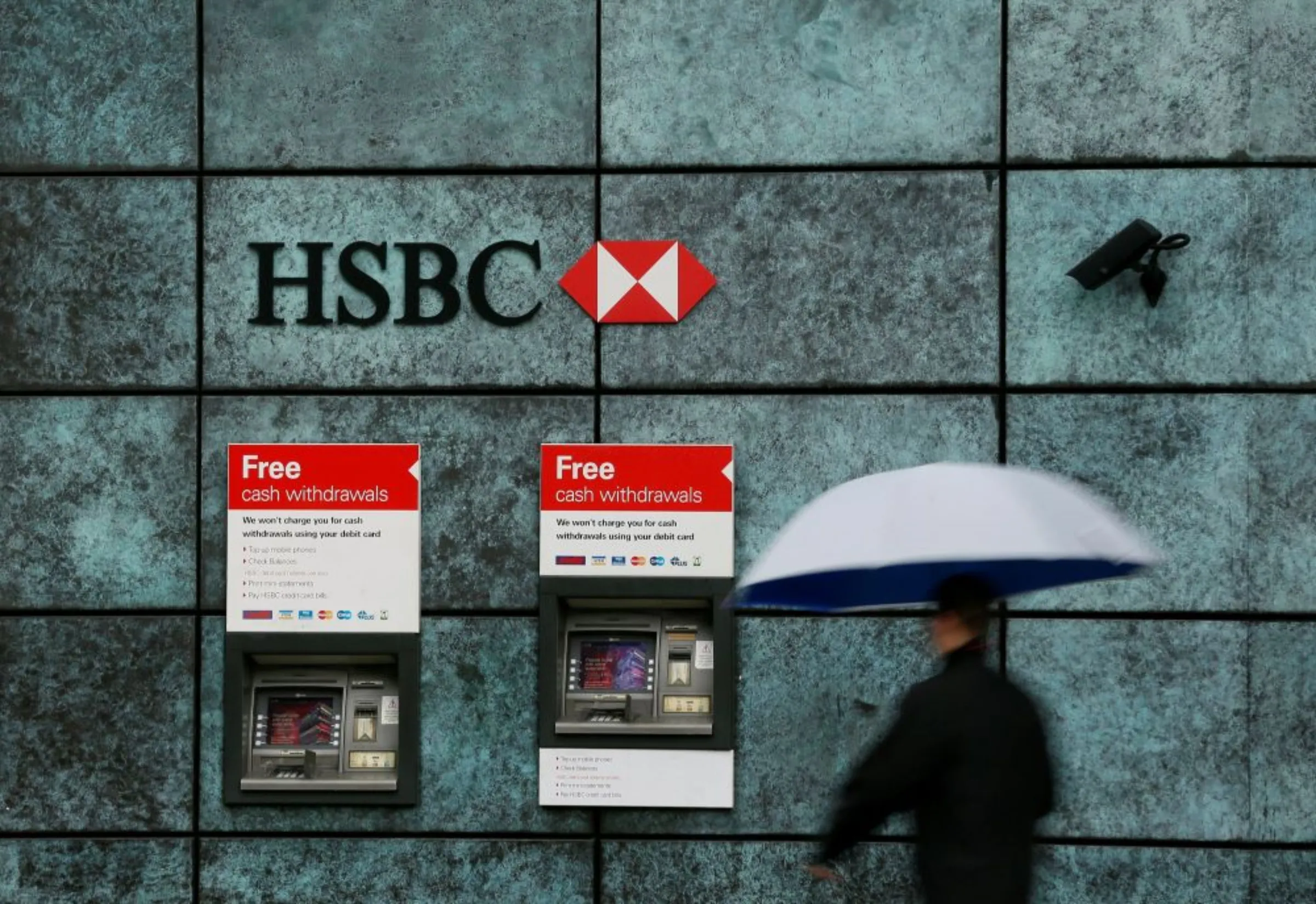 Why did you choose this job?
"I see government as one critical lever for change. Private finance is obviously another absolutely critical lever. That's where most of the finance is going to flow from to enable climate action. I was really interested in actually trying to do that from within, trying to understand how to enable that transition. The trillions (of dollars) exist already, they just need to be redirected.
I like working at a big systems scale, and HSBC has a global footprint. I've spent most of my career working on international development and climate, so working with emerging economies continues to be really interesting. And I saw real political will from the top, from the board, from the leadership."
What does your job entail?
"A lot of what I'm doing is trying to understand what the science, the evidence, the thought-leaders, the influencers are saying in terms of a transition to net zero (emissions) in different sectors. And then trying to understand what's the implementation challenge of policy internally in the bank. Marrying that need to align the science with the need to be deliverable for our clients is really important.
The external partnerships work is more focused on who are the catalytic partners we need to work with to enable some of that change in the real world that aligns with our strengths and our capabilities but that isn't yet available in the market."
What do you like about the role?
"It's so exciting to work somewhere where there's that real appetite to try things, to take risks actually in terms of testing out different bits of the agenda.
There's a real recognition of expertise here, and there's a lot of autonomy, which is really exciting. I think that's quite a big difference between the private sector and the civil service in some ways, in that you are much more operating as an individual within a big organisation."
What are the challenges?
"What I'm trying to do is bring together very different perspectives in terms of the need to deliver for clients now compared to the need to meet expectations of the future, to meet the needs of our investors and shareholders (and) expectations of the public. There's a lot to balance there.
The challenge here is trying to do that, but in an agile way. So we're not trying to bring everyone together to take a decision. We're trying to say: okay, we need to rapidly understand how we drive deforestation out of commodity supply chains and our role in that. How do we work with the right clients, the right partners, to test what that looks like and then see if we can scale it within our business?"
Is it difficult to push internally for a faster transition away from fossil fuels?
"I don't think it's an ideological challenge. I think everyone recognises the need, that we've signed up to net zero, and that this is part of the transition. I think the challenge is the lack of nuance in the debate - not within the organisation, but outside often. This is not a black and white situation. We know that (fossil fuel) demand is going to shift. But it's not a case of turning off the taps.
We're not going to have an impact on the global transition if we don't take our clients with us. And so the nuance is: how do we do that client by client and at a portfolio level in a way that meets that global expectation?
How do we do that in a bank that has an emerging economy footprint, where actually there's a big surge in energy supply needed to meet the growing demand? What's our role in doing that, and how do we work with governments and others to make sure that they're playing their role as well?"
This interview has been edited for length and clarity.
(Reporting by Jack Graham; Editing by Megan Rowling.)
---
---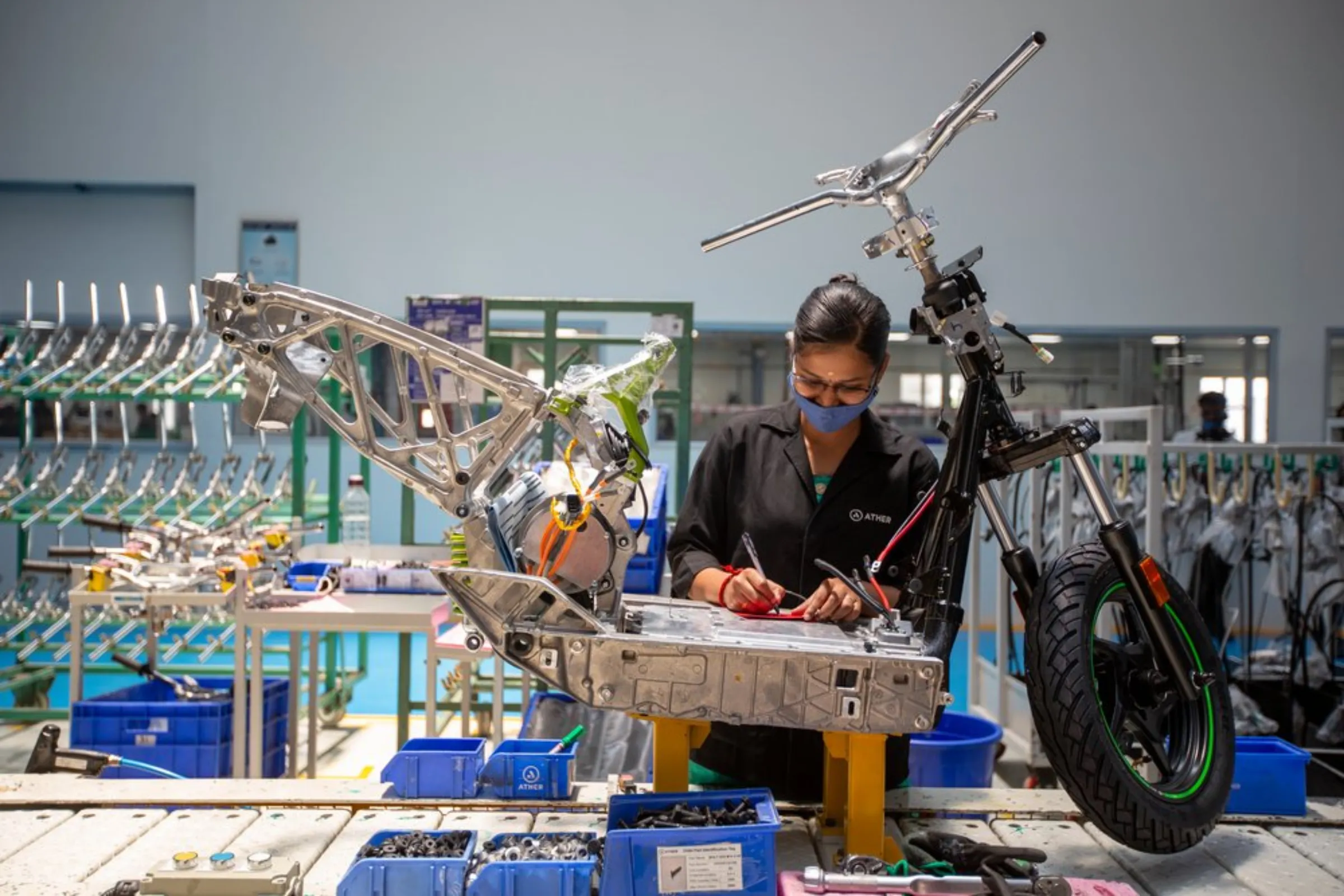 ---
Tags
Clean power

Future of work

Green jobs
---