Belgian lawyer takes climate change battle to court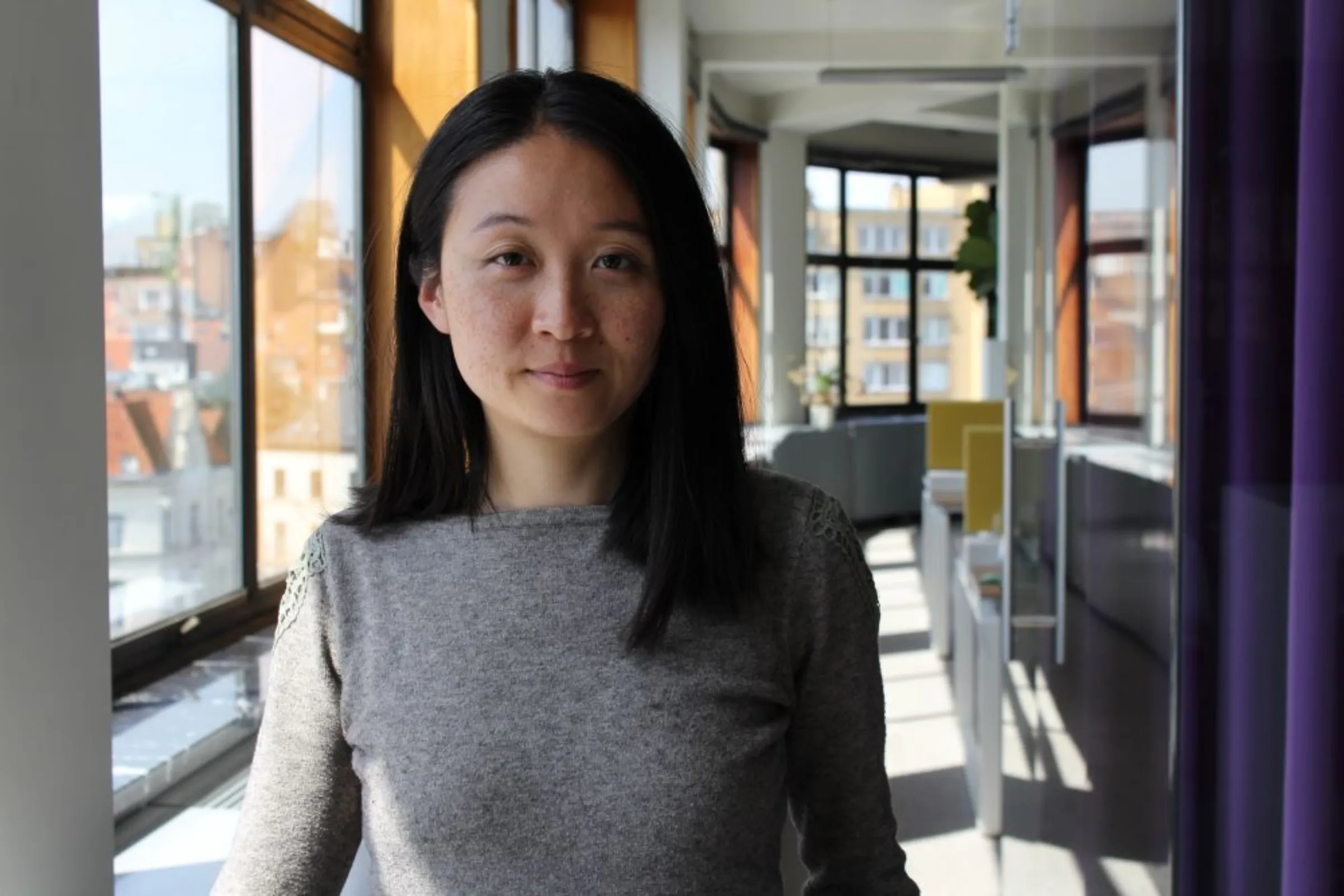 Linli Pan-Van de Meulebroeke, a lawyer with EQUAL Partners, poses for a photo at her office in Brussels, Belgium. April 17, 2023. Thomson Reuters Foundation/Joanna Gill
What's the context?
Young environmental lawyer is working to defend the planet as climate lawsuits mount around the world
This story is part of a series on transforming the world of work for a greener, fairer global economy: "Green jobs for a just transition"
BRUSSELS - It's not all gowns, gavels and grandstanding in courtrooms for environmental lawyer Linli Pan-Van de Meulebroeke.
Most of the time, the 30-year-old Belgian buries her nose in law books or scrolls through reams of legal cases on her computer, looking for key facts to help her win her cases.
"You have to like reading," she said with a smile.
Climate change-related litigation is on the rise around the world, with the cumulative number of cases more than doubling since 2015 to about 2,000, according to the Climate Change Laws of the World database.
Litigation has become an instrument used to enforce or enhance climate commitments made by governments, with 73 "framework" cases challenging governments' overall responses to climate change, legal researchers said in a 2022 report.
Of the eight such cases where decisions were issued by a country's highest court, six had favourable outcomes for climate action, including in Germany and the Netherlands.
EQUAL Partners, the law firm where Pan-Van de Meulebroeke has worked since 2018, has been representing a group of Belgian citizens concerned that their government's plans for reducing greenhouse gas emissions are not ambitious enough to prevent the harmful effects of climate change.
In 2021, they won a landmark judgment stating that Belgium's climate policy violated citizens' human rights - but the court declined to set goals for reducing carbon emissions.
They launched an appeal to set binding targets, and a hearing is set for September.
Pan-Van de Meulebroeke's work in public law - which deals with relationships between the government and its citizens - intersects with environmental law, reflecting her background.
Having studied human rights and EU law, her shift to green issues was prompted by an internship with ClientEarth, a non-profit environmental law firm that has brought legal cases on issues such as air pollution and deforestation.
Day-to-day, the young lawyer's work includes advising public authorities on how to comply with regulation, assisting clients with drafting legislation, and pleading cases in front of a judge - all with the ultimate aim of protecting the planet.
Representing a client in court against a government body is a question of strategy, Pan-Van de Meulebroeke said.
Lawyers must weigh up the pros and cons of launching a case, she added, because if a decision goes against them, it can set a negative precedent for future climate litigation.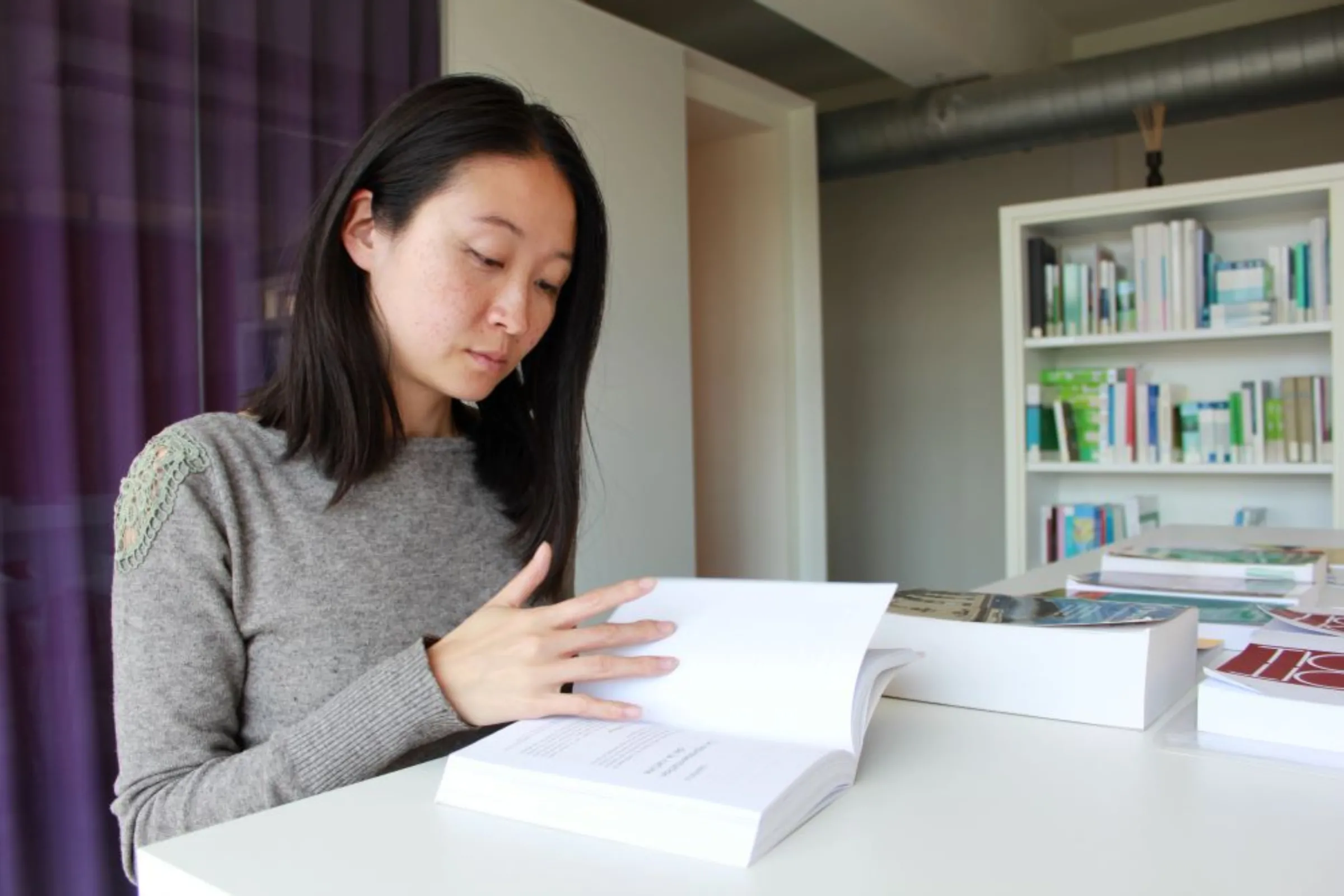 How did you choose this job?
"I came from a migrant family - my parents emigrated from China to Belgium, and I was surrounded by this community which encountered lots of problems.
I always had this feeling of injustice in certain situations and I wanted to help them.
When you know the law, and you know how to use it, you are less afraid. You know you can find the information you need in legal texts, and you can help people.
When I was looking for work, I was looking for something in EU or international law, but I had also studied environmental law - and I landed an internship with ClientEarth. I was attracted by their work to use the law to advance the environmental cause.
When it comes to climate change, I believe we don't have a choice. We know the forecasts aren't good but fighting back is the only chance we have to make a difference."
What do you enjoy about your work?
"I always thought law was a bit conservative, but public law fluctuates with the evolutions in society because you can play with litigation on behalf of the public interest. This is where progress can happen.
What I find interesting about public law is that it's not just the environment - it's about how the environment connects to all parts of life, like health or transport. It's not a capsule - it cross-sects lots of different areas. This allows me to have a wider understanding of the world, and to spot the links, and work to connect them to the bigger picture."
What is the most difficult part of your job?
"Taking a case to court requires a lot of energy and financial resources because lawsuits take a long time. It's tough to see that some people can't take a case to court simply because of the cost.
It can be disheartening, especially when it comes to the climate because we are really in the crucial decade. If no action is taken in this decade, we are really in a desperate situation. But when I see court victories in other countries, it gives me the energy to keep going."
How do you see jobs in climate law evolving?
"It's not just environmental lawyers working in the field. I see a lot of lawyers coming from different legal backgrounds getting interested in climate cases.
For example, in criminal law, soon Belgium will have the crime of ecocide in its criminal code. Corporate lawyers are working more and more on environmental responsibilities, as more lawsuits are launched against companies and their impact on the environment.
There's also a lot of preparatory work to get up to speed with new EU laws. There's a lot happening at the EU level with regulations on soil, water and air."
This interview has been edited for length and clarity.
(Reporting by Joanna Gill; editing by Megan Rowling)
---
---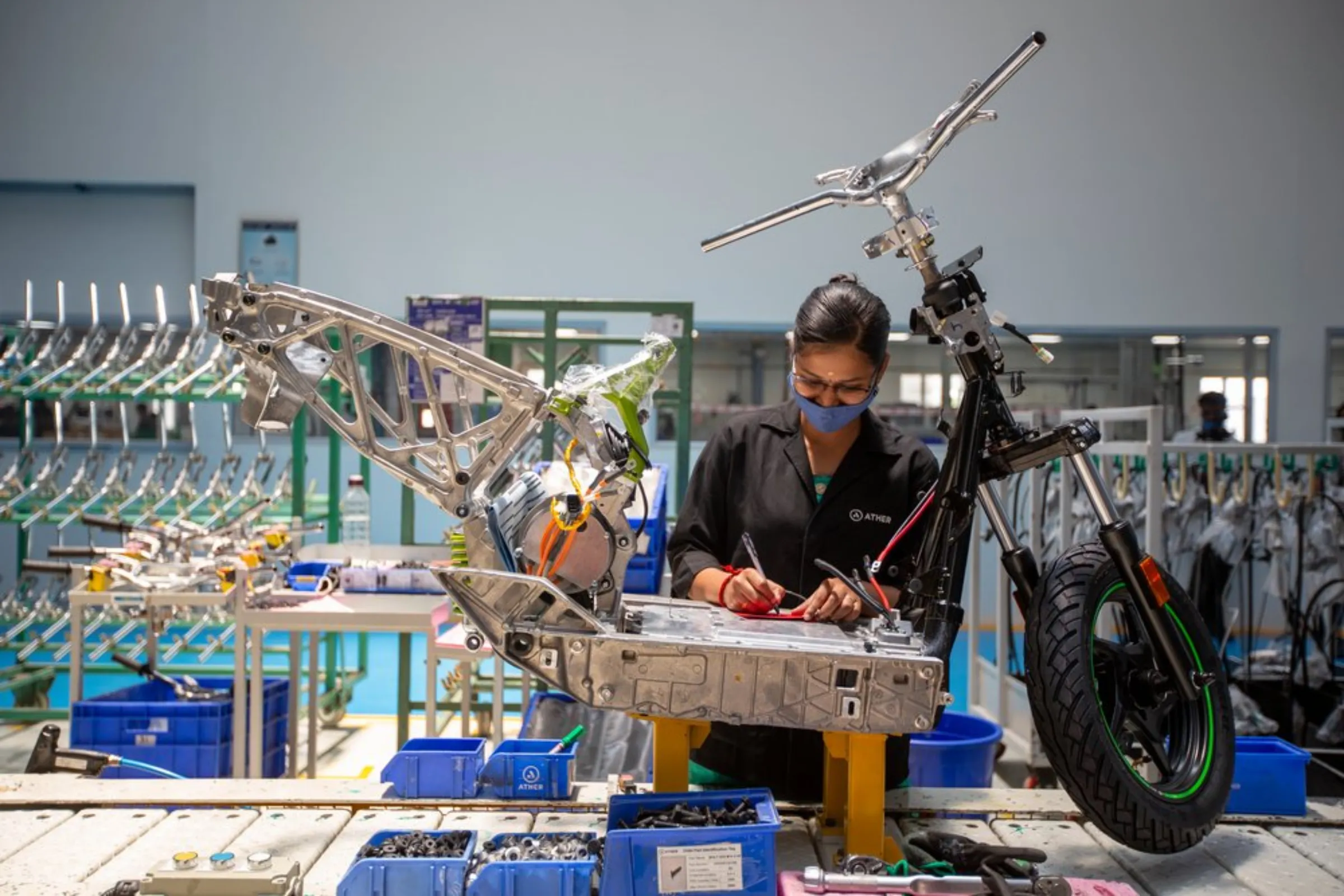 ---
Tags
Clean power

Adaptation

Fossil fuels

Net-zero

Climate policy

Green jobs

Climate solutions
---