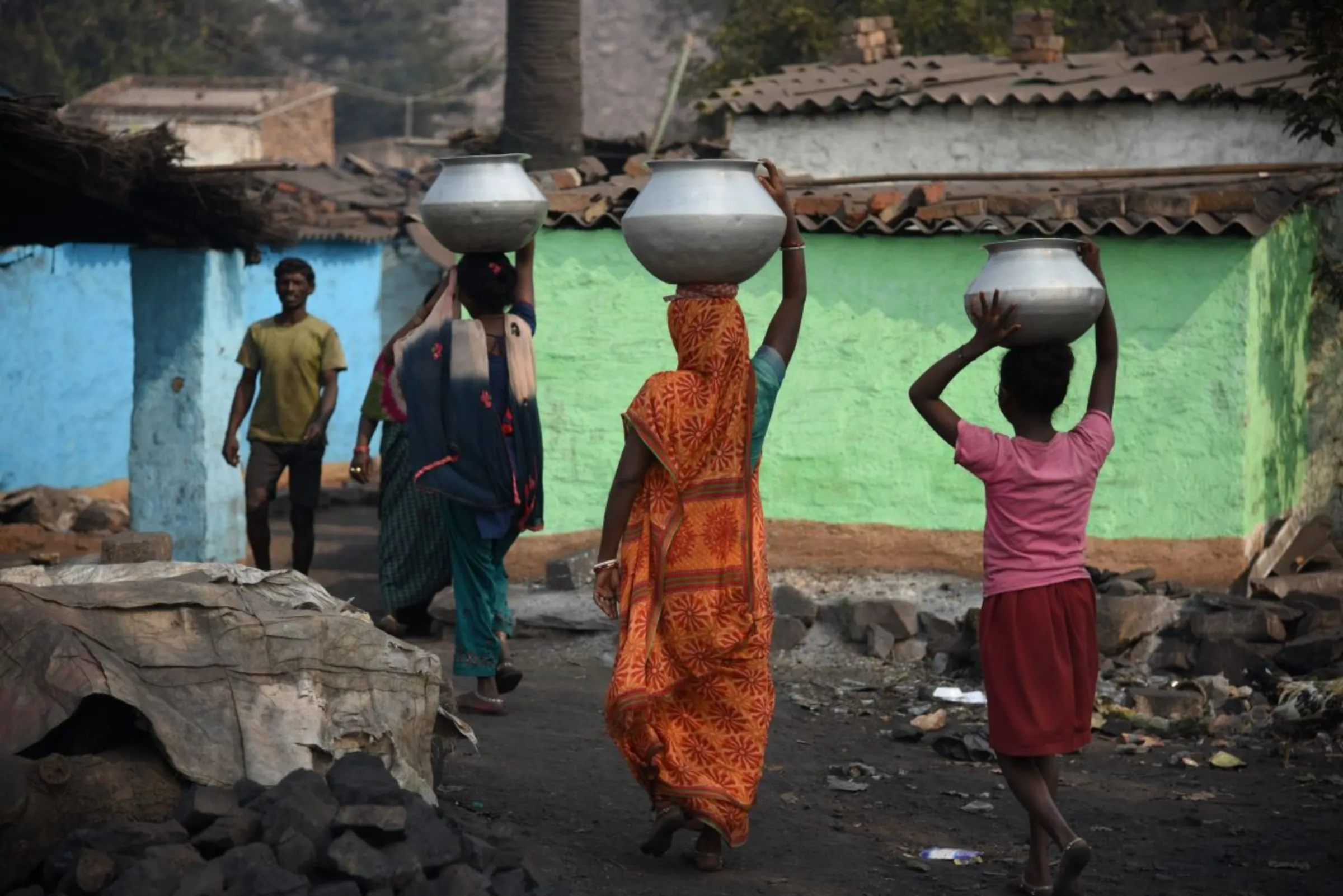 New to Context? Check out some of our best work
Published: July 20, 2023
Context has set itself the ambitious mission of covering the most pressing challenges of our times. We report on climate change, the impact of tech on society and the need for more inclusive economies.
We produce written pieces, videos, graphics and podcasts, and we have correspondents posted in every corner of the world to bring you some of the most under-reported stories out there.
Have a look at this selection of work that demonstrates what we do.
Scroll down and you'll see some of our best stories we think you'll enjoy.
Thank you for visiting our site - we'd love for you to become a regular around here.