TikTok bans: What could they mean for you?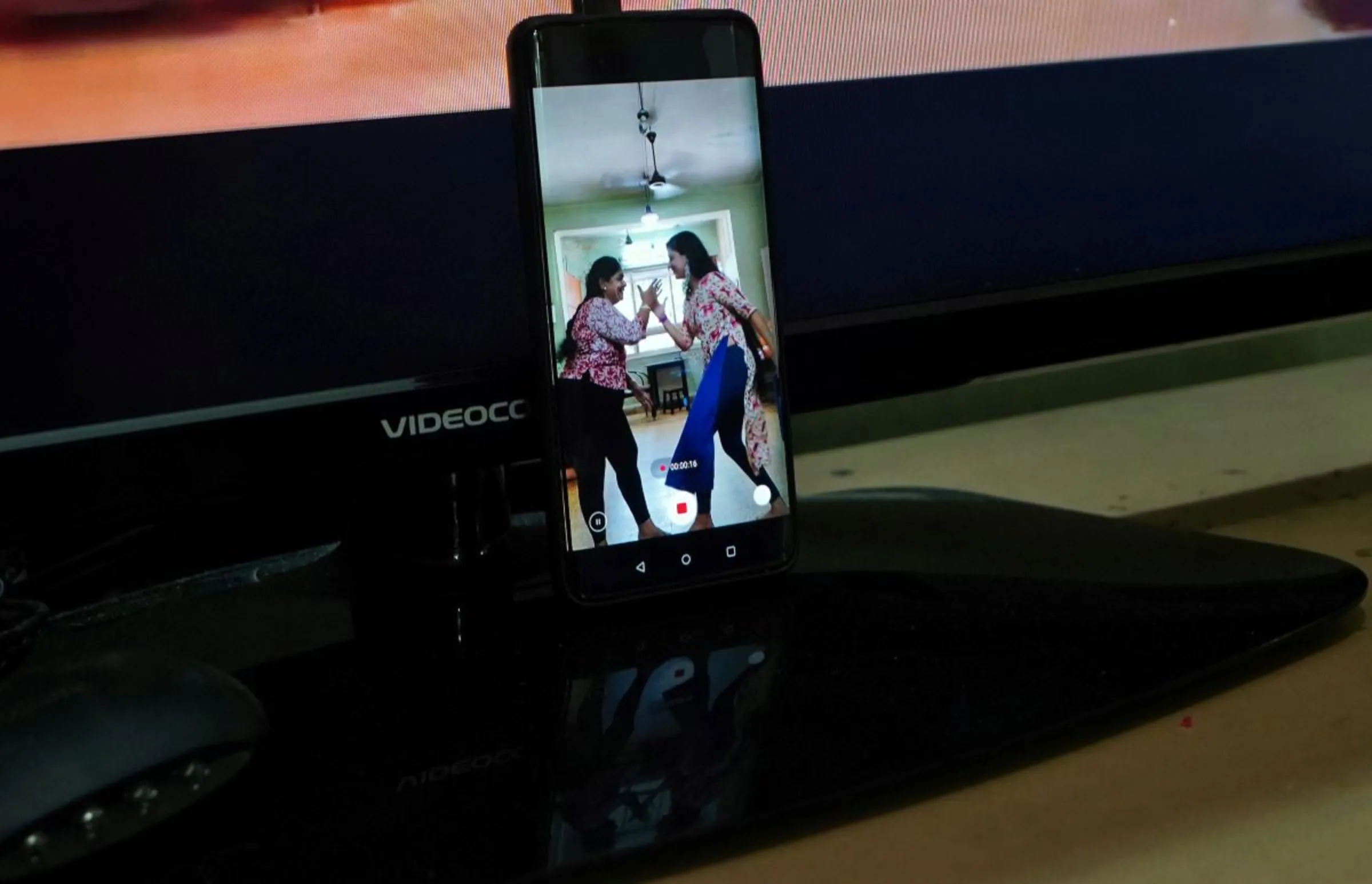 A woman who used to post over a dozen videos on video-sharing app TikTok, and her daughter are seen in a mobile phone's screen as they make a video that they said will upload on an Indian app, after India banned dozens of Chinese apps including TikTok following a border clash between the two nations, inside their house in Mumbai, India, July 1, 2020. REUTERS/Hemanshi Kamani
What's the context?
U.S. lawmakers are pushing ahead with plans to restrict TikTok over data abuse fears - here are all the details
Montana on Wednesday became the first U.S. state to ban video sharing app TikTok to protect residents from alleged intelligence gathering by China.
There are mounting concerns in the U.S. and other western nations that the Chinese-owned app could be used to influence users and pass users' personal data to Beijing, allegations that both China and TikTok owner ByteDance deny.
Montana will make it unlawful for Google and Apple's app stores to offer TikTok within the state, but will not impose any penalties on individuals using the app. The ban is to take effect Jan. 1, 2024, and is almost certain to face legal challenges.
Here's where TikTok is facing restrictions - and what tech experts say about calls for bans:
Where has TikTok been banned?
The U.S., Canada, Britain and several EU bodies have all imposed bans solely on government devices, but other countries have gone further.
India banned TikTok in 2020. Pakistan has issued four temporary bans of TikTok, with the most recent ending last November.
Taiwan, which prohibits a wide range of Chinese business operations on the island, has banned the app on state-owned devices.
Does TikTok pose a national security threat?
TikTok is only of espionage value when used on the devices of people connected to national security functions, found a report published in January by Georgia Tech's Internet Governance Project.
But other digital experts have pushed back on the report's conclusion.
"It is naive to think there is enough separation for a commercially-motivated native enterprise to not effectively be a tool of the Chinese state," said Bryson Bort, chief executive of U.S. security firm Scythe.
"There is interest in direct relationships with national security, but it looks like from my optic that they are building a database to correlate information around any person," he told Context in emailed comments.
A report from Forbes magazine in December found that ByteDance had used the TikTok app to track multiple journalists to discover the source of leaks.
"It was a real through the looking glass moment that changed all our interactions with the company - and raised suspicions," said Chris Stokel-Walker, a British journalist and author of TikTok Boom.
However, he questioned the motivations behind the bans.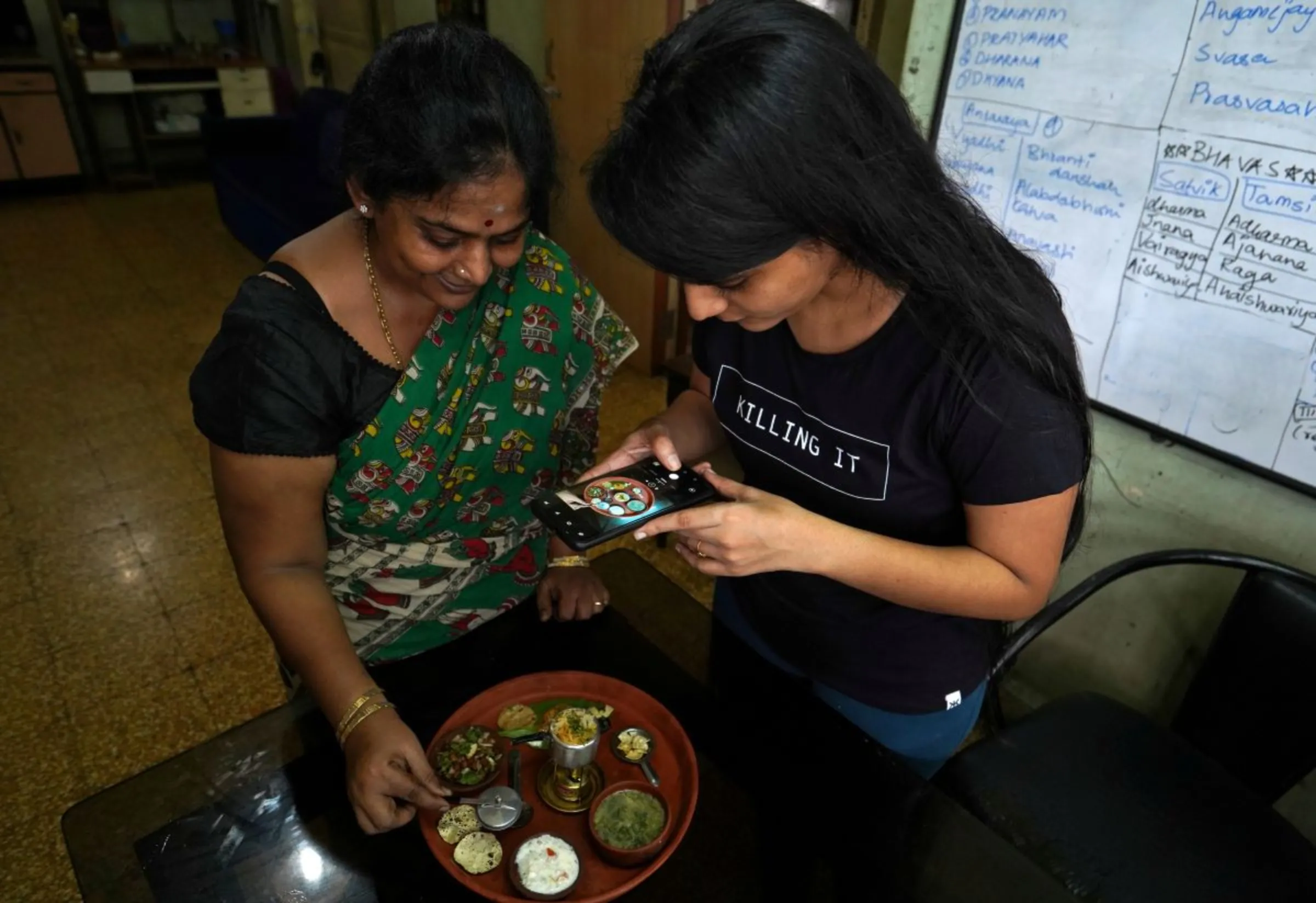 "The reason it's being banned from official devices in different countries is because of concerns about China handling Western users' data, but nobody has yet proven it," he said.
Earlier, TikTok issued a statement saying that the new Montana law "infringes on the First Amendment rights of the people of Montana by unlawfully banning TikTok," and said it will "continue working to defend the rights of our users inside and outside of Montana."
The company has previously said that "we share a common goal with governments that are concerned about user privacy, but these bans are misguided and do nothing to further privacy or security."
Will other countries ban TikTok?
Other countries that have close security relations with the United States have not decided to implement TikTok bans.
Australia, which is part of the "Five Eyes" security alliance that includes Canada, New Zealand and the U.S., said that it has not received advice from its security agencies to ban the app.
Britain, which is also a member of the network, has not banned the app despite lobbying from policymakers.
However, that does not preclude bans in other countries, Walker said.
"It's the closest we can get to unofficial sanctions against a tech company, and countries won't want to feel left out," he said.
"What that means for everyday users is probably not much - it's notable that with all the clamor about cybersecurity from the EU, there has been no word of reassurance or concern for ordinary users."
What does this mean for users?
It is unlikely the U.S. will ban TikTok for ordinary citizens because it would be a violation of the First Amendment which protects the right to speak freely, tech experts say.
"In a purported attempt to protect the data of U.S. persons ... this legislation will instead limit Americans' political discussion, artistic expression, free exchange of ideas," the American Civil Liberties Union wrote in a letter to lawmakers last month.
Evan Greer, director of tech nonprofit Fight for the Future, also said such a move would be censorious.
"U.S. policymakers are trying to 'be tough on China' by acting exactly like the Chinese government," she said.
"Banning an entire app used by millions of people, especially young people, LGBTQ folks, and people of color, is classic state-backed Internet censorship."
This article was updated on May 18, 2023, to include latest updates on the Montana ban.
(Reporting by Adam Smith, Editing by Zoe Tabary)
---
---
Tags
TikTok

Tech regulation

Social media

Data rights
---