Climate-vulnerable nations prepare to deploy loss and damage funds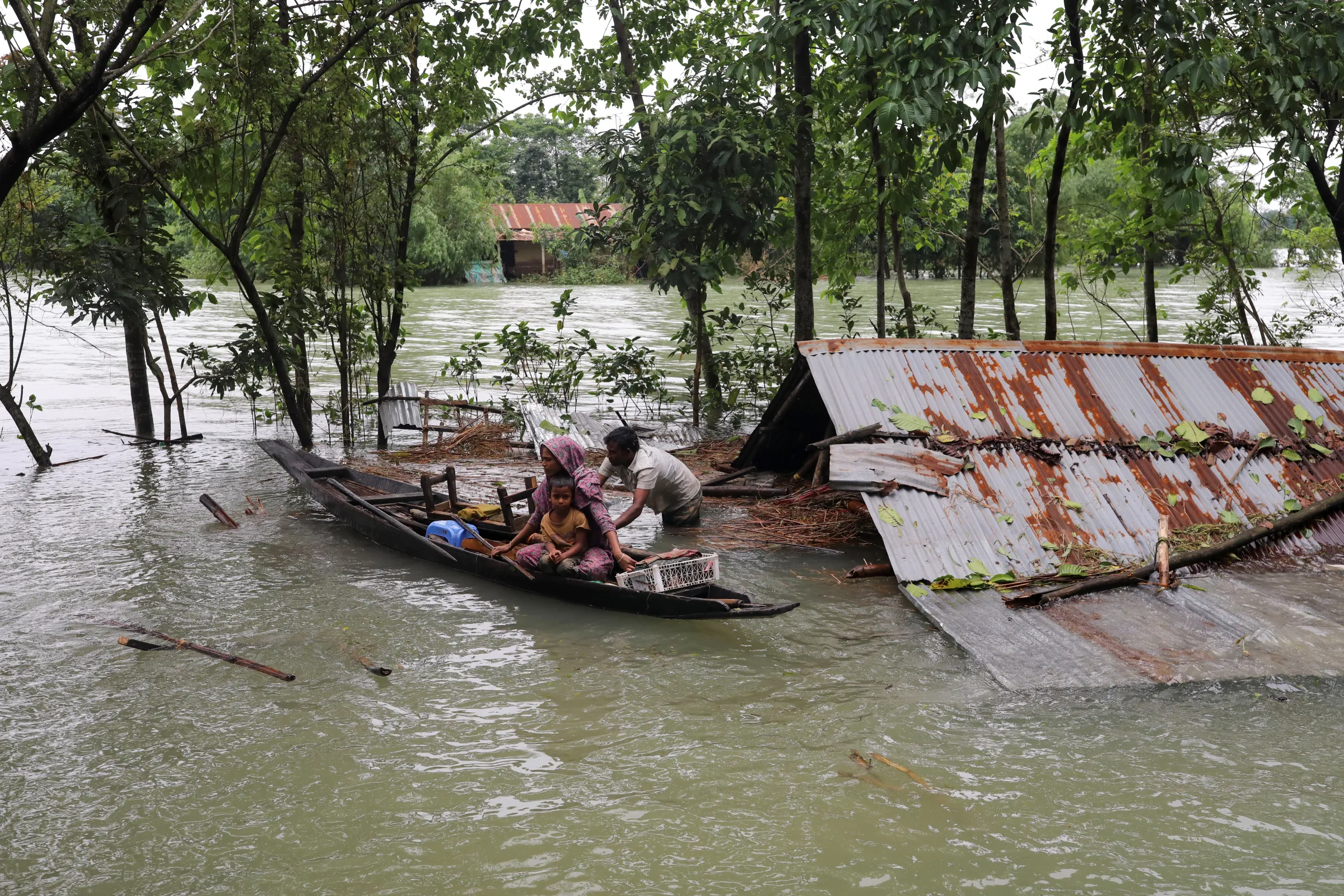 People get on a boat as they look for shelter during a widespread flood in the northeastern part of the country, in Sylhet, Bangladesh, June 19, 2022. REUTERS/Kazi Salahuddin Razu
What's the context?
A group of poor countries and island states will work out how to find and use finance to help communities deal with climate harm
Countries to set up national funds for loss and damage
First six will work out how to use money from various sources
Innovative ways needed to mobilise finance like airline tax
DHAKA - Climate-vulnerable countries plan to set up national funds to help them tackle losses and damage caused by extreme weather and rising seas, which will collect money from different sources including wealthy governments, business, insurance and aid.
The finance facilities will work with communities to prepare them to deal with worsening climate change impacts, said Ritu Bharadwaj, climate researcher at the International Institute for Environment and Development (IIED), a London-based think tank.
One key way to reduce losses in places prone to floods or storms is to strengthen early warning systems and provide upfront funding so that local people can take measures to protect themselves before a disaster strikes, she said.
"If a flood or drought is expected to occur in a certain area, they will be provided with support even before the crisis occurs," said Bharadwaj.
Climate "loss and damage" includes not just harm to people, their homes and infrastructure from disasters but also forced displacement from slower effects such as sea level rise, as well as losses of cultural heritage and livelihoods.
At last November's COP27 U.N. climate summit, countries reached a breakthrough agreement - after years of resistance from rich nations - to set up a global funding mechanism for loss and damage, though the details are still being worked out.
In Dhaka this week, a group of the world's poorest countries joined forces with small island developing states to seek global finance for loss and damage, and work out how to use it.
The first six to take part in the initiative are Bangladesh, Nepal, Senegal, Malawi, Trinidad and Tobago, and Vanuatu.
Earlier this month, the Pacific island state of Vanuatu was struck by twin cyclones in a matter of days.
These frontline countries will assess the climate risks they face, and identify and address gaps in how they support people hit by loss and damage, IIED executive director Tom Mitchell told the Thomson Reuters Foundation.
Slow U.N. progress
U.N. chief António Guterres told the Human Rights Council in late February that nearly half of the world's population - 3.5 billion people - already live in "climate hotspots".
"These vast areas are fast becoming human rights disaster zones where floods, droughts and storms mean people are 15 times more likely to die of climate impacts," he added in a speech.
Today, the costs of the loss and damage resulting from such disasters are largely borne by ordinary people, said Saleemul Huq, director of the Dhaka-based International Centre for Climate Change and Development (ICCCAD), a partner in the new alliance.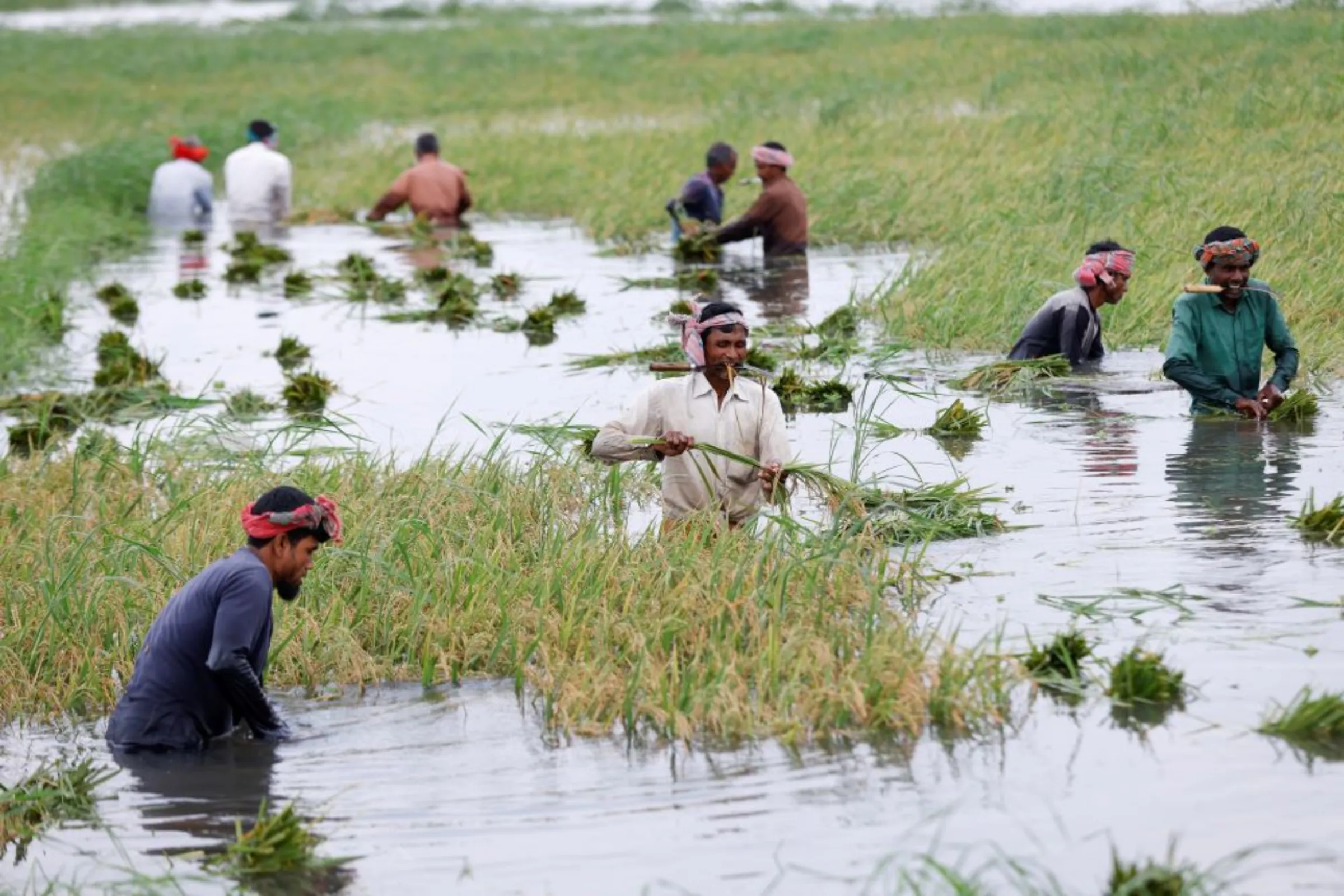 For example, rural families in Bangladesh are estimated to be spending about $2 billion a year to prevent and repair climate damage, according to a 2021 study by IIED, the U.N. Development Programme and Britain's Kingston University.
There is now growing recognition worldwide of the need to help struggling communities recover from climate losses.
Huq said the process of setting up a U.N. loss and damage fund would take time. "In the meanwhile, the impacts are happening and we cannot wait," he added.
To start the ball rolling, climate-vulnerable countries will assess what channels they already have - and what they need - to receive and use finance for loss and damage, said Bharadwaj from IIED, which launched the alliance with ICCCAD on Monday.
"We want to build on what exists in the countries already," she added.
Countries have stepped up efforts to minimise and respond to disasters and expand social safety nets that can partly make up for climate-related loss and damage, she said.
But much more remains to be done, climate experts said.
Mahfuza Mala, a Dhaka-based climate activist, said that a country like Bangladesh has a fairly robust national-level system to manage disasters, but when it comes to local communities, there are gaps and duplication in providing help.
"Some areas affected by a disaster - as in the 2022 flood in northeastern Bangladesh - often receive a lot of support, while some other areas miss out," she said.
ICCCAD's Huq said the countries that want to set up national loss and damage funds will develop a plan of action to tap various finance options and plug gaps in their existing systems.
Meanwhile, an online knowledge repository will be created by the alliance to share evidence on loss and damage and the best ways to tackle the problem.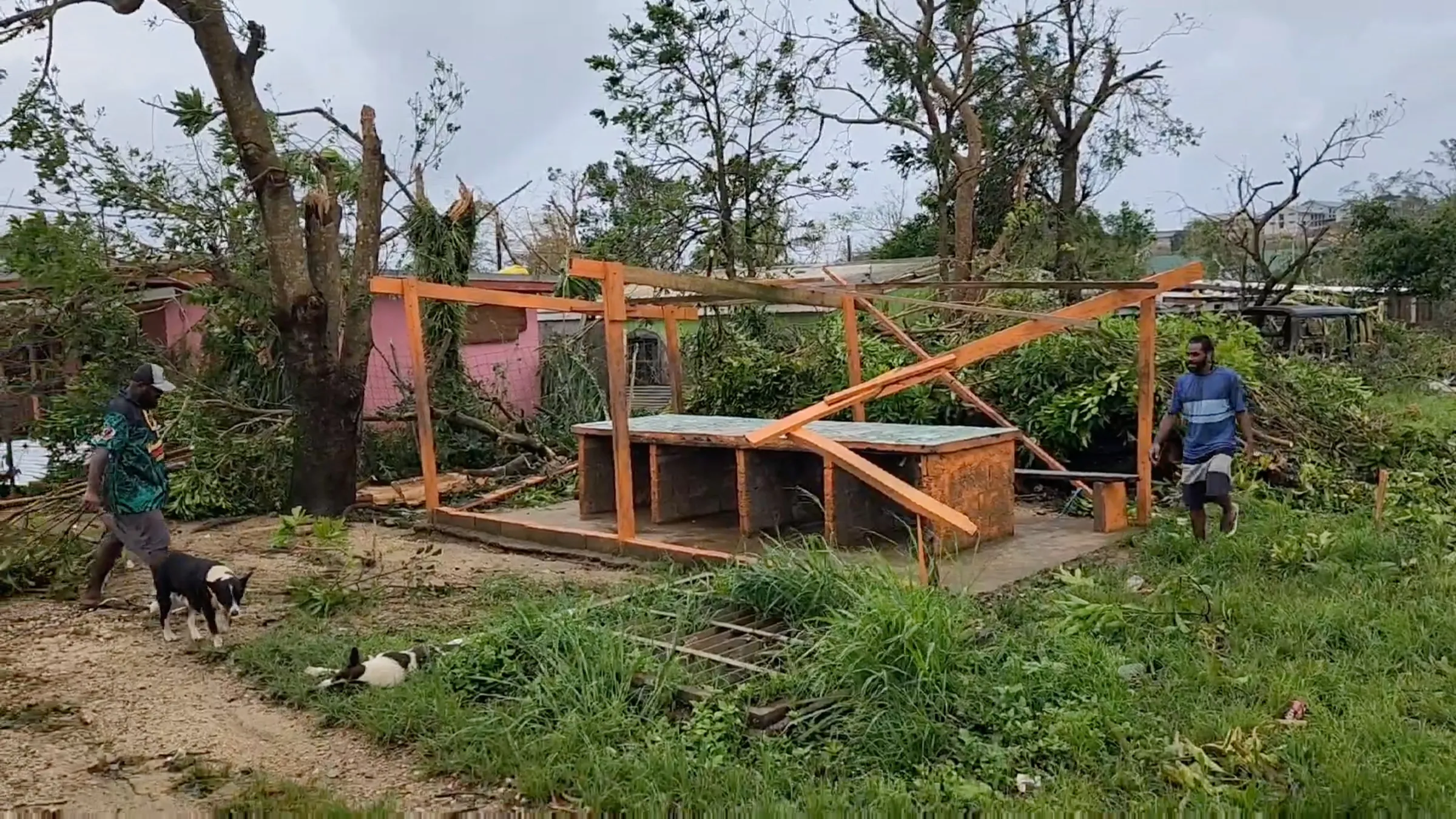 Air travel tax?
Some donor countries, including a few European nations, Canada and New Zealand, have already agreed to provide funding to poorer nations for coping with loss and damage - although so far, those pledges combined amount to only about $275 million.
IIED's Mitchell said the alliance was confident rich governments would find ways to contribute to the new national funds.
"This will be an opportunity to demonstrate that there is a way to work on loss and damage," he added.
But money from government coffers may not be enough to meet vast and growing needs - and other innovative sources of funding should also be explored, said Huq.
For example, a levy on international air travel - a major emitter of planet-heating gases - would generate a few billion dollars each year that could be channelled into the U.N. global fund for loss and damage, he said.
"Ultimately the problem of climate change is mostly created by rich people from rich countries through emission of greenhouse gases," he said.
That means advancing work with the new funds in the least-developed countries and small island states "is a particularly important part of thinking about climate justice", he added.
(Reporting by Md. Tahmid Zami; editing by Megan Rowling)
---
---
Tags
Extreme weather

Adaptation

Loss and damage
---