Malaysian conservationist takes hotel training into the rainforest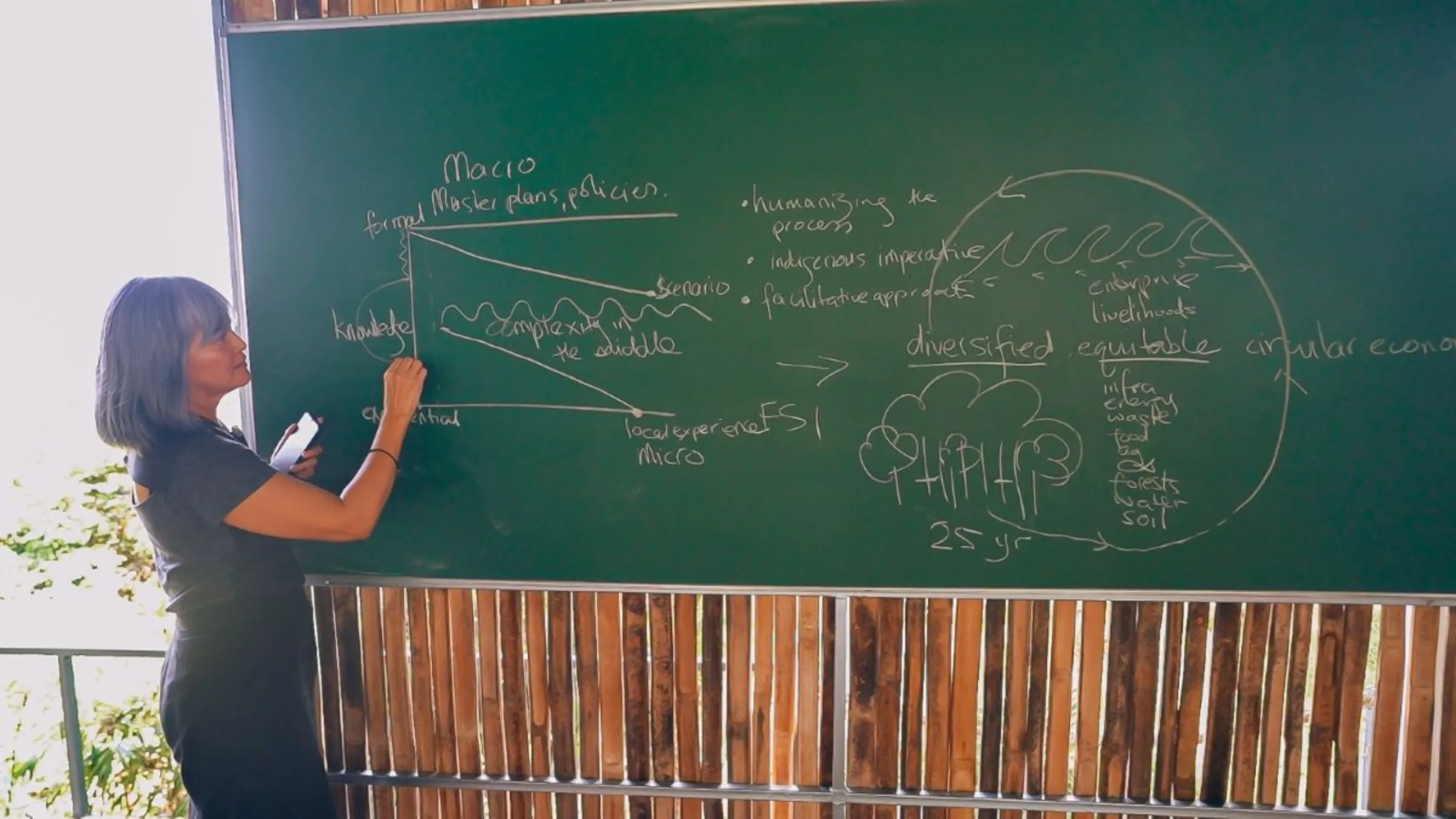 Cynthia Ong of Forever Sabah at a community workshop for economic development on the border between Sabah in Malaysia and Kalimantan in Indonesia, in 2022. Forever Sabah/Handout via Thomson Reuters Foundation
What's the context?
Applying global climate science and skills learned in other trades at the local level helps protect forest ecosystems and Indigenous rights
This story is part of a series on transforming the world of work for a greener, fairer global economy: "Green jobs for a just transition"
KUALA LUMPUR - Cynthia Ong heads up Forever Sabah, a nonprofit that works to advance conservation, climate resilience and land rights on Malaysia's lush rainforest island of Borneo.
The 58-year-old grew up in the 1960s in rural nature-rich Sabah, where she enjoyed playing on the beach, in trees and streams, and catching fish. Building on a childhood spent outdoors, Ong has amassed three decades of experience working in entrepreneurship, environmental justice and community activism.
Ong credits her training in hotel and catering management in Switzerland during her late teens and early 20s as one driving force of her later green career path and work ethic.
Multi-tasking and - most importantly - not being afraid to get stuck into a task have proved vital skills, she said.
Her work in the hotel industry - from food costing, peeling potatoes and sweeping floors to greeting visiting presidents - helped Ong in her later roles as a co-founder, board director and CEO of numerous for- and non-profit organisations in Southeast Asia and the United States.
As chief executive of Forever Sabah, Ong and her team seek to resolve conflicts and other problems facing local communities in areas such as food, agriculture, fisheries, forests, water, soil, infrastructure and energy.
The group strives to create more sustainable or "circular" local economies through things like improving river water quality, stopping illegal fishing and logging, supporting community and indigenous land rights, and conserving nature.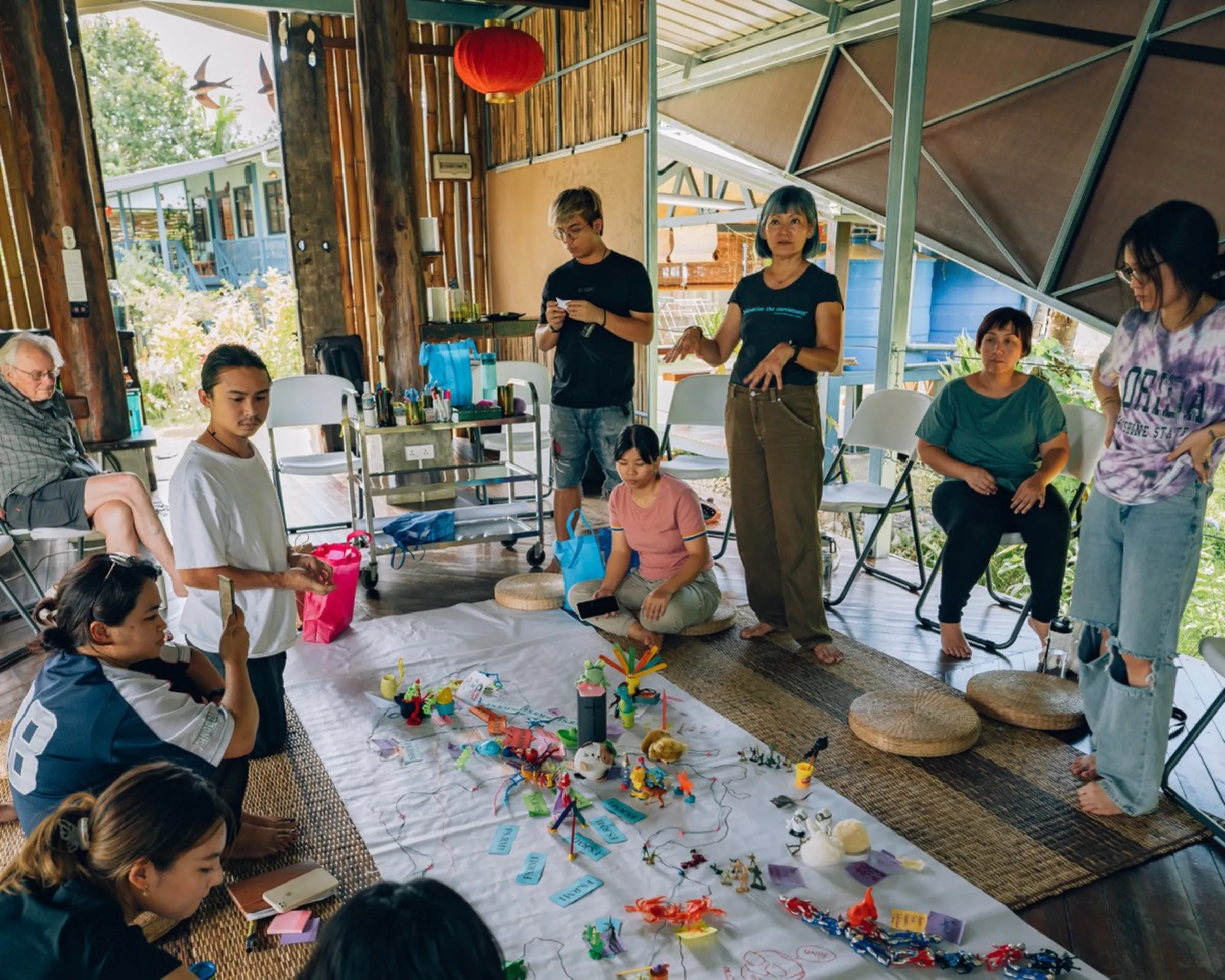 Why did you choose this job?
"As I grew through my 30s, 40s and 50s, it was about aligning with a sense of purpose - waking up in the morning and saying: 'I'm doing what I care about'.
No matter if I'm doing 18-hour days or it's hard and exhausting - there is nothing else I would rather do. For me, I am a consummate hard worker and want to wake up and say what I'm going to do with my life today will align with what matters most to me.
So it doesn't feel like a job - it is a life's work or purpose. There is nothing I'd rather do and I'd do this for love and fresh air. I have a deep ancestral connection to this region and to Sabah and Borneo.
It was partly the job chose me and I responded to it. And on another level, I created the job out of a sense of passion and responsibility. I was asked a question and wanted to treat the question seriously: can you help? I didn't want to say I was busy ... without being religious, I felt called to respond. If you said when I was at hotel school, I'd be working in climate, carbon, conservation issues for the rest of my life, I'd have been surprised."
What do you enjoy about your job?
"I love going to work every day. Every day is different. I am surrounded by folks passionate about the same things in different ways and perspectives. We may even disagree or argue, but it comes from a place of feeling responsible and wanting to do something. It's never dull. It's always edgy and raw, very alive. Sometimes I say I wish it was more boring because it can be too exciting. It's like being at the edge of where the Earth is evolving to, where the future is unfolding and you're on that wave. I love that.
Climate change is very present and things are unfolding all the time with new reports and findings ... so taking what they're finding out globally to the very hyper-local and regional level is exciting. What do the new climate modelling and scenarios mean for Sabah and Borneo? Every day it's about revealing new knowledge and learning new things, and sharing that."
What are the challenges of this role?
"The challenges are the same as the things I love and enjoy. Being gripped every day by the reality of new information and staggering information, and saying: 'Wow, how do we talk about this, how do we share this with others so they are starting to think and talk about it as well?' That's hard.
We have an economy that's very much about pulling your attention into social media, into this, that and the other - and grabbing that attention to say: 'By the way, our forests are going to do this over the next 20 years' ... telling people this kind of bad news is not easy. Trying to interject these difficult conversations into business-as-usual landscapes is not easy.
"When I was in my 30s and younger, there were a lot of societal and cultural norms and, being at a table which was typically majority, if not all, men - I felt like I had to step up to be heard. That was a lonely place at the beginning. (But) I have seen that change in my time, and I see a lot more women at the table now. There is now an acceptance that we bring different things to the table. We may bring more of a sense of heart, passion, collaboration and working together. Less of the rugged individual, macho 'we can do this ourselves'. It's changing and I see a lot more women coming into the field."
How do you see jobs in this field evolving in the next decade?
"I'm seeing jobs or work like this becoming more and more mainstream. Here, there are a lot of young people who are in sustainability fields, and I'm uplifted by that. It is becoming less unusual and young people are entering these fields, and saying: 'There is a career here'. Whereas in the past, only bleeding-heart tree-huggers would do jobs like this.
Now, if you want to be an economist, a carbon accounting specialist, a climate scientist - these are all real jobs. I encourage the young people I'm exposed to all the time and tell them that if they want a job for the coming decades, just look at all the issues out there. Align yourself with what you think your skills are and those issues, and you'll be sought after.
Young people are finding allies and their tribe, and are saying: 'I want a purpose-driven life'. The status quo business-as-usual is not inspiring them."

This interview has been edited for length and clarity.

(Reporting by Michael Taylor; Editing by Megan Rowling and Kieran Guilbert.)
---
---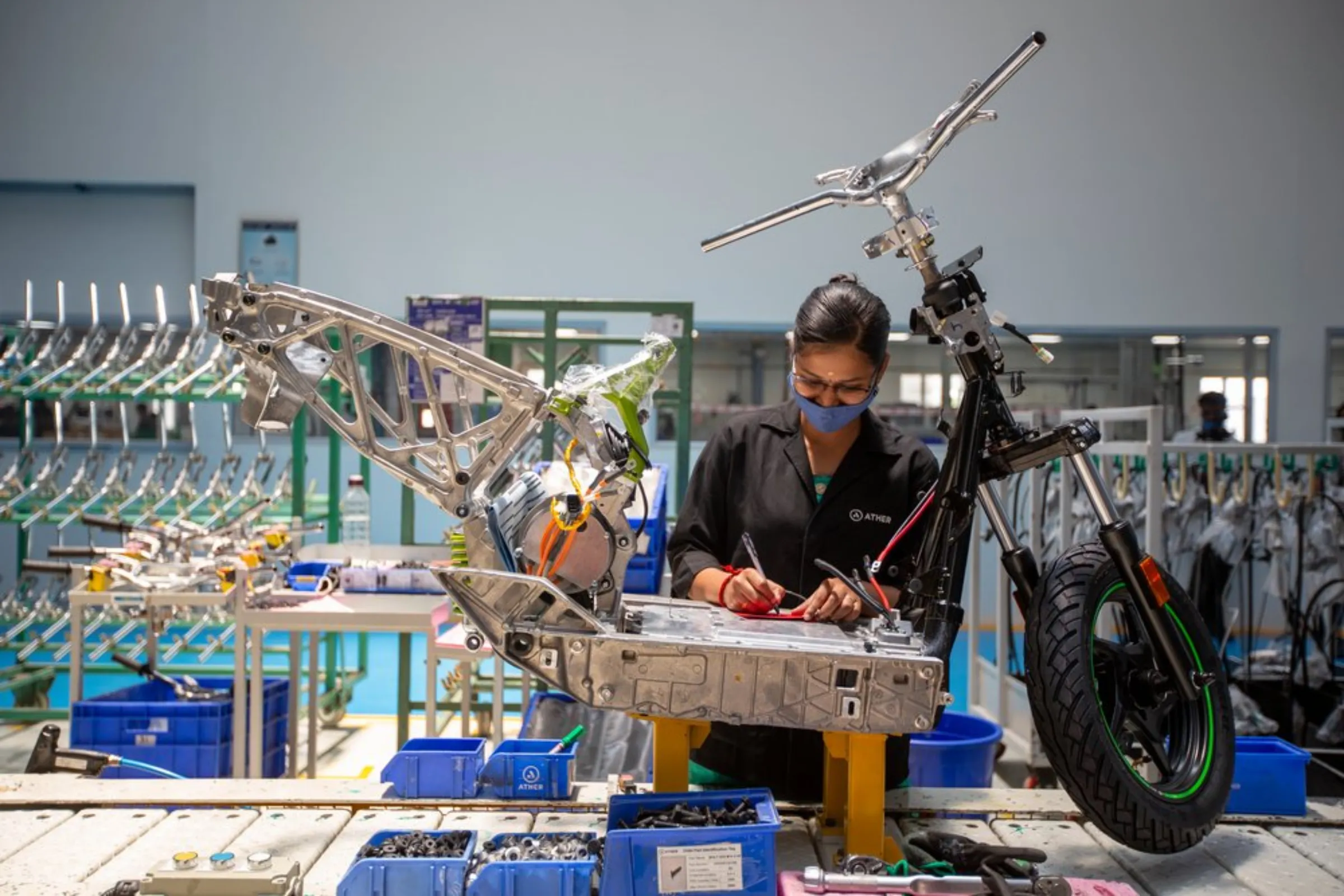 ---
Tags
Youth climate movement

Communicating climate change

Green jobs
---