In Ethiopia's Tigray region, unpaid workers count the cost of war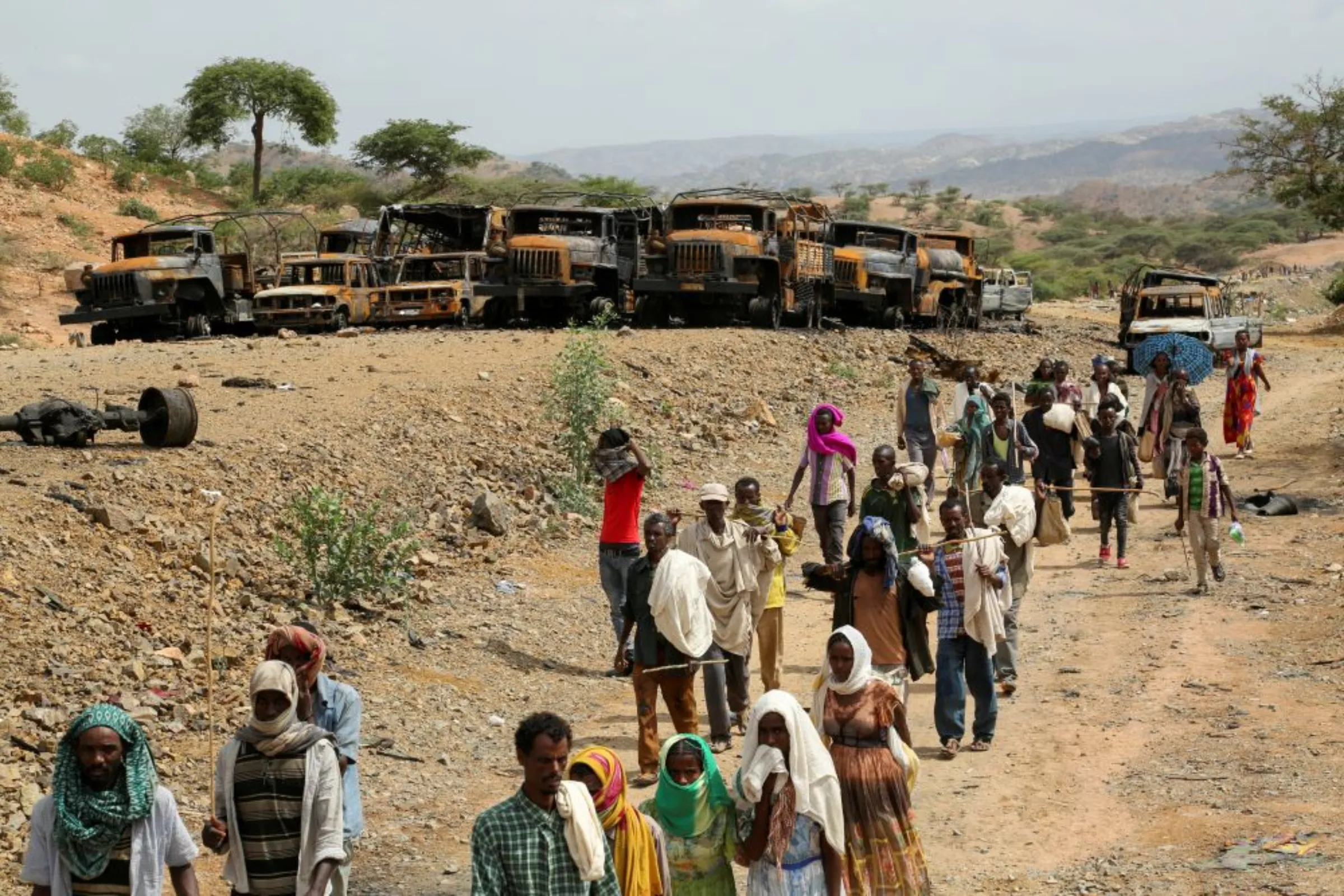 Villagers return from a market to Yechila town in south central Tigray walking past scores of burned vehicles, in Tigray, Ethiopia, July 10, 2021. REUTERS/Giulia Paravicini
What's the context?
Health workers and civil servants in Tigray hoped a peace deal would mean their wages resumed, but they are still waiting
Civil servants, health workers without pay for 20 months
Soaring food, fuel prices ease following peace deal
Regional economy seen taking years to recover
ADDIS ABABA - The fighting has stopped and sky-high prices for basic goods have come down, but day-to-day life in the capital of Ethiopia's northern Tigray region is far from back to normal since a deal in November to end its two-year war.
A civil servant in Tigray, Fisseha Hagos, 36, has not been paid since federal government forces fled the regional capital of Mekelle at the end of June 2021, and the financial strain is becoming unbearable.
"We borrowed a lot of money ... to put food on the table," he told Context by phone from the city late last month, adding that he worried about his mounting debt and rent arrears.
"I only have breathing space for now because with the opening of phone lines, I've been asking on the phone and receiving monetary aid from friends and relatives living in other parts of Ethiopia," he said.
He blamed his continued lack of pay on the slow implementation of agreements signed in November by Ethiopia's government and forces of the Tigray People's Liberation Front (TPLF) to permanently cease hostilities.
Hoped dashed
The war, which was rooted in grievances between the regional authorities of Tigray and the central government in Addis Ababa, killed tens of thousands of people and displaced millions.
Thousands of wounded people are now seeking medical care following the end of fighting, according to the International Committee of the Red Cross (ICRC), but health workers - also without pay for nearly two years - are struggling to help them.
Almaz Woldetensae, a nurse and director-general of a publicly run health centre in Mekelle, said some of her staff have died from starvation-related illnesses since wages stopped 20 months ago.
"We're also starving alongside the population we're serving," she said.
"There was high expectation that our salaries including back salaries will be released after the peace agreement, but those hopes have been dashed," she added.
The agreement signed in Pretoria stated that the federal government would resume budgetary support to Tigray once a new, transitional administration had been formed - something that has yet to take place.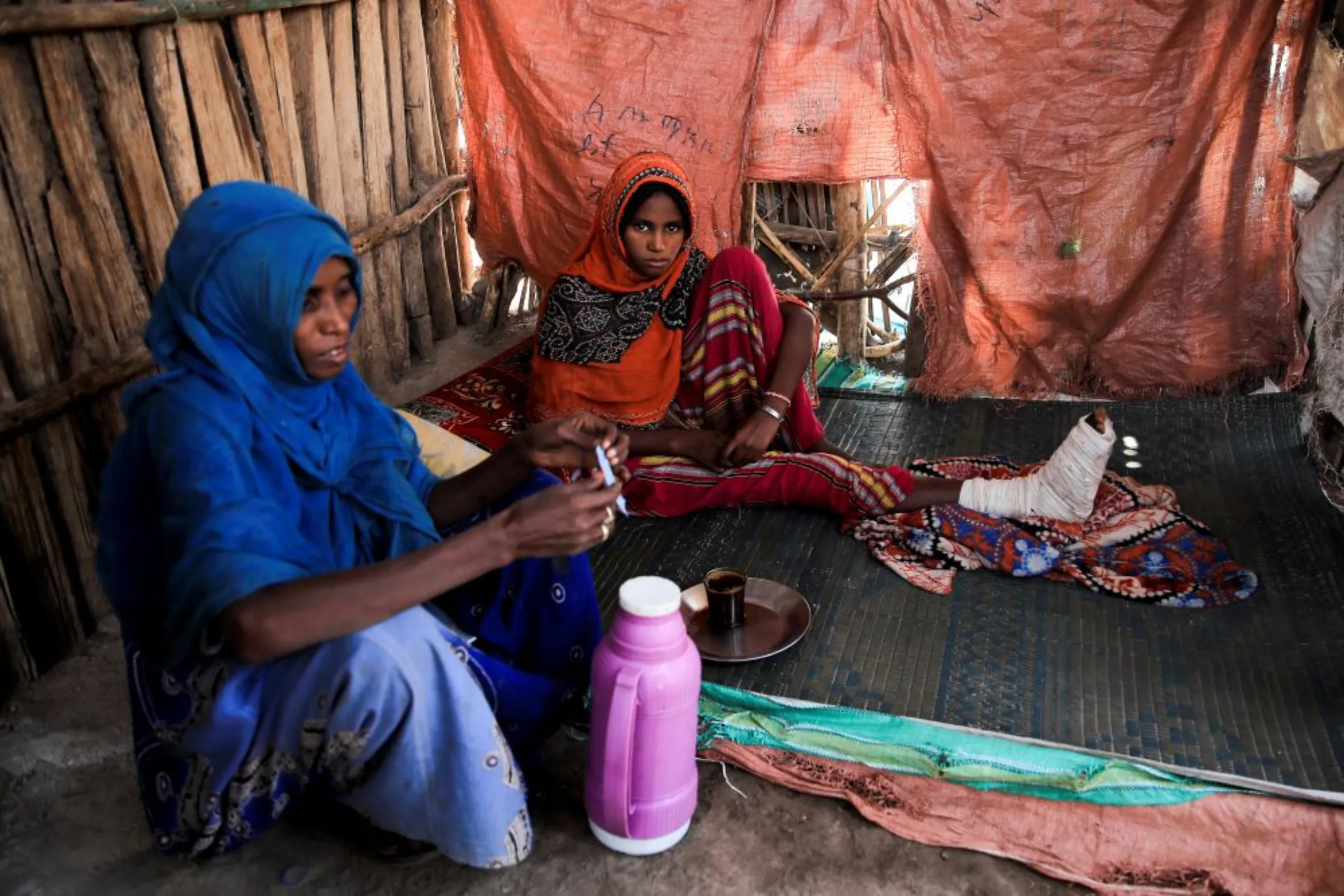 A spokesperson for the Ethiopian government did not immediately respond to a request for comment, nor did a spokesperson for the TPLF.
During a visit to Ethiopia last week, U.S. Secretary of State Antony Blinken praised Addis Ababa's progress in implementing the deal and discussed ongoing efforts to solidify peace, restore basic services and address humanitarian needs.
During the war, the United States was outspoken in its criticism of alleged atrocities by Ethiopian forces and their allies from Eritrea and the Amhara region.
'Far from normal'
Under Ethiopia's federal system, the Addis Ababa government allocates money to regional administrations, such as Tigray's, for public services including health centres and hospitals and to pay civil servants' wages.
But it stopped sending funds as tensions flared with Tigray's administration in October 2020. Ethiopian and allied forces quickly seized control of Mekelle a month later, eventually retreating in June 2021.
The fighting brought the Tigrayan economy to a virtual standstill - drying up the regional administration's own revenue sources, leaving it unable to pay civil servants or maintain even the most basic services.
Almaz, the nurse, said normal pharmaceutical supplies from the federal government have also yet to resume.
"Currently we estimate we have less than 40% of medicine stocks that we should have had in the health centre," she said, adding that the persistent fuel shortages were hampering patient transportation to her health centre.
The centre used to buy some medicines from a pharmaceutical factory based in the eastern Tigray city of Adigrat, until it halted production soon after the war started in November 2020.
Some supplies are now starting to arrive, she added.
"While the situation is marginally better for us compared to the previous total siege conditions, it's still far from returning to normal," she said.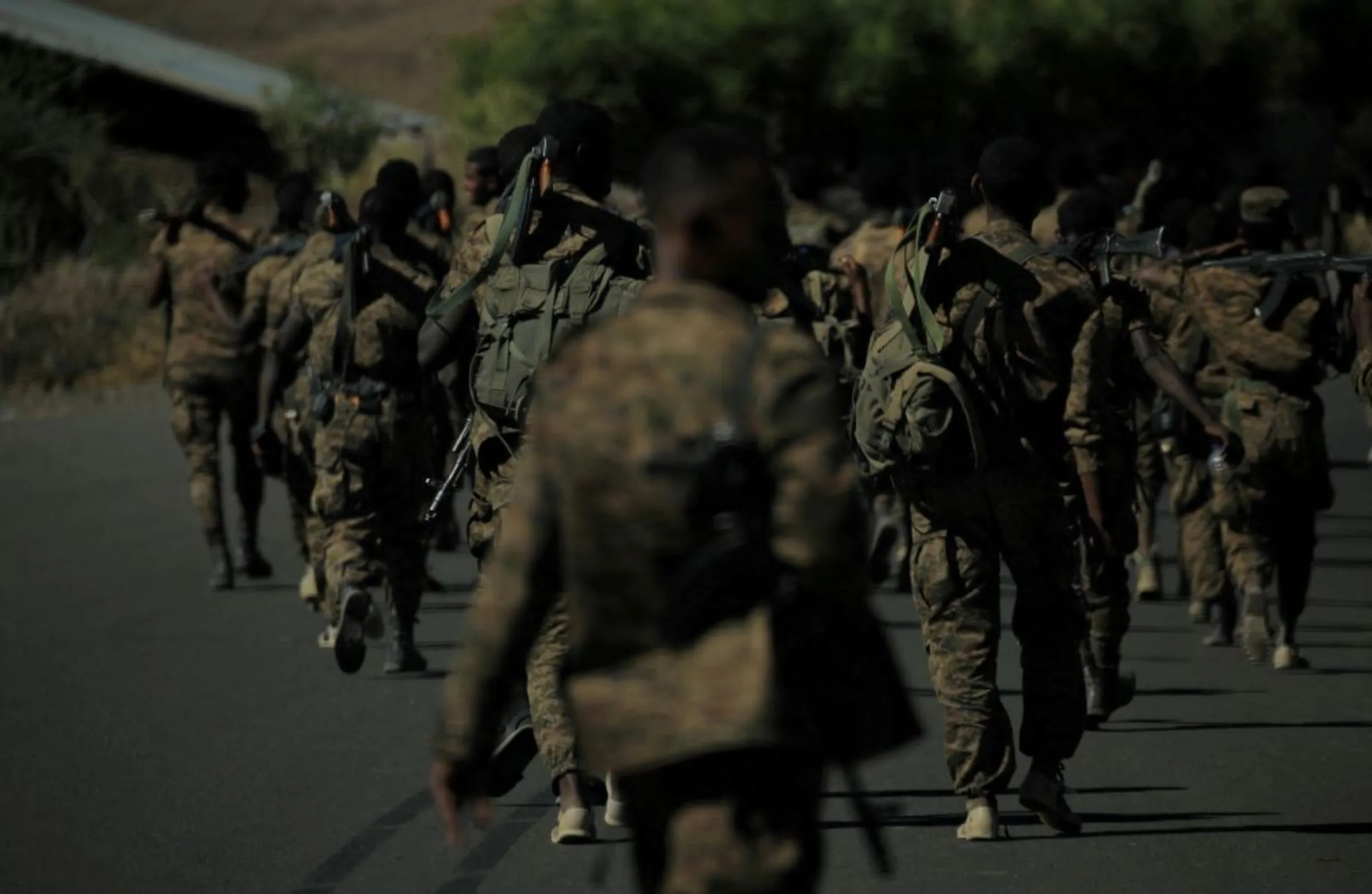 Lost progress
Years of economic progress in the region have been rolled back due to the fighting and looting by Ethiopian and allied Eritrean troops, said Daniel Mekonen, deputy commissioner of the Tigray Investment Commission, which is part of Tigray's regional administration.
Ever since the start of the conflict, human rights violations by all sides, including extra-judicial killings, raping and looting, have been documented by U.N. bodies, Ethiopia's state-appointed human rights commission, independent aid groups and media including Reuters. All sides have denied the allegations.
Mekonen said it would take years for Tigray's economy to recover from the extensive damage caused to agricultural projects, hospitality facilities and factories during the war.
"To return to the pre-November 2020 status at the very least there will need to be at least a five-year effort, if not 10 years," he said.
The peace deal has helped to bring down prices of everyday staples as fuel and other goods flow back into the region, Fisseha said.
"While the price of basic commodities has declined from the siege time on average by half, it's still far from returning to pre-war price levels," he said.
When civil servants' pay is finally resumed, he said he will be clearing his debts for months - or years.
One saving grace, he said, is a government regulation that bars landlords from evicting tenants who are behind on their rent.
"I haven't been able to pay rent for 20 months now, meaning I have 20 months of rent payment I owe," he said.
(Reporting in Addis Ababa; Editing by Helen Popper)
---
---
Tags
Race and inequality

War and conflict

Economic inclusion

Underground economies
---