EU lawmakers must do right by gig workers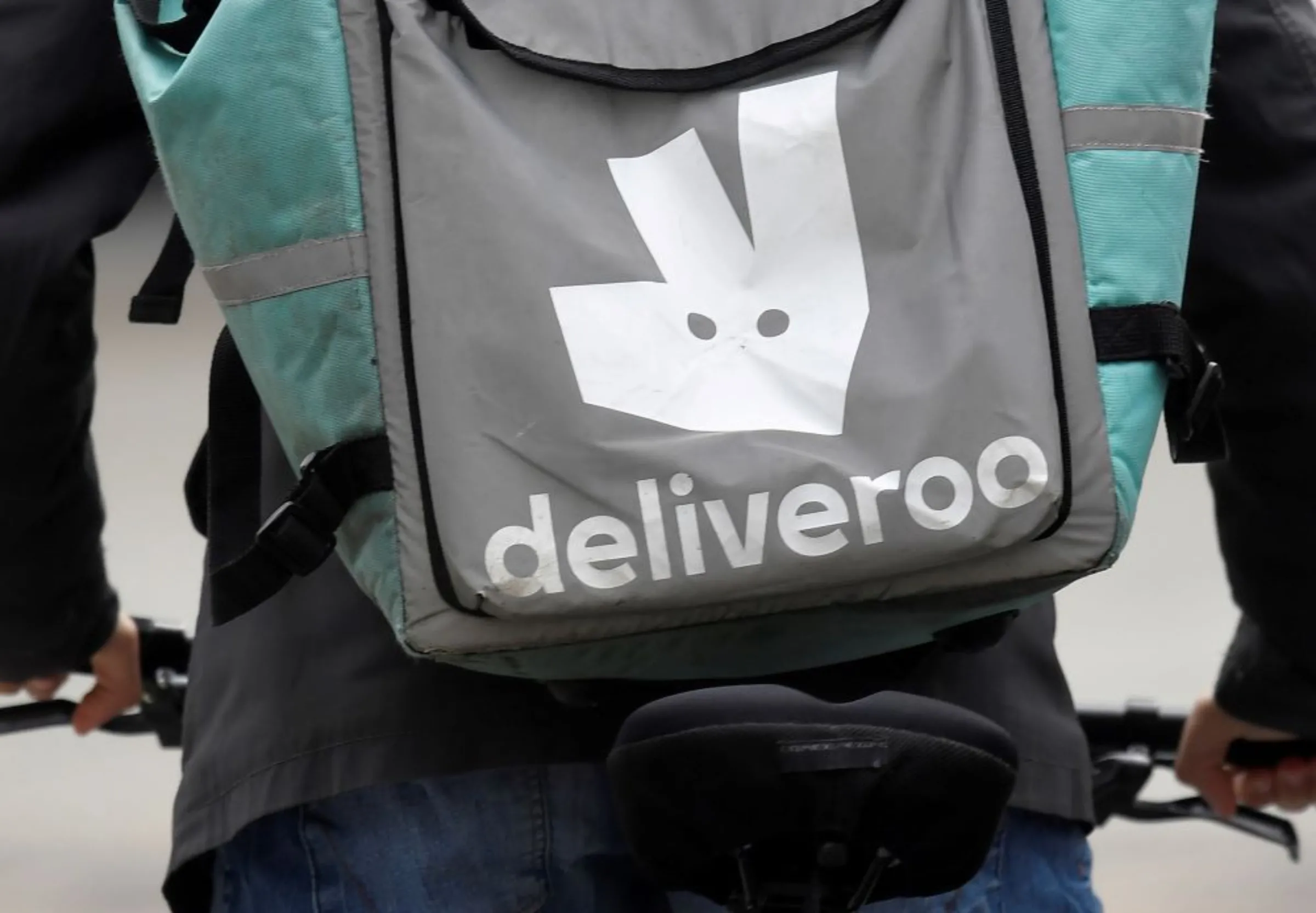 A Deliveroo delivery rider cycles in London, Britain, March 31, 2021. REUTERS/Toby Melville
A debate and vote this week will determine the fate of the Platform Work Directive, a consequential law for Europe's gig workers
Ben Wray is the coordinator of The Gig Economy Project
When Mark MacGann, Uber's former chief lobbyist in Europe, addressed the European Parliament's Employment and Social Affairs (EMPL) committee in October, his remarks on the ride-hailing firm's tactics were revealing: "Uber didn't create a new type of worker, as much as find new ways to avoid the costs and responsibilities that employers have towards their workforce."
MacGann was behind the 'Uber Files' in July, a leak of 124,000 internal files from 2013 to 2017 which revealed that the U.S. ride-hailing giant was willing to go to just about any length, legal or illegal, to force its way into European markets on its own terms.
Just as revealing is what MacGann said about the company's attitude towards the notion that their drivers could be employees, entitled to holiday pay, sick pay, minimum wage and all the other rights which most European workers take for granted. Class-action lawsuits from drivers who challenged their self-employed status forced Uber into "exhausting linguistic and semantic gymnastics internally," as Uber executives insisted that on no account would the word "jobs" ever be spoken or written: "If it walked like a duck and quacked like a duck, our instinct was to call it a duck – but the directive from management in San Francisco was: 'no, no, it's a hamster, you must call it a hamster!'"
For years, Uber has been at the vanguard of a group of digital labour platforms operating in the EU which flat out refuse to accept that they have employment responsibilities to those who work via their apps. By and large, these platforms have got their way so far.
However, that might be about to change. The Platform Work Directive is at a critical moment in its slow march through EU institutions. It threatens to deal a seismic blow to Uber and the others, as in one fell swoop it could deliver a presumption of employment status in the platform economy, as well as important regulations on algorithmic management, across all of the EU's 27 member-states.
The EMPL committee overwhelmingly backed a resolution in December that would strengthen the European Commission's initial text, but it is being challenged by a group of Members of the European Parliament (MEPs) with close links to the powerful platform lobby in Brussels, who have forced the issue to a debate and vote on Thursday.
The major divisions among MEPs are between those politicians who buy the core arguments of the platform lobby, and those who don't. What are those arguments?
That platform workers want and have flexibility due to being self-employed; that if the platforms have to employ their workers they will have to shrink their labour force massively, increasing unemployment; that the proposals of the EMPL committee would see every worker in the platform economy automatically made an employee.
At best, these positions are misleading; at worst, outright dishonest.
First, "flexibility" without financial security produces penury. The pandemic illustrated this best: sickness meant no pay, which forced many with COVID-19 to work despite the risks to themselves and others.
Secondly, it is ironic that the platform lobby peddles scare stories about mass unemployment, given that they also argue that these workers are "entrepreneurs" and not employees. What this reveals is a business model based on an excess supply of cheap labour as workers compete with one another for gigs. While this may be good for the platform, for the worker it means lower wages and more unpaid waiting time.
Finally, the attack on the EMPL committee proposal is a deliberate misunderstanding of how presumption of employment status works. It does not mean that all 28 million platform workers in the EU become employees overnight.
Instead, in case of a dispute over employment status, the requirement is for the platform to go to the courts and prove that a worker is independent. This is only right because the platforms, unlike platform workers, have the resources to do this.
This formula would put an end to the farcical situation we have across Europe at the moment, where workers continually win court cases against platforms over their individual employment status, but these victories do nothing to change the employment status of the rest of the platforms' workforce.
The EMPL committee's proposal is by no means perfect, but the Directive manages to get the basics right about who is and isn't an employee, and that's a good start. If it walks like a duck and quacks like a duck, MEPs should be capable of recognising that it is actually a duck.
---
Any views expressed in this opinion piece are those of the author and not of Context or the Thomson Reuters Foundation.
---
Tags
Gig work

Fintech

Tech and inequality

Workers' rights

Economic inclusion

Underground economies

Tech solutions
---