Cameroonian women hop on to taxi apps for safety
A woman selling food at a stall gazes at people at the bus station she works at in Douala November 4, 2013. REUTERS/Joe Penney
What's the context?
Cameroonian women are finding greater safety and independence in ride-hailing apps, but they are not accessible to everyone
Ride-hailing apps are booming in Africa, and popular with women
Firms such as Yango, Gozem tout safety features for women
Apps are not accessible to all, government is cracking down
DOUALA, Cameroon - After years of struggling with high fares, fraudulent drivers, and sexual harassment in taxis in the Cameroonian city of Douala, Lilian Dibo Eyong downloaded Yango, the ride-hailing app that promised safer, cheaper rides.
Yango, owned by Russian tech giant Yandex, is one of several ride-hailing apps launched in recent years in the central African nation, where women have long reported sexual harassment, assaults and feeling unsafe on taxis and buses.
"I feel much more safe using Yango than public transport - it has made moving within Douala very easy and less stressful for me as a person with a disability and a wheelchair user," said Eyong, 29, a model and chief executive of the Lilian Dibo Foundation, which advocates for the rights of disabled women.
"I even cancel my outings if there is no Yango available," she said.
The ride-hailing industry is booming in Africa, driven by the likes of Uber, Yango, France's Heetch, and homegrown Gozem, which tout safety features such as panic buttons and GPS, as well as training for drivers and a push to hire female drivers.
For Cameroonian women, the ride-hailing apps are a boon, making it easier to commute to work, to the market and travel more easily with their children, said Martial Missimikim, a consultant at road safety non-profit Securoute.
"Every inhabitant of Yaounde and Douala has either been robbed in a taxi, or knows someone who has been robbed," he told Context.
"With the apps, driver information permits tracing of malicious drivers, and customer rating of drivers keeps the drivers on their toes," he said.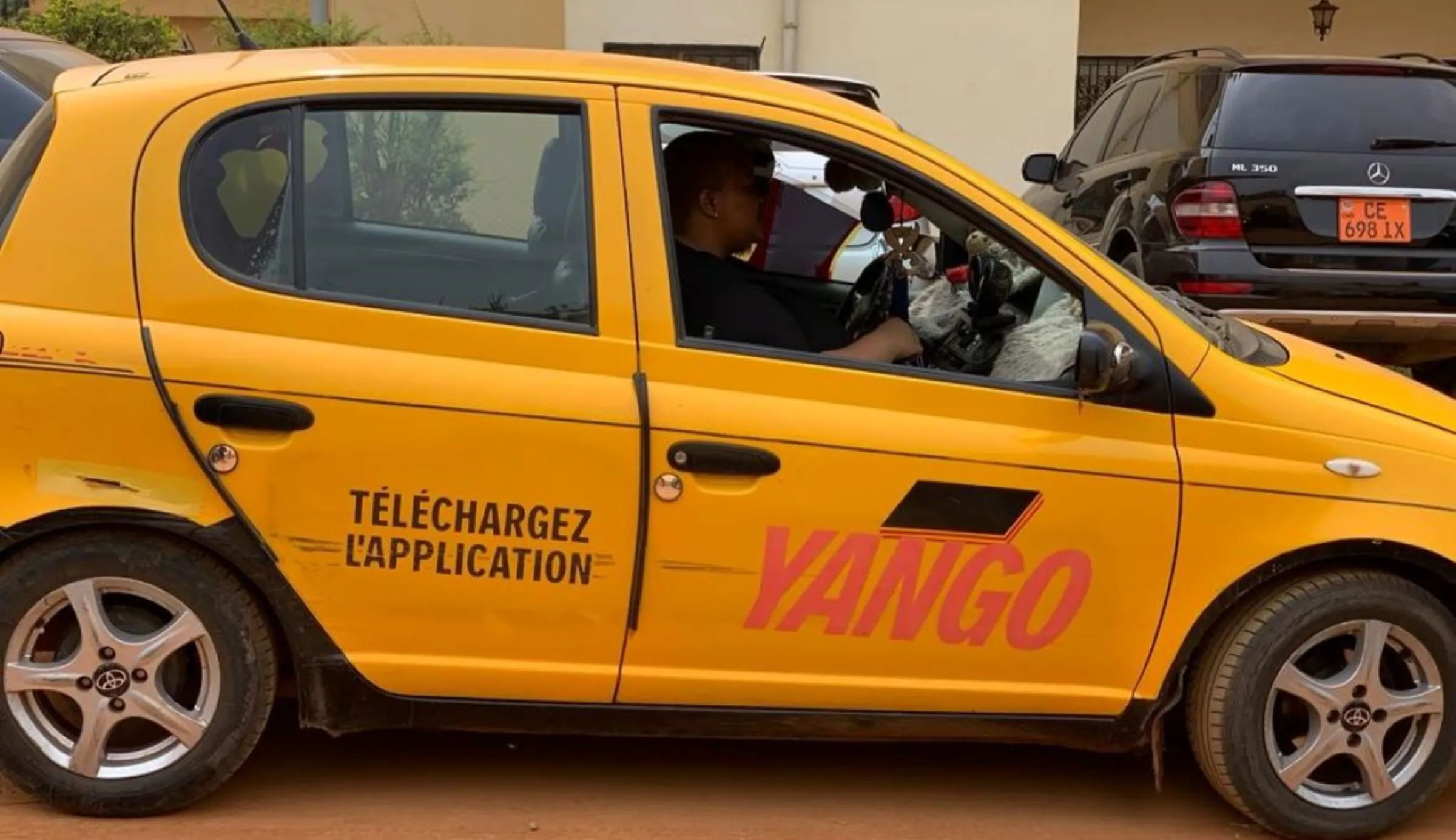 Digital barriers
In Cameroon, more than a third of women have faced some sort of physical or sexual violence in their lifetime, according to data from the United Nations.
There is no national data on violence against women, but incidences have risen in the country in recent years because of growing militarisation and economic uncertainty, according to the Sexual Violence Research Initiative, an advocacy group.
Access to ride-hailing "increases women's mobility and sense of independence", helping them reach previously inaccessible places and to travel at night, according to a 2018 report by the International Finance Corporation.
But access to mobile phones and the internet can be barriers for women, so the less affluent and those living in rural areas may be excluded from ride-hailing options, the report said.
Only about 37% of Cameroon's population is connected to the internet, according to data site Statista. There is also a sharp gender divide, with fewer women than men having access.
For those who do not have internet access, BeeMoto, a motorbike taxi service, has the option of a call centre. Launched in 2020 in Douala, its drivers are easily recognisable with their bright yellow jackets.
"Motorcycle is one of Cameroon's most popular modes of transport," said Patrick Timani, founder and chief executive of Bee Group, adding that the service aims to make motorcycle transport "safe, convenient and comfortable."
For Brenda Kiven, a 36-year-old journalist based in Douala who was once held at knifepoint by a motorbike rider and robbed, BeeMoto and other ride-hailing apps are crucial.
"Douala is not a secure town, and these online cab and bike platforms help a lot," she said.
"Knowing there is a service like this is a huge relief for me. I feel safe."
Urban advantage
Women are the "top users" on ride-hailing app Gozem, an African startup that operates across West Africa and also has food and grocery delivery services, said Kingsley Tataw, its operations manager.
At Yango, the company is actively recruiting more female drivers, said Adeniyi Adebayo, the company's chief business development officer.
The safety tab in the app allows users to share their itinerary with their contacts, and contact customer service quickly "if the driver has violated the traffic rules or misbehaved," he said.
For Evelyne Nyagoua Tchouga, 26, a female part-time Yango driver, the job gives her a decent income, while also enabling her to help other women.
"My passengers are mostly women. Riding with a female driver makes them feel comfortable and safe," she said.
"It makes me feel confident about my job."
But ride-hailing apps in Cameroon is only available in urban areas, putting women in rural areas at a disadvantage, said Comfort Mussa, a gender rights activist and founder of Sisterspeak237, a women's rights group.
"In urban centres, the options are many, and apps are available for easier and safer access," she said.
"But for women in villages and rural areas, the road and transport networks and services do not even exist. The women have to trek long distances," she said.
Local pushback
Ride-hailing apps in Cameroon, like elsewhere, have faced pushback from local transport operators who have complained of unfair competition.
Last year, the Cameroonian government said Yango needed to obtain a licence from the telecoms regulator, register with the tax department, and open a local bank account and office.
Last month, the government said it had suspended Yango for failing to comply with transport regulations.
Yango said that it had not been suspended, and that only certain service providers using its platform were affected.
Taxis could still be booked on the app, and several Cameroonians took to social media, asking authorities to review the decision, with the hashtag #BringBackYango.
Given the general lack of enforcement, "it will be difficult to strictly regulate these apps," said Missimikim at Securoute.
The government must also realise that "making transport safer for women and the general public goes beyond ride-hailing apps," he added.
(Reporting by Maikem Emmanuela in Yaounde. Editing by Rina Chandran.)
---
---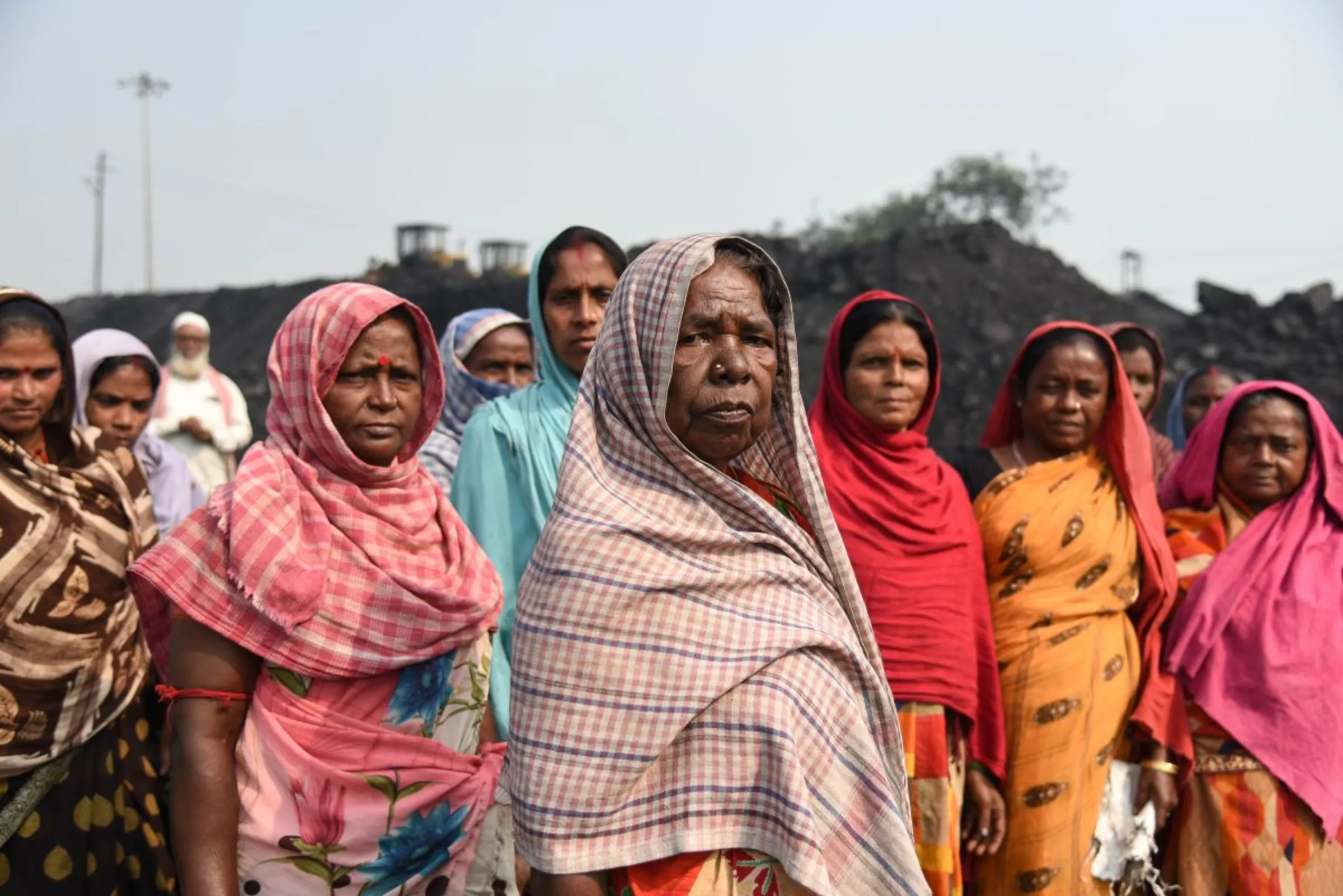 ---
Tags
Gig work

Gender equity

Transport

Economic inclusion

Innovative business models

Tech solutions
---